In Wonder Woman, Gal Gadot showcases her badass combat skills.
What is she like in real life?
Anita Aikara gives us a sneak peek.
If you thought that female superheroes can't get the cash registers at the box-office ringing, think again.
At $100.5 million Wonder Woman had the biggest opening weekend for a woman director -- creating a new record of sorts.
It's the story of Diana, princess of the Amazons, who was sculpted from clay by her mother and brought to life by Zeus.
Trained to be an unconquerable warrior, she leaves her home to fight alongside men in a war, and returns victorious. (Read the entire review here)
It goes without saying that Wonder Woman is a breath of fresh air -- we've had an overdose of male superheroes.
But who is Gal in real life?
Presenting the 10 things you definitely didn't know about Wonder Woman's leading lady Gal Gadot.
1. She is a former beauty queen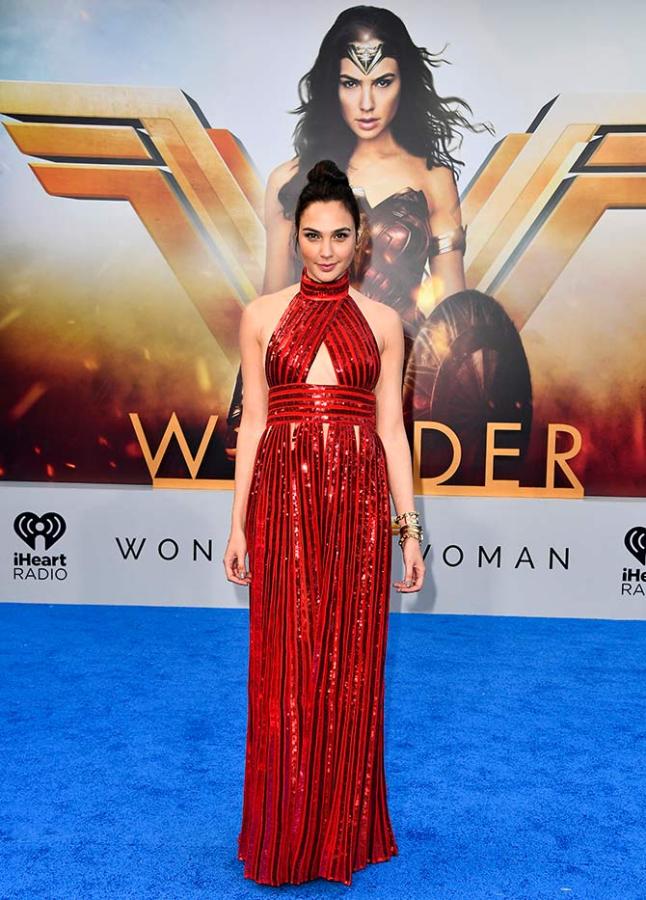 IMAGE: Gal Gadot at the premiere of Wonder Woman. The actor walked in wearing a gorgeous red gown with flats -- you heard it right -- something that has been a rare sight on the red carpet.
Back in 2004, Gal was crowned Miss Israel.
She went on to represent her country in the Miss Universe 2014 pageant. She was just 18.
Photograph: Frazer Harrison/Getty Images
2. Gal could have been Miss Universe 2014, but...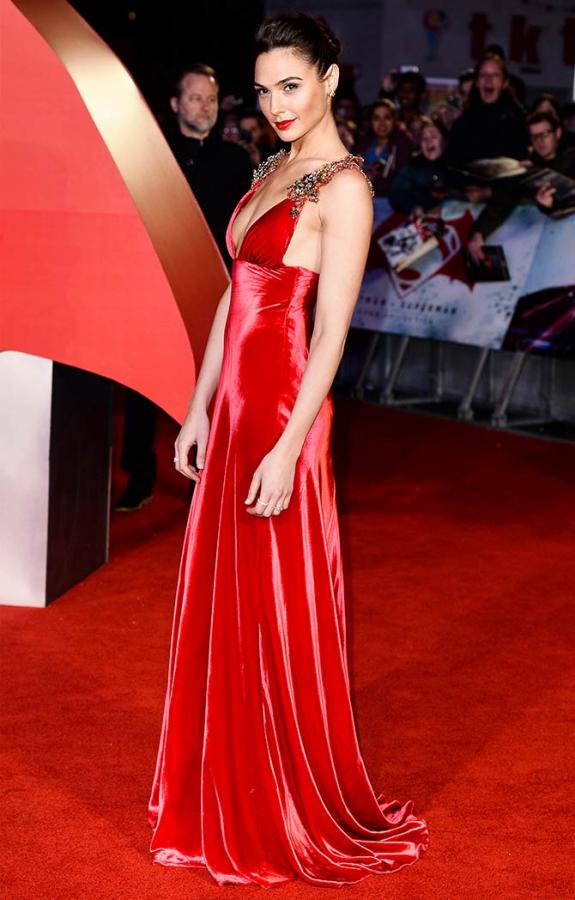 IMAGE: Gal was not too keen on winning the Miss Universe crown. So she ended up scuttling her chances by arriving late for all the rehearsals.
Photograph: Jeff Spicer/Getty Images
3. The woman she admires: Patty Jenkins
IMAGE: 'I am honoured to work alongside someone who I admire,' Gal captioned this pic on Instagram.
Casting Gal in Wonder Woman was producer Zack Snyder's decision. However, when director Patty Jenkins heard of it, her heart sank. Back then she was certain Gal didn't fit the bill.
Today, the two have great mutual admiration for each other.
Patty describes Gal's casting as a 'magical gift' to her. Gal has openly admitted that Patty is the woman she admires.
'You are my sister soul, the best partner to the unique, crazy, mind blowing, amazing, Wonder Woman journey, and the woman I share so much with,' Gal wrote on Instagram.
Photograph: Kind courtesy Gal Gadot/Instagram
4. She completed military training in Israel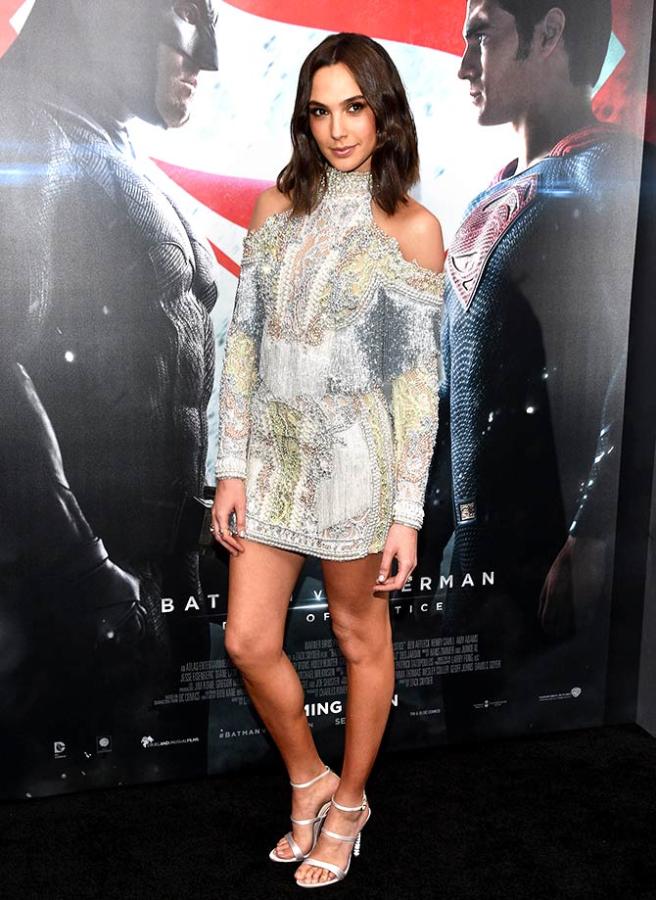 IMAGE: If you're wondering how Gal pulled off all those stunts in Wonder Woman, here is the answer.
She has done two years of military service training in Israel.
Before she was launched as a model and actor, Gal also worked as a fitness instructor.
Does she even need those bullet defying bracelets to save the world, we wonder.
Photograph: Bryan Bedder/Getty Images for Bai Superteas
5. She was too serious to become an actor!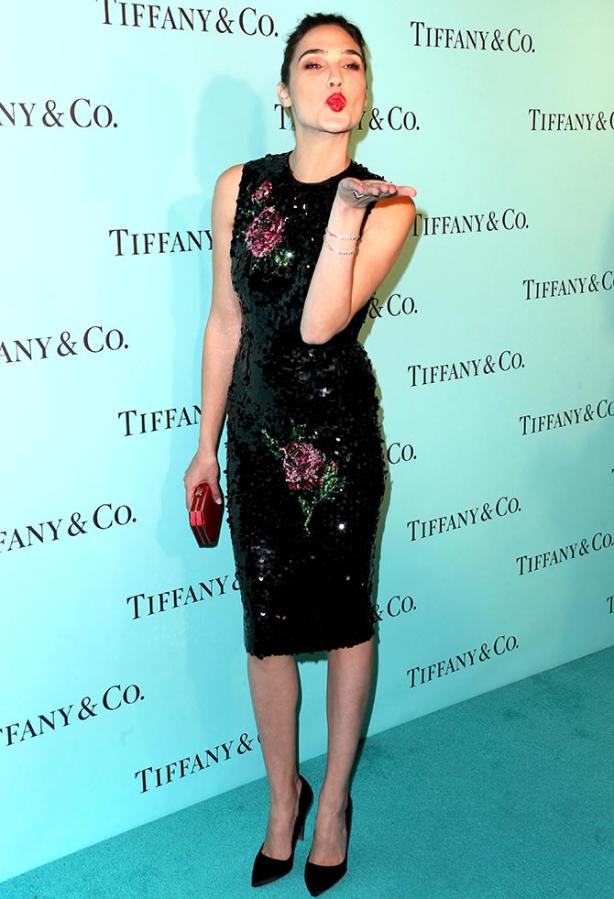 IMAGE: People can't stop raving about her performance, but there was a time when Gal thought she was way too smart and serious to become an actor.
That was when she was engrossed in her law and international relations studies and was extremely uncomfortable conversing in English.
She studied law at the Reichman Law School and at the Interdisciplinary Center Herzliya.
Photograph: Frederick M Brown/Getty Images
6. She was asked to audition for the role of a Bond girl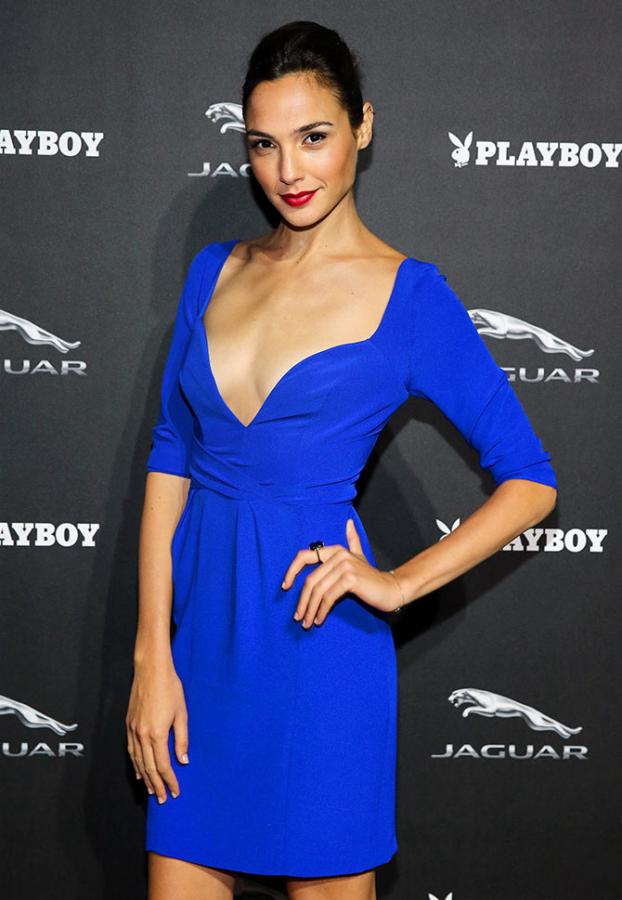 IMAGE: Soon after Gal was crowned Miss Israel, she got an offer to audition for the role of James Bond's girl in Quantum of Solace.
She declined the offer.
Photograph: Neilson Barnard/Getty Images
7. She's a mom!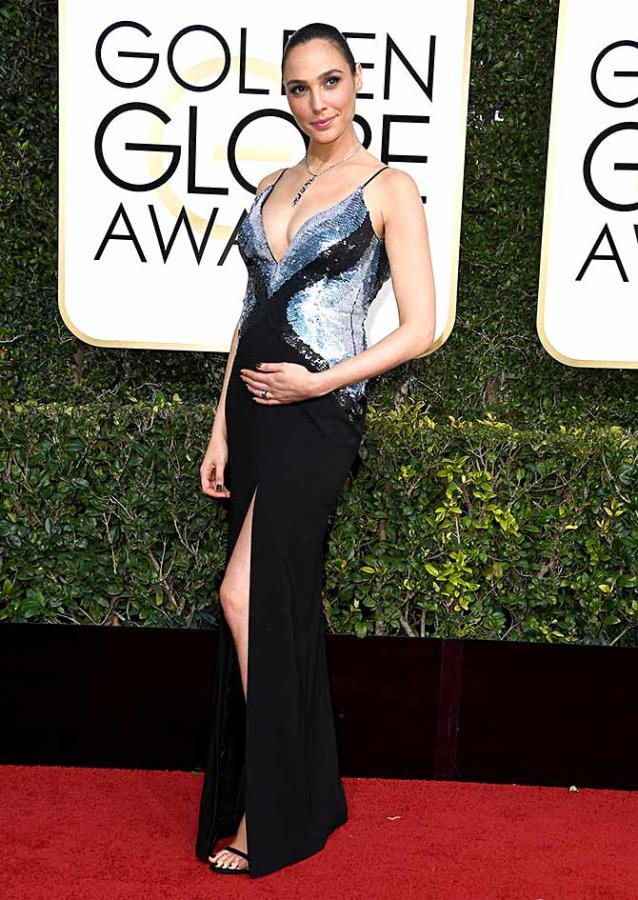 IMAGE: Married to a real estate developer, Gal is a mother to a six year old.
On March 21, 2017, she gave birth to her second child.
Photograph: Frazer Harrison/Getty Images
8. She's a real-life superwoman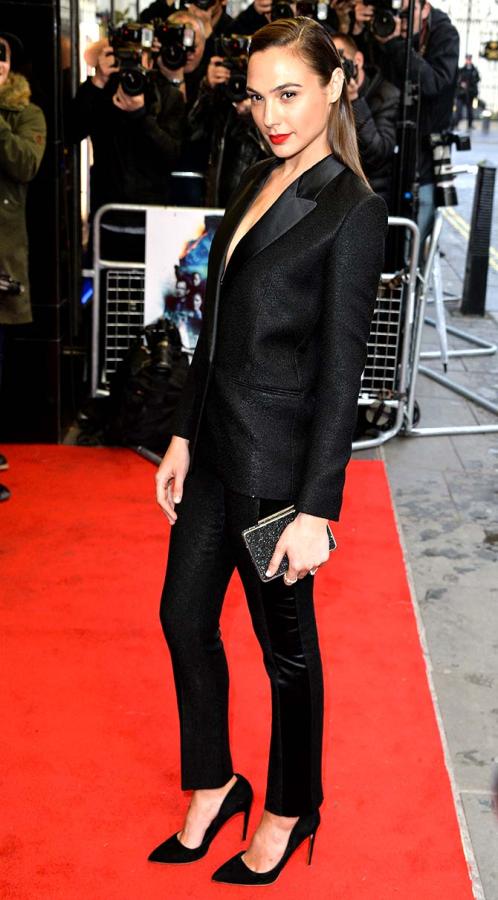 IMAGE: Gal is a huge fan of motorcycles and rides a 2006 Ducati Monster -- S2R.
Did you know that she was five months pregnant during the reshoots of Wonder Woman?
According to her director, Gal shot in the freezing cold without any complaints despite being pregnant.
They used a green cloth to hide her baby bump while shooting and then edited it out.
'There are so many things we asked her to do: "Now do it on one foot. Now shout while you're doing it. Now it's raining in the freezing cold and you've lost your voice, go."'
'Everyday it was a hilarious gauntlet and she would do it,' director Patty Jenkins said in an interview.
Photograph: Anthony Harvey/Getty Images
9. People thought she was too flat-chested to be Wonder Woman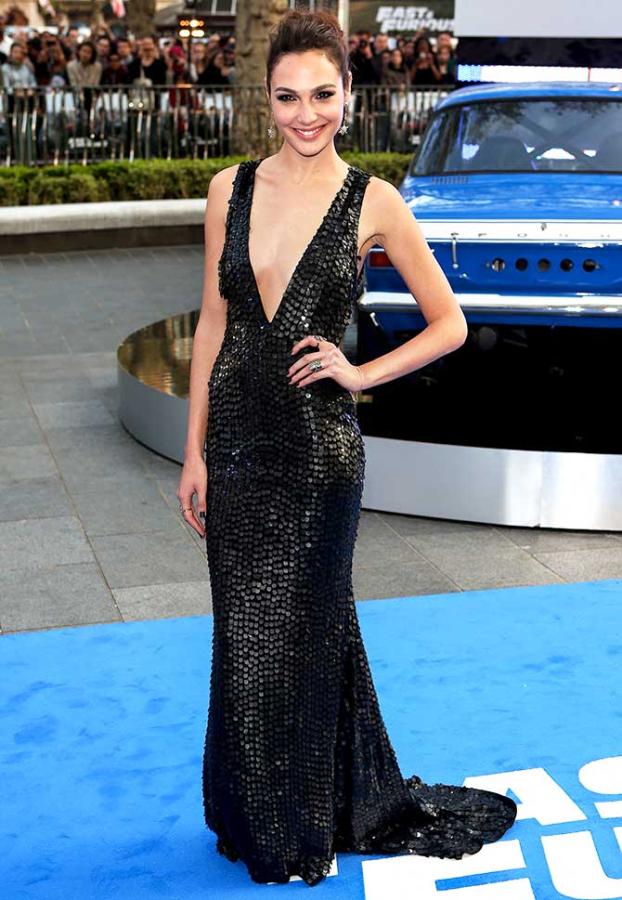 IMAGE: Gal Gadot at the world premiere of Fast & Furious 6.
The 32-year-old actress was best known for her roles in four Fast and Furious films.
When Gal was chosen for Wonder Woman's role, people felt her boobs were too tiny.
Gal gave them a befitting reply.
'They said I was too skinny and my boobs were too small... When I was younger, I would take criticism really hard. But now it mostly amused me.'
'The true Amazons had one boob, so it won't bother them in their archery. So it's not going to be like real Amazons.'
'We always try to make everyone happy, but we can't.'
Photograph: Tim P Whitby/Getty Images
10. Popular face on magazine covers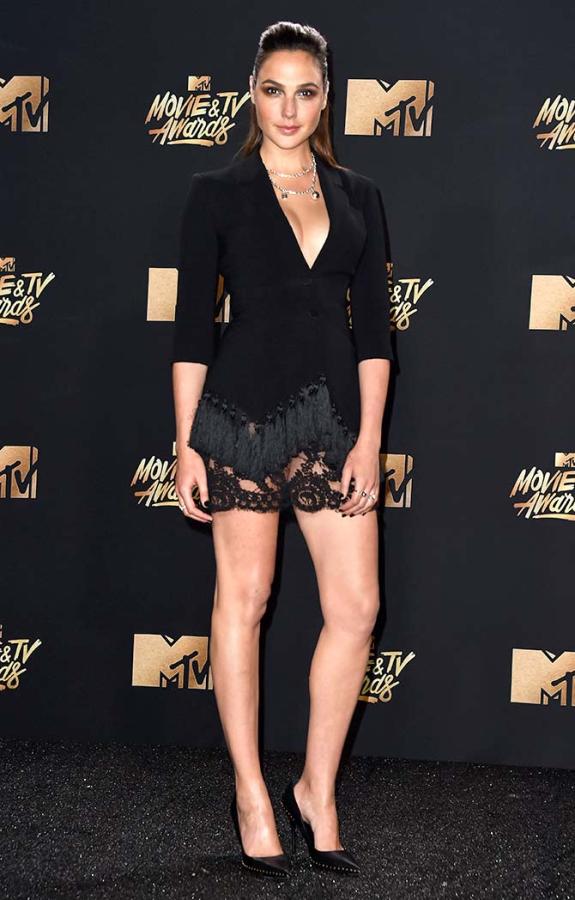 IMAGE: Gal at the 2017 MTV Movie and TV Awards.
Her Miss Israel win launched her career in modelling.
She has graced the cover of magazines like Cosmopolitan, Glamour, FHM and Entertainment Weekly.
Apart from being an actor, model, wife and mom, she is also a role model for several girls who look up to her as a strong, positive and compassionate woman.
Photograph: Alberto E Rodriguez/Getty Images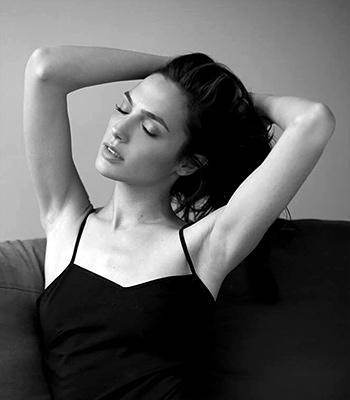 Lead pic: Kind courtesy Gal Gadot/Instagram