A beta version of WhatsApp Business has already been launched in select markets.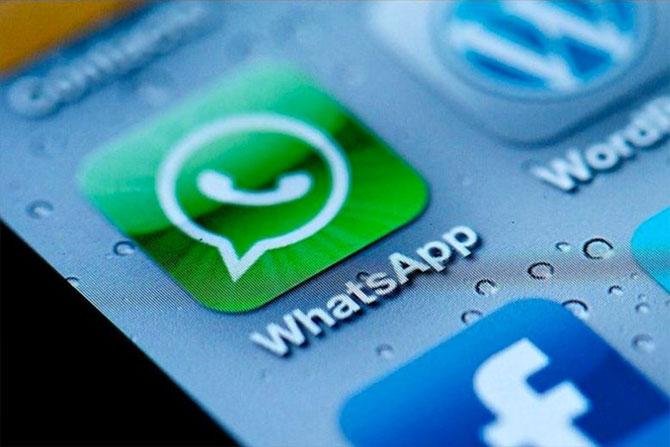 Photograph: Reuters
WhatsApp has announced the official launch of its new app for the business segment in select markets, including Indonesia, Italy, Mexico, the United Kingdom and the United States, ahead of its planned worldwide rollout.
The addition of business profiles and new messaging tools aimed at business customers is part of the company's broader plan to generate revenue by charging larger enterprises for advanced tools to communicate with customers on the platform, TechCrunch reported.
The app, in its beta version, is aimed at smaller businesses and is currently available on Android.
Through this app, the makers aim to help companies better connect with their customers and establish an official presence on the platform.
The company confirmed that the new app will enable accounts to be listed as Business Accounts, which will, along the way, be converted to Confirmed Accounts, once the account phone number registered matches the business phone number.
Furthermore, businesses will only be able to contact people who provided their phone number and agreed to receive messages from the business.
WhatsApp Business is expected to be rolled out on other platforms and markets in the near future.