Your sibling will thank you for these, says Ashish Narsale.
Raksha Bandhan is a special reason to celebrate the timeless bond you share with your sibling/s.
Remember when you were young and bribed your brother into buying you that expensive bar of chocolate or a designer dress?
Well, times have changed and so have our needs. It's time to go tech-savvy.
If you are still clueless about what to gift your sister/brother, here are a few gadgets under 20k that you may consider.
Smart band/Watch
If your brother/sister is a fitness freak and spends most of his/her time at the gym, this might be a useful gift.
Fitness bands or smart watches allow you to monitor your daily activities like walking, swimming, jogging and running.
It determines the calories burned, distances travelled and time spent by calculating the data collected of your step count, heart rate and the sedentary time.
The fitness bands or watches are connected to your phone via Bluetooth and communicate through their proprietary app or if supported you can even use onboard universal fitness app.
Fitbit Alta HR
Price: Rs 14,999
Fitbit Alta HR it monitors heart rate, tracks steps, distance and calories Burned.
The battery is supposed to last longer -- an advantage in smart bands as they are built minimalist and consume less power.
If you go for Fitbit Charge 2 Large, a slightly bigger version of the band, which comes at the same price, it supports notifications like call and message alert, GPS tracking etc.
Mi Band 2
Price: Rs 1,799

If you are on a tighter budget, the Mi Band 2 is the best buy as it has almost all the basic features.
The only glitch is it may not be as accurate as the Fitbit.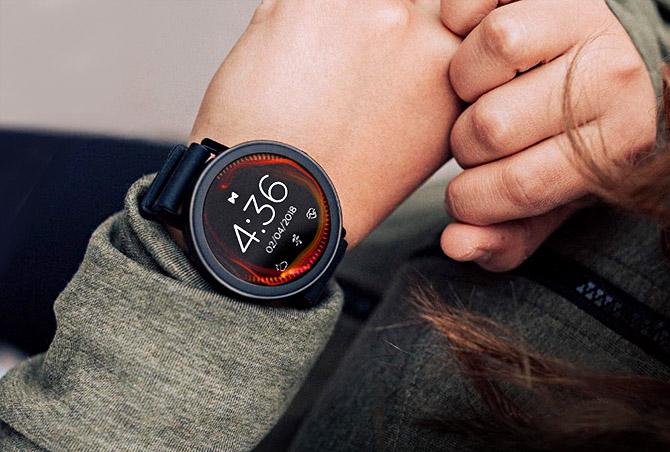 Misfit Vapor Smartwatch
Price: Rs 14,495

If you are looking for a smart watch with fitness features then this might suit your budget.
A round AMOLED display with Android Wear 2.0 OS to drive it is more than a watch.
Movie making accessories
If your sister/brother is a video blogging junkie you can buy a handheld video stabilizer specially made for mobile phones.
It's called as a gimbal; it eliminates jerky movements and gives smooth transition to your videos.
You can even gift a drone camera and help them shoot aerial pictures and videos.

DJI Tello Drone
Price: Rs 13,999
DJI Tello Drone a Quadcopter comes with 5 MP camera which can shoot video at 720p.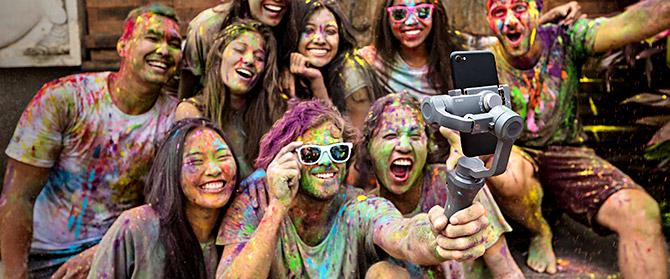 DJI OSMO Mobile 2 Gimbal
Price: Rs 9,999
This device comes with three axis stabilization and 15 hours of battery life.
Smart Assistant
A Smart Assistant for your smart sister/brother.
Your Bluetooth speakers have become smatter with addition of Artificial Intellegence.
These smart Bluetooth speakers enabled with AI let you communicate with them -- ask questions, manage your calendar, check traffic, get weather updates, shop online, book a cab etc.
You can even control your home appliances, play music and more.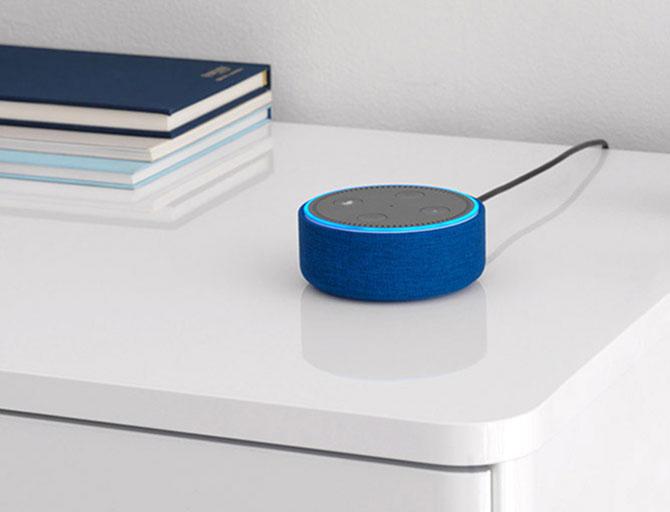 Amazon Echo Dot
Price: Rs 4,099

A small and smart AI enabled Alexa voice assistant Bluetooth speaker.
It can stream music from its Amazon Prime Music app.
Other than Bluetooth connectivity, it has 3.5mm AUX out jack. You can connect your headsets or a music system to pump the volume.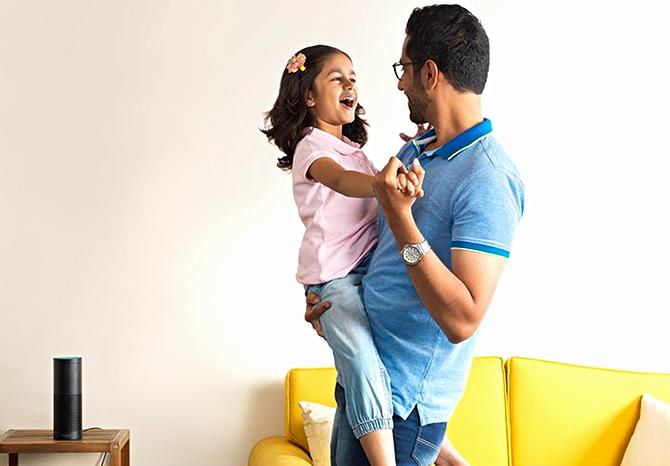 Amazon Echo Plus: Comes with stereo speakers and built in hub to control your smart home.
Price: Rs 14,999
Amazon Echo Spot: Echo Dot with a display, supports video calls.
Price: Rs 12,999
You can even consider other higher versions of the available with additional features like stereo speakers or display.
Amazon Echo Plus (with stereo speakers)

Price: Rs 8,999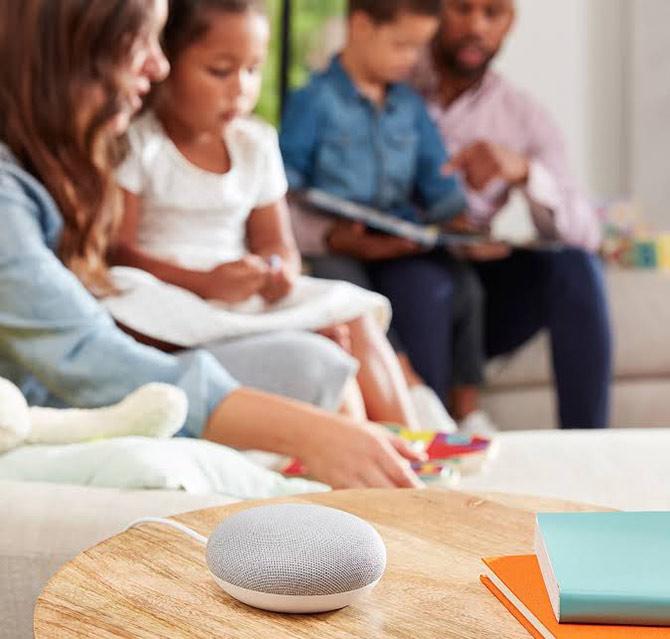 Google Home Mini
A smart Bluetooth speaker by Google and powered by Google search.
Price: Rs 4,099
Also available as Google Home with stereo speakers
Price: Rs 8,999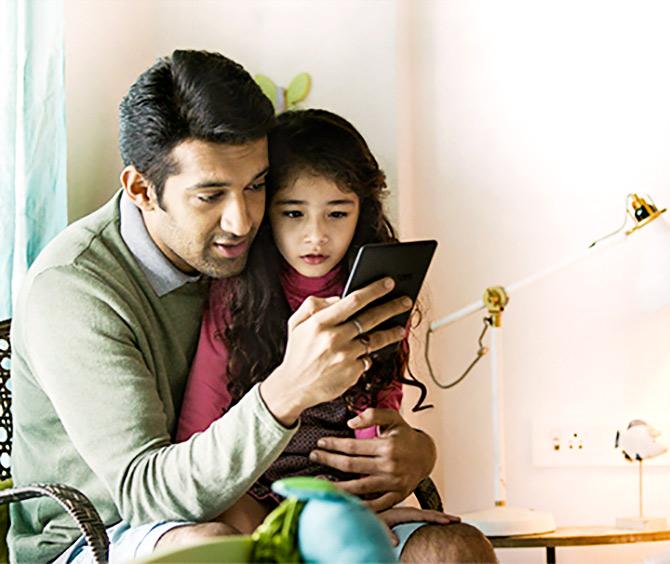 EBook readers
This one's for the bookworms.
E-book readers look and feel like a tablet but have an E-ink display, which give you the feel of reading a book.
Unlike tablets, it requires low power which means the battery can last for days.
You can carry your entire library in a bag.
Kindle Parewhite
Price: Rs 12,999
A 6" eBook reader with built-in adjustable light.
The reader supports Wi-Fi and 3G and has 4 GB of internal memory.
Only Wi-Fi version also available at Rs5,999.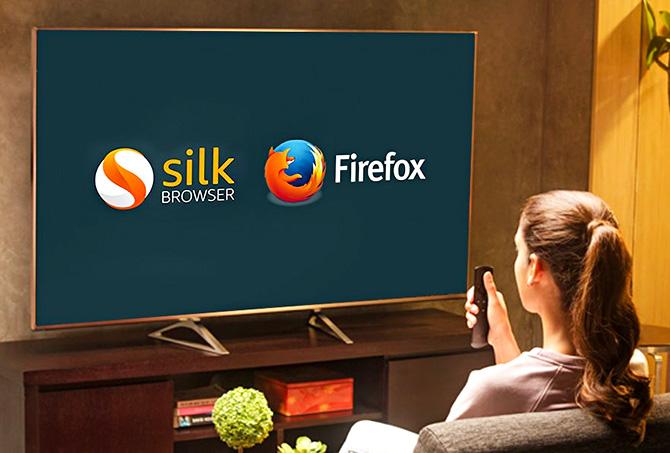 Online video streamers
Price: Rs 3,999

If your sister/brother is a movie buff this is the right choice.
An online streamer helps convert your dumb TV into a smart TV.
As these streamers are powered by Android and comes with a range of apps and games to choose from.
In India, the Firestick TV, one of the most reliable ones comes with Amazon Prime Video pre-installed.
You can watch movies, exclusive TV shows, play games and do more.
It also allows you to install and use third party apps like Netflix, Hotstar, SonyLiv, YouTube and many more.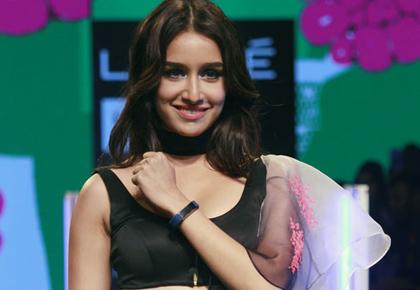 Lead image used for representational purposes only.