And tt offers dual cameras along with superb gaming performance at this price point, writes Abhik Sen.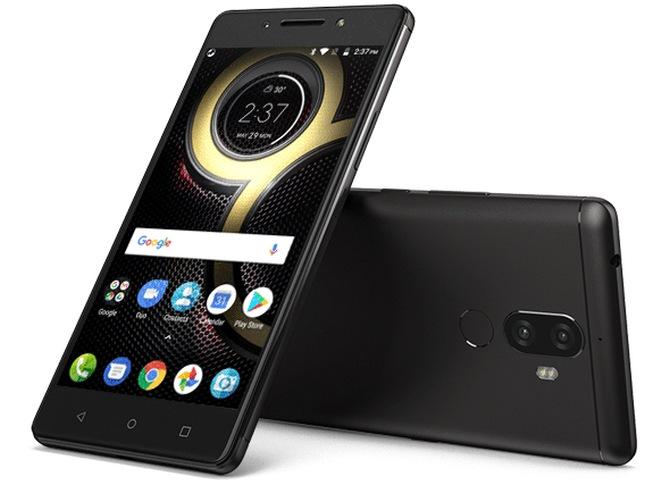 Lead photographs: Courtesy Lenovo.com and Pixabay.com
The metal-bodied Lenovo K8 Note (₹13,999 for the 4GB/64GB version) might not turn heads, but it looks solid and feels good.
The operating system runs stock Android, but one can install a few extra apps during the initial setup.
With 4GB of RAM and a deca-core processor, I was raring to go.
A few downloads later, I was burning rubber in NFS: Most Wanted, and followed it up with Real Racing 3 and Asphalt 8: Airborne.
Late in the night, I plugged in earphones and tuned in to FM playing Bollywood oldies.
But then I felt like one more race. This time it was CSR Racing 2, and I felt at peace shifting gears with perfect timing as Md Rafi soothed my ears.
I had a long commute the next day, and so I also set Netflix to download in the background.
I had sundry other apps open. Yet, there was no lag while playing the graphic-intense games.
The phone heated up a bit, but it wasn't a concern.
The capacitive buttons aren't backlit.
All this led to a depleted battery in the morning (the phone wasn't fully charged when I started using it). But after charging it for a couple of hours, I was good to go.
I watched an entire movie during my commute (using earphones) in direct sunlight, clicked a lot of photos, made videos and watched a few episodes of Tintin on Amazon Prime on my way back. By the time I got home after my marathon day, the battery was on its last legs.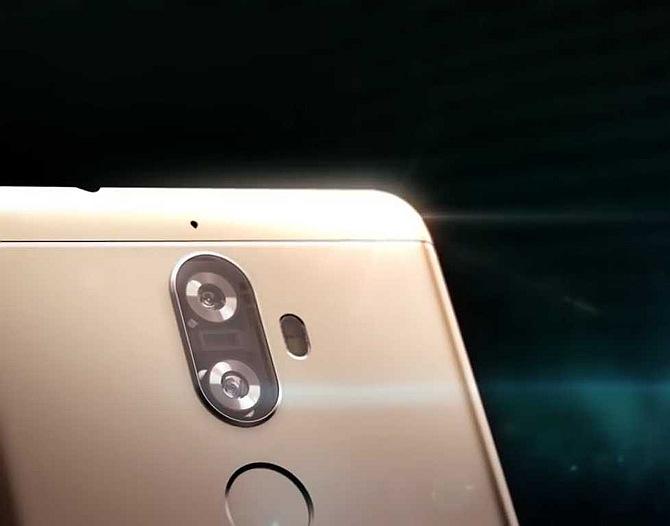 Photographs: Courtesy lenovo.com
The K8 Note comes with a dual camera at the back -- 13-megapixel (MP) and 5MP -- that takes superb shots in good light, while there's some noise in low light.
The bokeh effect is a work in progress, and some might not like the stock Android camera.
The front 13MP camera is good for selfies.
The phone has a separate microSD slot, so one doesn't need to choose between two SIMs and a memory card.
The Lenovo K8 Note is the phone to buy if you want stock Android and dual cameras, along with superb gaming performance at this price point.
Just be sure that a box-like design and an average battery life are not deal-breakers for you.