Given a choice, the super-specs these flagships boast of, and, of course, the money, what will you go for?
Quick Read: iPhone X ' Samsung Galaxy Note 8
Design: Ashish Narsale/Rediff.com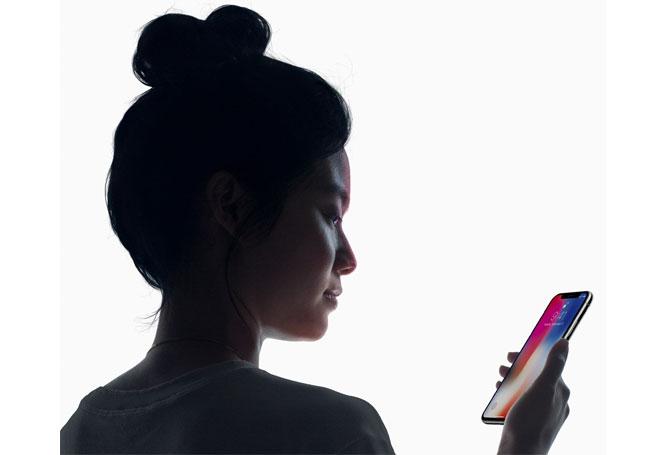 Take the poll below and let us know :-)
But before you take the poll, here's the snapshot comparison between iPhone X and Note 8.
Poll:
iPhone X vs Note 8: What will you buy?
Lead image: Courtesy, apple.com/samsung.com