We take a look at the new features that have been added in Android Marshmallow 6.0.1 for Nexus devices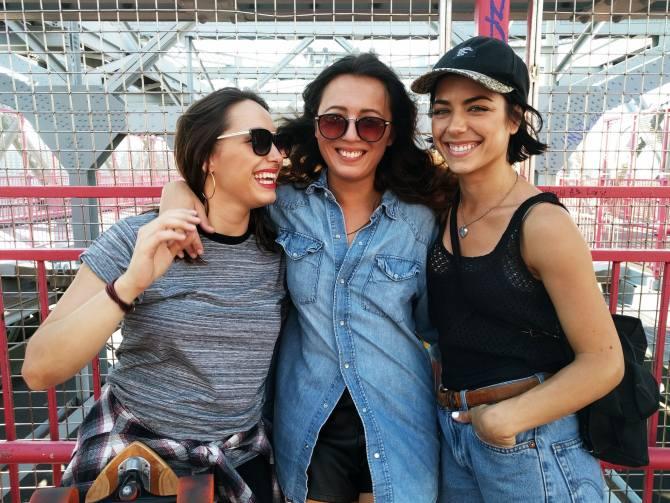 While most devices haven't yet had a chance to experience Android Marshmallow, Google has been rolling out an OTA (over the air) update for the Nexus devices. Mainly designed for specific Nexus devices, the update -- Marshmallow 6.0.1 -- brings a few novel changes.
We take a look at the new features that have been added in this version.
Emoji support
The biggest change that Marshmallow 6.0.1 has brought to the Android system is the presence of more emojis -- about 200 new ones that are based on Unicode 8. Some noteworthy changes in this regard include the poop emoji getting a makeover of sorts, and the oddly pink body parts emojis getting a yellowish tinge to them.
The emojis can be accessible from Google's keyboard, and yet you cannot get the new emoji without doing a full system update first. The full list of the new emoji can be found on Unicode's website.
Double tap power button to start camera
This was a feature which was originally seen on the Nexus 5X and 6P devices, and with the latest Marshmallow update, Google has brought this feature to older devices such as the Nexus 5, 6, 2013 version of 7 and the Nexus 9.
This feature basically allows the user to launch the camera quickly when the screen is turned off, by simply pressing the power button twice.
This is similar to Motorola's 'twist to start camera' feature, and it is a welcome addition for Google to incorporate this feature in Nexus devices by default now.
Clock sync bug: Resolved
If you have been a Marshmallow user for some time now, one thing might have been slightly obvious -- the clock sometimes ran a little slowly. A very odd phenomenon, it did give some users trouble since they depended on their alarm clocks.
As this issue wouldn't resolve on its own, a full reboot to re-sync with the server time used to be the only solution to the problem.
With the new update, Google has resolved this issue and the clock should now run normally according to the Google server time.
Renewed camera interface
Again, I'm not sure whether this is a Marshmallow exclusive or it applies to all Android variants, but the default Google camera now has a renewed interface, which is quite fresh and well-spaced out.
Next alarm feature
This is a feature that has been re-introduced to the default Do Not Disturb mode. This mode allows the user to automatically un-mute notifications once the alarm rings in the morning, rather than having to manually mute and then un-mute the system sounds.
Note: Android Marshmallow has a very meagre market share as far as the Android devices are concerned: by an estimate from Google on December 7, 2015, just 0.5 per cent of all Android devices in the world are using Marshmallow.
Nonetheless, Marshmallow might be hitting a lot more devices soon. And if you're an existing Nexus user, watch out for the 6.0.1 update!
Nivedit is a gadget freak and a programmer. He is part of the editorial team at FindYogi