Concerned by data privacy, WhatsApp co-founder Brian Acton is asking users to delete Facebook. Will you do it?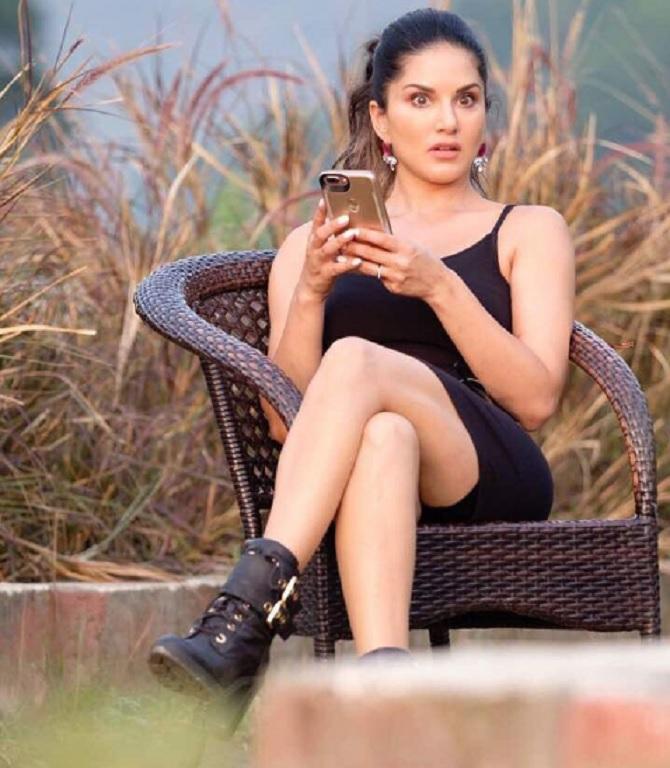 Representational photograph: @sunnyleone/Instagram.
Amid rising speculations of social media giant Facebook's involvement in the alleged misuse of users' private data, WhatsApp co-founder Brian Acton on March 21, took to Twitter asking everyone to delete Facebook.
Acton's product was bought by Facebook in 2014 for a whopping USD 16 billion.
The co-founder took to the microblogging platform and said "It is time. #deletefacebook" after concerns were flagged on data privacy in the wake of revelations about Cambridge Analytica's alleged misuse of user data.

The rise of false news and the disclosure recently that scores of Facebook user profiles had been harvested by Cambridge Analytica, a voter-profiling company that worked on United States President Donald Trump's 2016 election campaign, are key issues which have emerged.
This has resulted in a significant plunge in the company's shares over the last five days.
Meanwhile, Cambridge Analytica on Tuesday suspended its chief executive, Alexander Nix, amid a furor over the access it gained to private information on more than 50 million Facebook users.
Do you agree with, WhatsApp co-founder Brian Acton?
Will you delete your Facebook account? Take the poll below and let us know.