Ashish Narsale explains how Google's Android Go could benefit billions of smartphone users with not so powerful hardware and save on their data costs
Illustration: Dominic Xavier/Rediff.com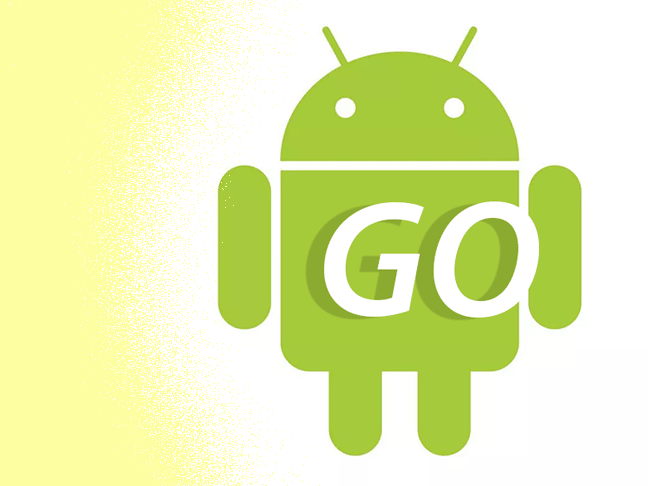 We might see a pool of very cheap phones running Android soon; phones with very low hardware profile.
Google announced Android GO in Google I/O May 17 along with Android O.
Google also announced that it has two billion monthly devices active on Android.
Though unknown yet, what the letter 'O' would be called, rumours suggest it might be called 'Oreo', but we'd rather wait on that one.
Google GO is the lighter version of Google O.
Google GO, to the uninitiated, is the revamp of the not so successful Android One.
Google Go is designed and developed specially for phones with weaker hardware configuration.
Google wants to extend their technologies to more affordable phones which anyone would be able to buy, which means, Google is looking forward to the next billion.
Google has developed the GO OS to support phones having minimum 512MB to 1GB of RAM and limited internet connectivity. Google's Chrome browser will come installed with data saver option 'on' by default.
Google Playstore will also have optimised apps for GO. Google is encouraging developers and its partners to build apps around Google GO.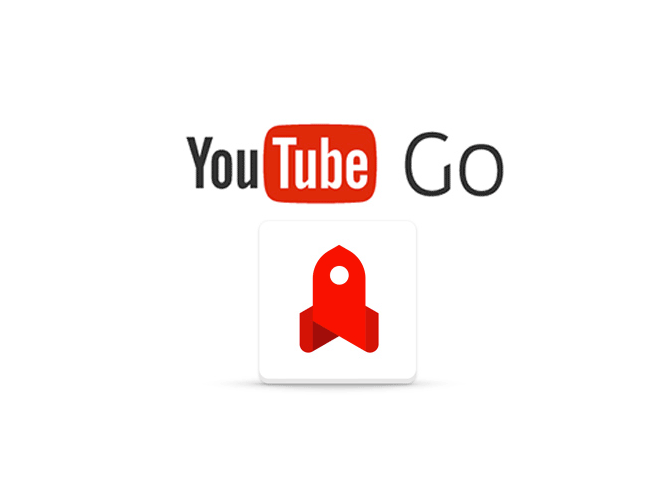 One of the optimised apps you will find on Playstore is the unreleased YouTube Go. This YouTube app is optimised for lower data consumption.
The app lets you watch the video in resolution and download size of your choice so that you can decide based on the internet speed availability. It even supports download and watch later options.
YouTube Go does not limit you to just watch or download but you can even share the video with other users having the same app over Wi-Fi without consuming internet data.
The good news again, because of lower data consumption and lesser memory usage, is longer battery life. That enables phone manufacturers to build Android phones with longer battery life, which are lighter as well as affordable.
Should you, then, be interested in buying the trimmed down version of Android phone?
For me, as a second phone, a lighter phone with marathon battery life, affordable features and all the necessary features of Android, it's a Go!