The Kaspersky Total Security Suitesuite is a very good option; but it has limited support for Apple devices, says Abhik Sen.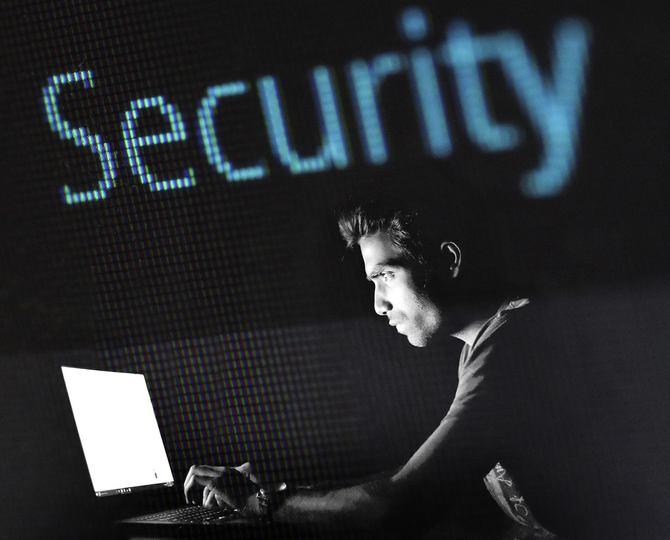 Photograph: Courtesy methodshop/pixabay.com
Most PC users are very likely to spend on a security suite.
And in this age of multiple devices (and multiple threats), it makes sense to use one with support for both mobiles and computers.
Here are two such options:
Bitdefender Family Pack 2018
Since I hadn't used any product from Bitdefender earlier, I had to first set up an account.
Next, it took its own sweet time being set up on Windows (it scans the system before being installed).
Then, it booted up fast and I didn't notice my PC slowing down.
I liked the vulnerability scan feature, the password manager, as well as the webcam lock.
The default autopilot mode is good for most.
While the one-click optimiser and start-up optimiser were useful, what I missed was a backup tool as well as a VPN.
The free version allows only 200 MB of data a day.
It also has parental controls.
The Android version is also quite useful, especially the anti-theft feature.
On the Mac, the software's basic but useful. But on iOS, one can only scan for leaks and activate the anti-theft feature.
If you have multiple devices across ecosystems, this one will do, but invest in a separate app for your iOS device.
Price: ₹ 8,000 for one year, 25 users
Kaspersky Total Security Suite
When the going's good, why change? That's the philosophy of this security suite.
Besides its clean interface and quick setup, I loved the software updater feature, the onscreen keyboard and the safe money feature to make secure payments.
The privacy protection feature is nice (with the ability to lock the webcam).
The password manager is rudimentary but gets the job done.
If you have a Dropbox account, you can back up to the cloud.
But VPN is basic (at 200 MB a day) and you can't optimise the PC with just one click.
A caveat: You may see your system slow down a bit if it's low on RAM, and this suite loves putting multiple icons on your desktop.
I also liked the Android interface with anti-phishing, anti-theft, call and text blocking, and app blocking features.
If you're using a PC and Android devices, this suite is a very good option; but it has limited support for Apple devices.
Price: ₹ 1,995 for one year, one user