They are a decent pair designed for music but not calls, says Khalid Anzar.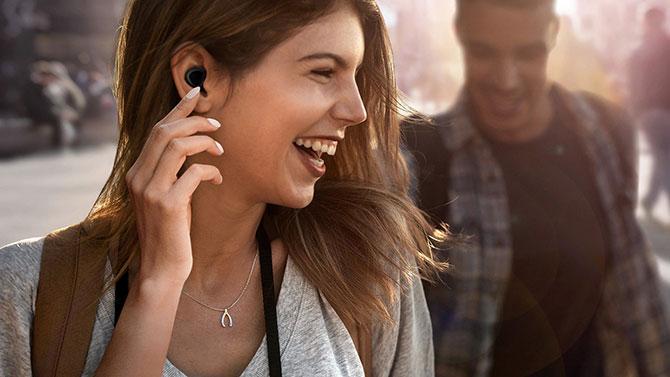 The Samsung Galaxy Buds, launched alongside the Galaxy S10-series in India, are lighter and cheaper than their older sibling, the Gear Icon X, and are a great wireless pair.
Design (4/5)
Compared to the Icon X, the Galaxy Buds are better suited to be worn for long hours.
However, their rims do not have a firm grip and the earbuds do occasionally fall out.
Both earbuds have triangular multipurpose touchpads on the outer area and support four gestures for basic music control and call answering.
Unfortunately, the swipe gesture function of the Icon X -- to increase or decrease volume -- is missing here.
The Galaxy Buds' charging case is small enough to be carried in a pocket.
It has a USB type C port, a built-in battery and is compatible with any Qi standard-based wireless charging pad and phones that support reverse wireless charging.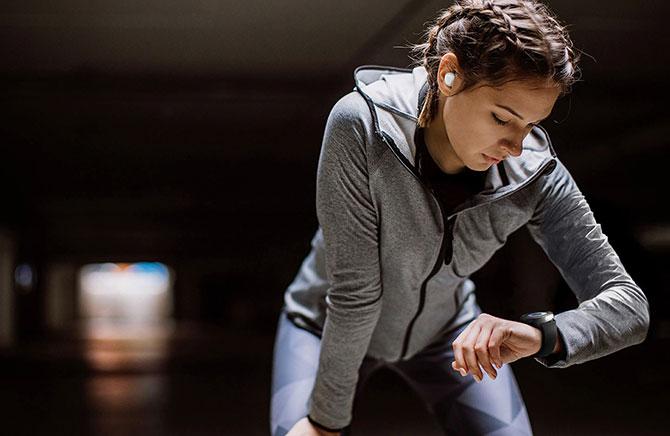 Performance (3/5)
The Galaxy Buds are compatible with all Bluetooth-enabled devices but work best with devices that run the Samsung Galaxy Wearable app.
Besides showing the usual information like battery level, the app also allows users to update the earbuds' firmware, change graphic equalisers and manage the levels of ambient sound.
Unfortunately, the Galaxy Wearable app is not available on the Apple App Store.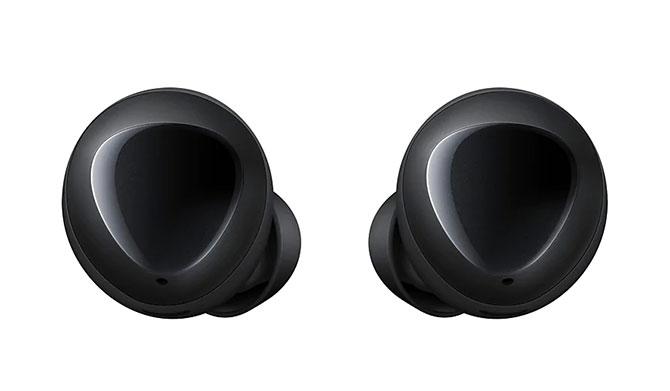 The Galaxy Buds handle loudness, stereo crosstalk and dynamic range well.
Tweaking the graphic equalisers in the Galaxy Wearable app improves the performance significantly.
While the earbuds' sound is mellow, they lack deep bass.
With four built-in microphones, the earbuds can also be used for taking calls.
However, they struggle to capture voices in noisy environments.
They also lack active noise cancellation.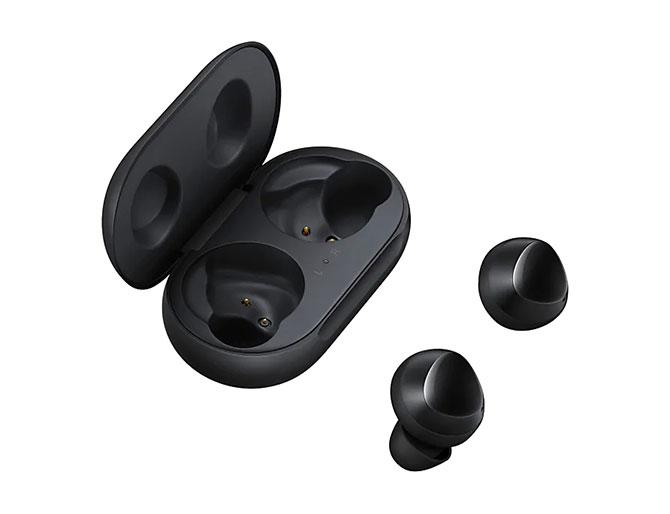 Overall (3.5/5)
Priced at Rs 9,990, the Galaxy Buds are not a standalone device and can only be operated when connected with Bluetooth devices.
They are a decent pair designed for music but not calls.
A great buy if you use a Samsung phone.