The Samsung Gear IconX earbuds are sturdy, comfortable and highly reliable, says Dhruv Munjal.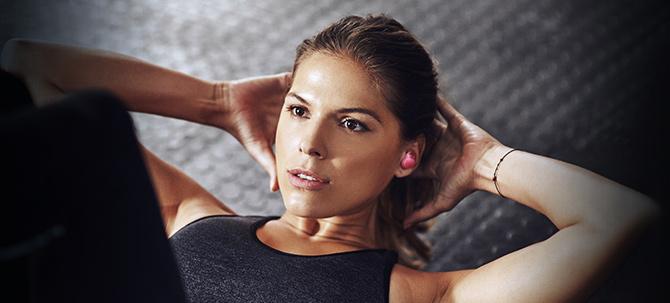 I am a sucker for trendy, wireless earbuds, especially when they are specifically designed for fitness purposes.
While I was still an iPhone user, the Apple AirPods were an object of constant fascination.
But the moment I switched to the OnePlus 6, my interest turned to the Samsung Gear IconX, the Android-friendly earbuds that left me suitably impressed.
Wireless, fitness-focused earphones are mostly about convenience and ease-of-use, but the IconX are also gorgeous to look at.
I particularly liked the pill-shaped box used for storing and charging the earbuds -- red lights flash to indicate charging -- and a tiny Bluetooth button is lodged at the back of the box.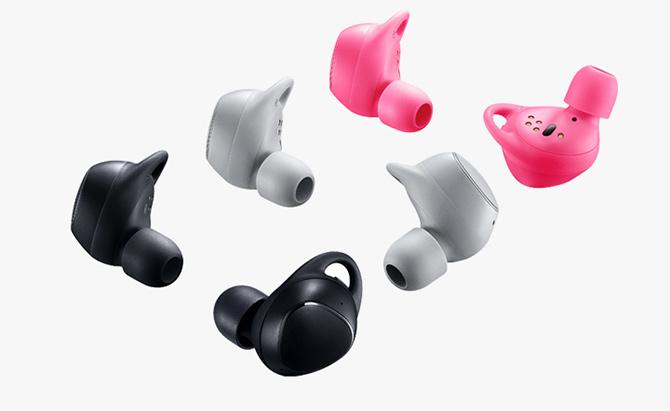 For all their allure, operating these earphones can be a little confusing.
A single tap on your ear bud pauses and plays music, a double tap skips songs and a triple tap plays the previous song.
If this is hard to follow, the double tap also enables you to answer and end calls.
You can control the volume by swiping up and down on the earpiece. I also found the responsiveness of the touch slightly patchy.
As for the sound, the IconX do little to disappoint.
The bass is adequate, and the mids and highs performed reasonably well -- my summing up was based on a mix of Marvin Gaye, The Script and Drake.
The battery lasted for a little over three hours on full charge. So for people who work out for long hours, charging almost daily can be a minor hassle.
Even then, at Rs 13,990, the IconX are sturdy, comfortable and highly reliable.
As long as you master the touch -- which can take some time -- you are bound to enjoy them.