Does the Leica Q live up to expectations? Abhik Sen finds out.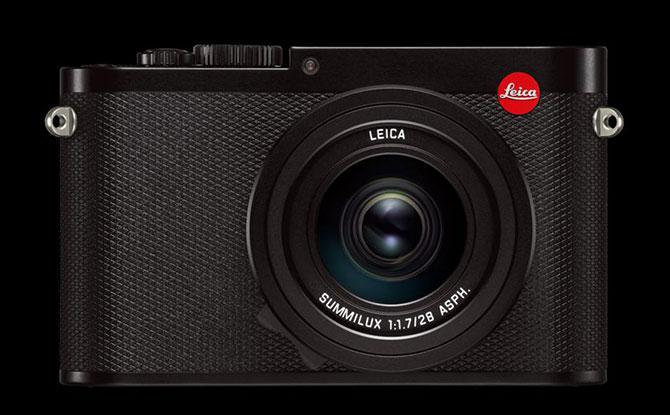 Photograph: Courtesy leica-camera.com
Taking baby steps in photography as a nine-year-old, I believed a Leica camera to be the Holy Grail.
As I went from a National 35 Sprinty BC, a vintage Zeiss Ikon, innumerable point-and-shoots and finally to my current Nikon DSLR, the Leica proved elusive.
Finally, I got my hands on one to review, albeit a fixed-lens one.
The Leica Q (₹2,72,000) is a compact beauty with a 28mm f1.7 full-frame lens.
Its magnesium and aluminium body feels premium, though is a bit slippery to hold for long periods.
But what I was most interested in were the manual controls and the mechanical dials/rings.
One needs to be very well versed in manual controls, though -- even simply to put the camera in autofocus (AF) mode.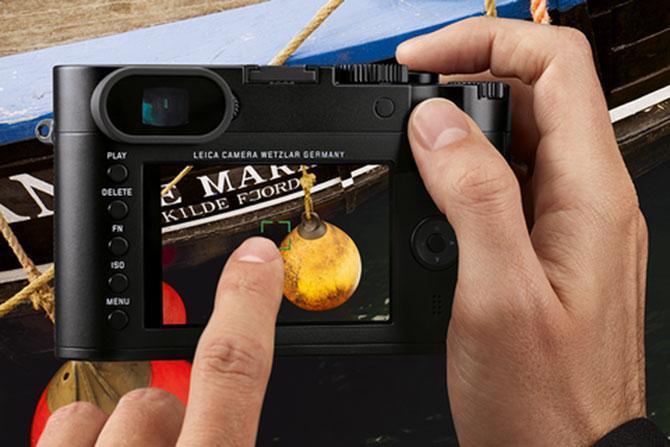 Photograph: Courtesy leica-camera.com
I took the camera out one warm winter afternoon and clicked pictures of flowers and took some wide shots as well.
I repeated the exercise using manual controls.
Shooting was fast if when taking jpeg photos; in RAW format, one had to wait, especially if one shot in bursts.
Comparing the shots, I found the AF photos balanced and natural while the manual photos turned out to be bright and dynamic; but skin tones appeared a tad unnatural in AF mode.
That said, I loved the brilliant out-of-focus areas in some shots, as well as the level of detail.
Also, one can digitally crop the photos in 35mm or 50mm format, and this doesn't take away too much from the shots.
Next, I took some shots indoors and in low-light conditions.
The camera was brilliant with absolutely anything I threw at it, especially in RAW shots.
There wasn't much scope for post-processing shots in low light, but this camera took brilliant shots in almost all light conditions.
The Leica Q will be a joy for anyone who loves manual photography and wants the best full-frame compact camera they can carry around easily.