Meet Giiro, an Alexa-powered bot which can be your health companion at work.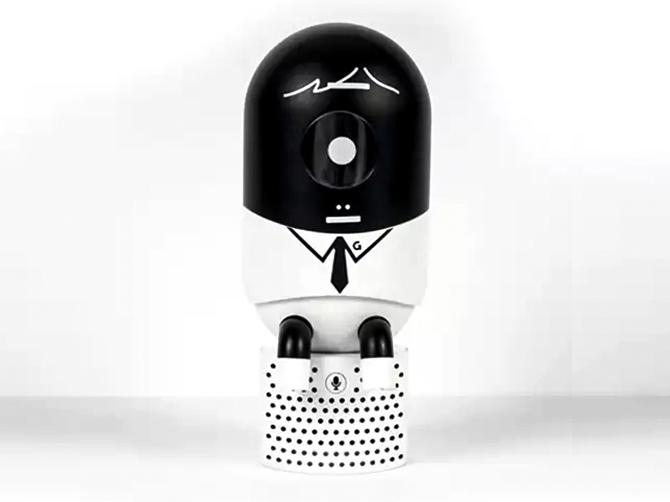 If you have been reading about how robots are making our lives simpler, here's the latest.
According to Kickstarter, an online crowdfunding community, a new robot is all set to help you achieve a good posture every time you are standing up.
Called Giiro, the Alexa-enabled gadget from South Korea uses the accompanying Girromat to sense your body posture, The Verge reported.
What is Giiro?
Giiro is a mimic robot which uses Alexa's cloud service. It features a Girro mat and Girro posturebot.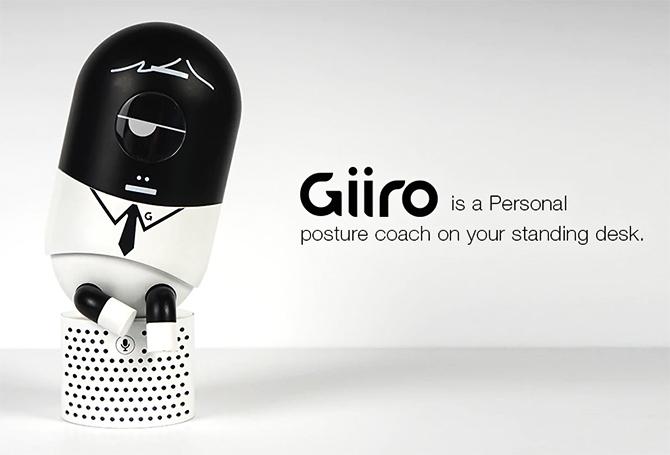 How does it work?
As per Giiro's bio on Kickstarter, to use it, you need to set up and register WiFi via mobile application of Gaze.
'Giiro works in conjunction with Giiro Mat and works as an AI speaker as Alexa itself. When interacting with Giiro Mat, Giiro reflects a user's posture so that the user can immediately acknowledge user's wrong posture. Giiro can control Gaze's standing desk by recognizing your voice commands,' the description adds.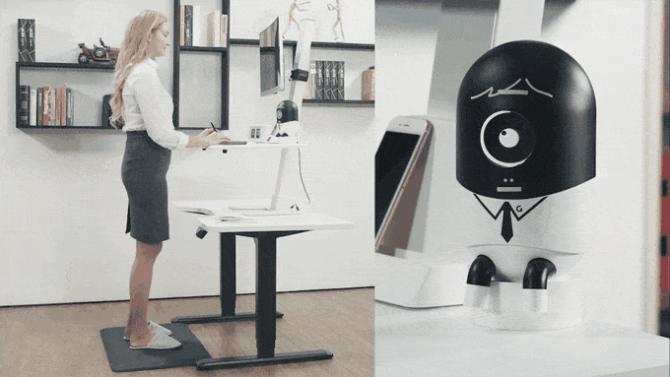 How to use it?
Once set up, all you have to do is step on Girro mat and wait for it to analyse your posture.
The miniature black and white Giiro posturebot which features a permanent upset look will monitor and tell you if your posture is correct or not.
If your posture is bad, its eye turns into an X mark.
If you have twisted one leg behind your other leg, it gives a side-eye look until you correct yourself.
The project is currently in crowdfunding stage on Kickstarter but has already piqued the interest of people from across the globe.