It's a fun game especially if you have friends to team up with, writes Khalid Anzar.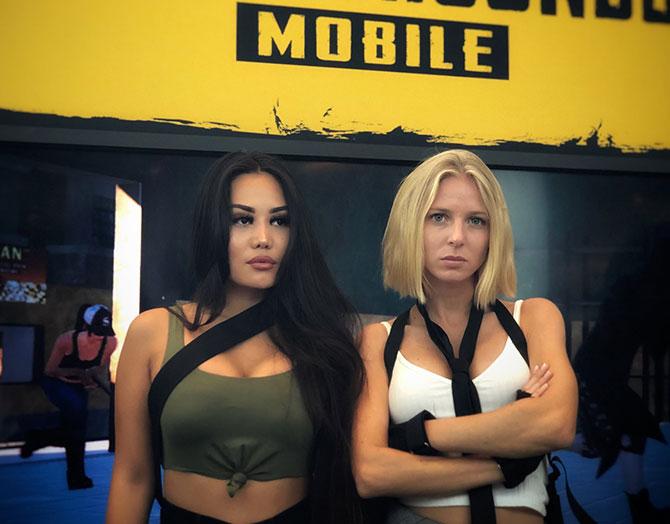 'Winner winner chicken dinner!' I heard this line first in the Hollywood heist drama, 21.
Nearly 10 years later, I heard some friends using this line randomly and wondered if they were late in watching the film.
But then I learnt that it was about an online battle game for mobiles, PlayerUnknown's Battleground, and the frenzy around it.
The game is about being the last man standing on a virtual island, where you and 99 others are dropped from a fighter plane.
These 99 opponents are not internet bots but real people joining from across the world.
Unlike other online battle games, PUBG starts with casual gameplay and becomes seriously difficult later.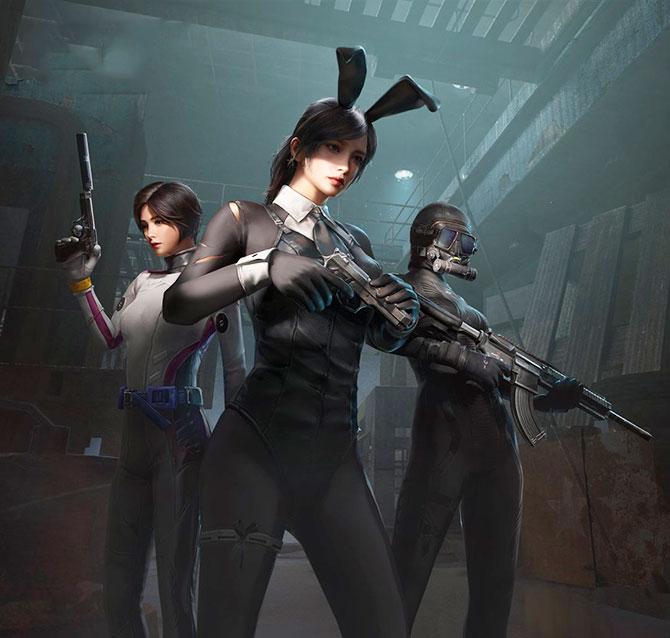 With an average file size of 1.63GB on Android, PUBG is one of the heaviest mobile games because of its graphic-intensive playback.
However, graphic detailing and mobile playback seem to miss the mark, especially on previous-generation smartphones, such as the Google Nexus 6P and the Samsung Galaxy S6.
Even current flagships, the Samsung Galaxy S9+, the OnePlus 6 and the Huawei Nova 3, show inconsistencies.
In PUBG, you and your opponents are mercenaries left on an island with no ammo, guns or supplies -- not even clothes.
You collect everything you need to protect yourself.
The game starts with a big, circular play zone and the players come closer as the game progresses.
The objective is to kill others and stay alive till the end.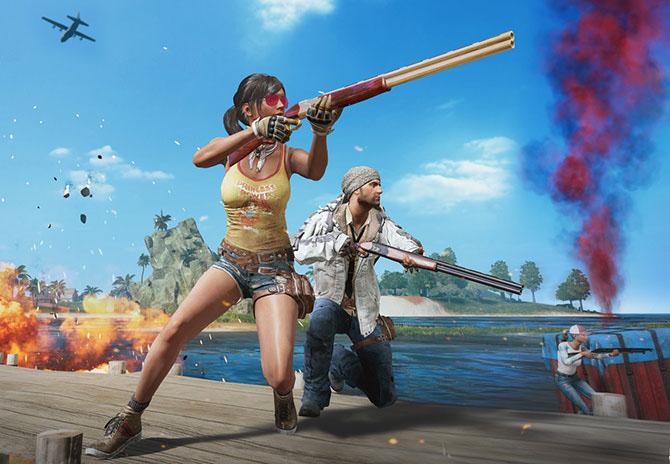 PUBG can be played solo or in a team of two to four.
Matching is automatic and quick.
Once the game starts, you get to speak to your friends or chat with them using an on-screen chat box.
After each game, your performance is judged on parameters such as survival instincts, total kills, supplies collected and teamwork.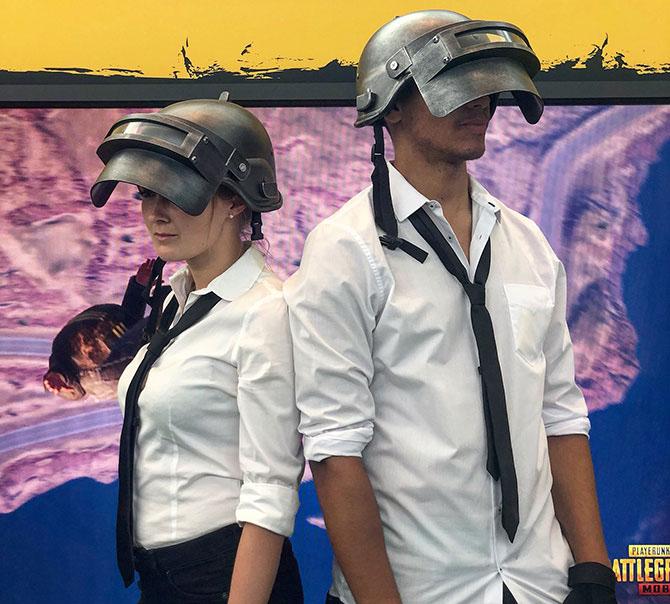 PUBG is a lot of fun.
The transition from casual to extremely difficult provides a new experience every time.
In one game, you get the 'Winner Winner Chicken Dinner' title and in the next you get killed in the first few seconds for want of a weapon.
Importantly, the game is free and allows in-game purchase. It is addictive, especially if you have friends to team up with. The gameplay is not lengthy but the desire to win makes you play on loop.