Security researchers have discovered a serious flaw in OnePlus 6's bootloader, which allows hackers to gain full access to your phone, says Ashish Narsale.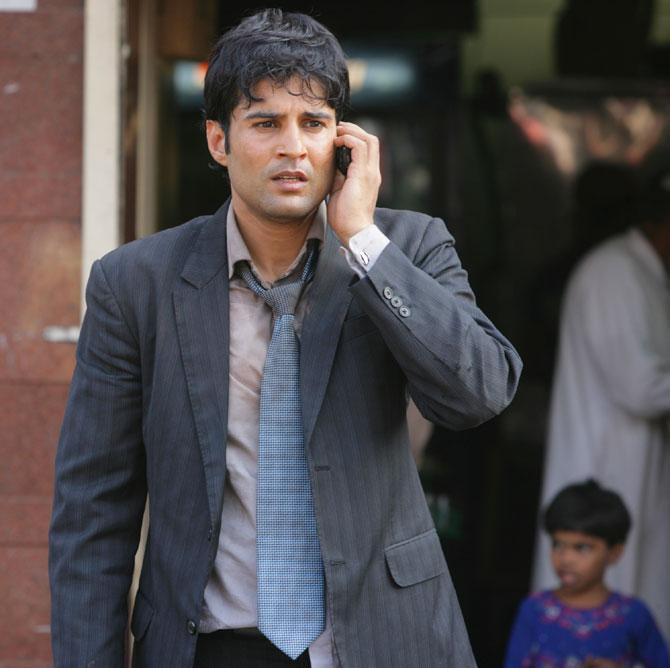 But before you read further, don't worry.
Your phone is safe until a hacker can physically access it. That means it needs to be in the hands of a hacker who will need to physically connect it to a computer and restart the phone in fastboot mode to modify its settings and take control.
What is bootloader?
Bootloader is the first instructional code which runs when you power your phone. It manages the android operating system and the communication between different components within the phone. Just like what BIOS does with your personal computer.
Mostly the bootloaders are locked, ie, encrypted by phone manufactures to avoid any modification of the operating system. A few manufacturers, however, keep it unlocked in the developers' edition devices.
How does the bootloader impact OnePlus6?
According to researchers at OnePlus, if the bootloader is partially unlocked, the security of the phone can be breached and the hacker can modify the phone's operating system and take full control, even if the USB debugging is turned off.
But all this is only possible if the hacker gets physical access to the device and tethers it to a PC.
The good news is that OnePlus has accepted that the problem exists and has promised to roll out a security update very soon.
A One Plus representative responded to our query on email, saying, 'We are in contact with the security researcher (who exposed this breach) and a software update will be rolled out shortly.'
*Image used for representative purposes only.