Who can resist good food? Not us for sure!
In this series, we bring you the best of celebrity foodgasm moments.
Prepare to drool :)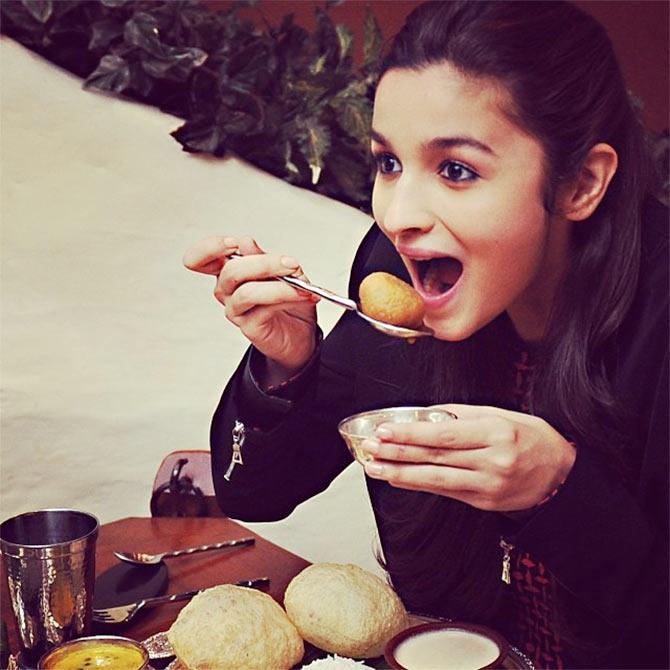 Photographs: @aliabhatt/Instagram
Don't go by her current petite frame. Alia Bhatt loves to eat.
Along with photos with her family, her besties, her co-stars, the actress very often shares what's on her plate with her Instagram followers. And the sheer variety of it makes us adore her a little more.
Take a look.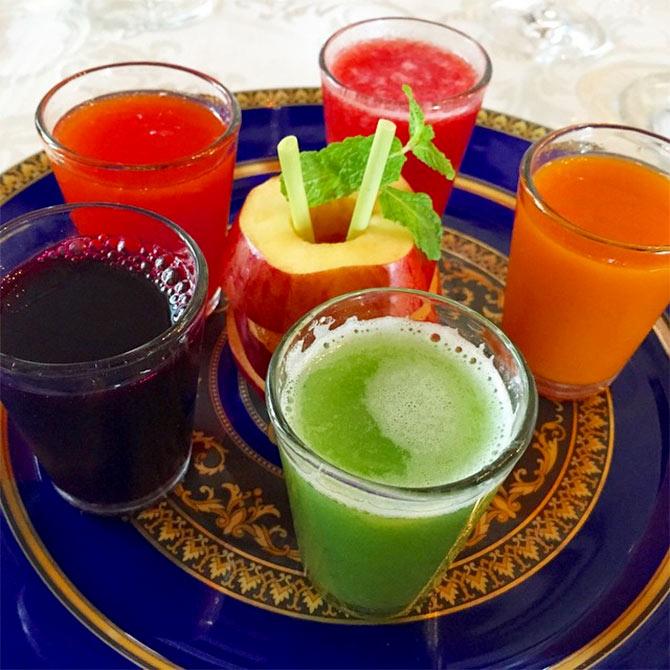 Alia Bhatt captioned this 'healthy shots for breakfast. #FalaknumaPalace #IktaaraFitnessRetreat.' But she often tucks into a more substantial breakfast too.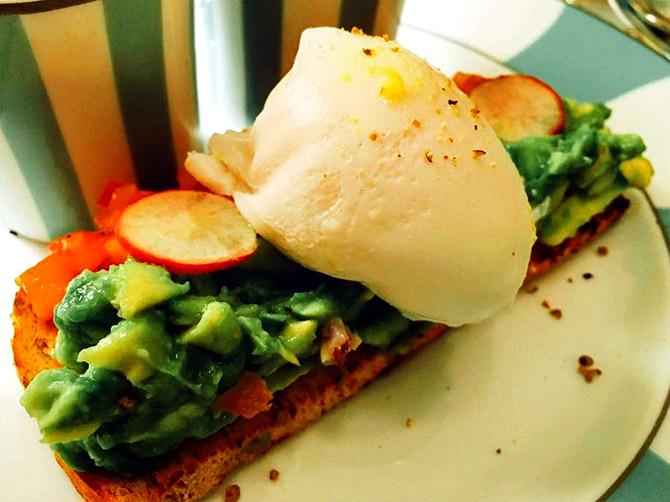 'Who knew a piece of malt bread with avocado, tomatoes and a poached egg would make me so happy,' she posted.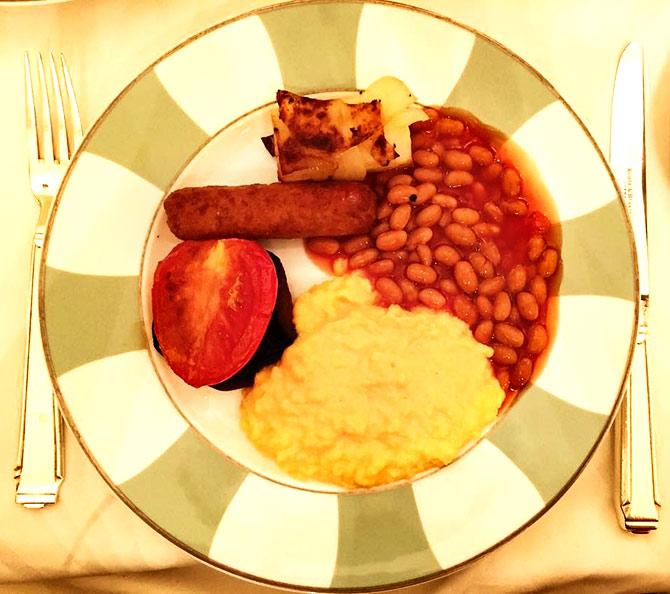 And that's a drool-worthy breakfast for one.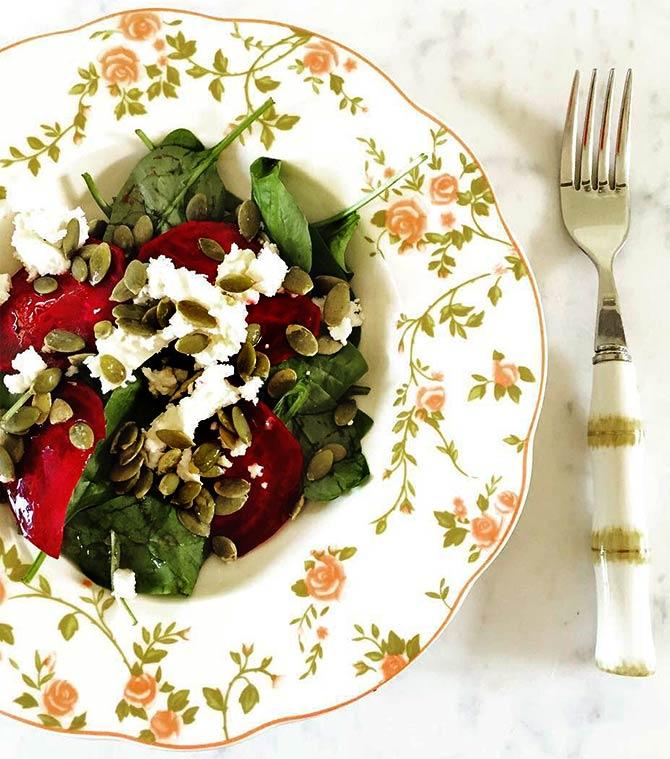 This country side lunch is almost too pretty to eat...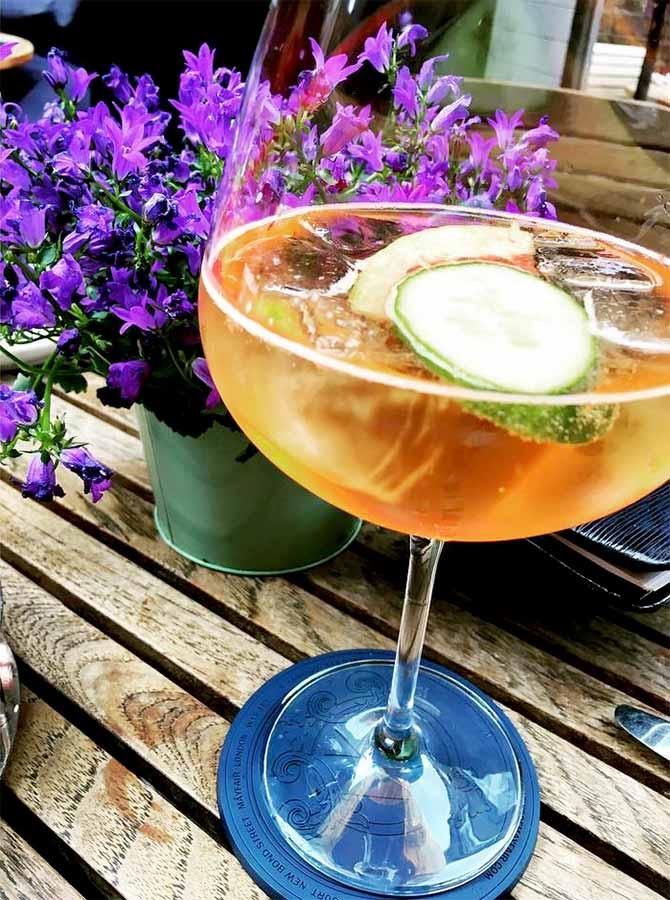 ... As is this drink.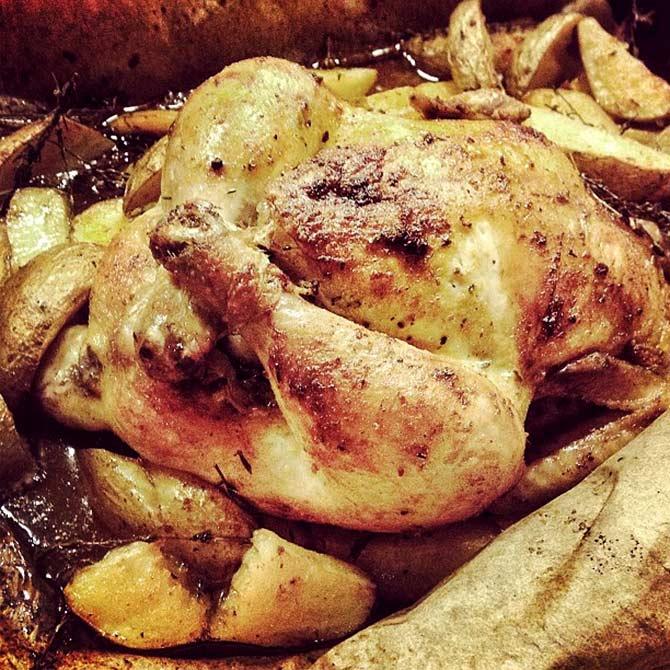 A perfect dinner for a cheat day.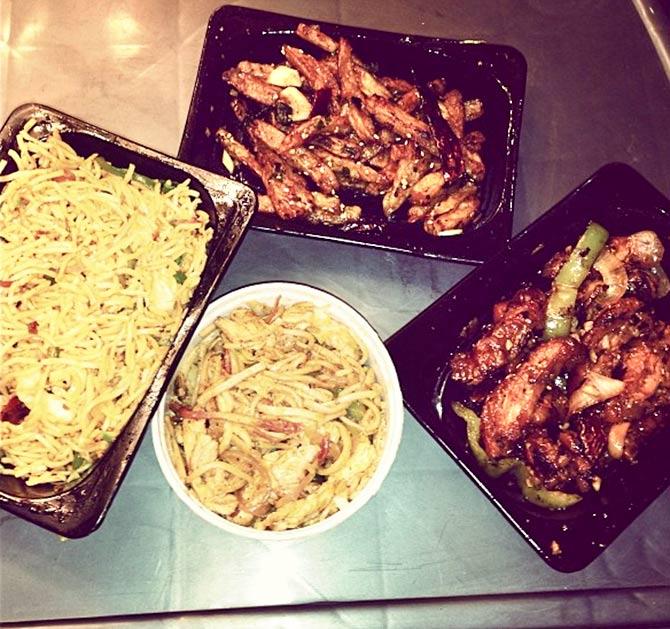 Like most of us, Ali Bhatt loves desi Chinese.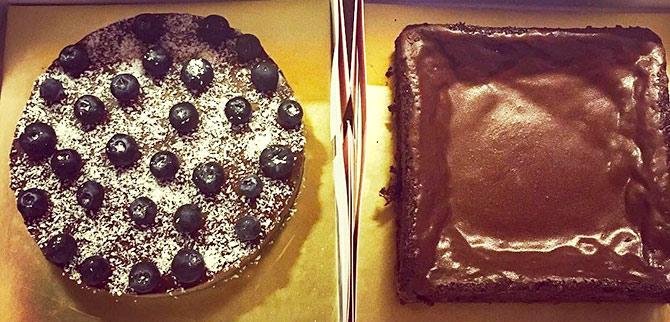 And finds it tough to resist exotic desserts.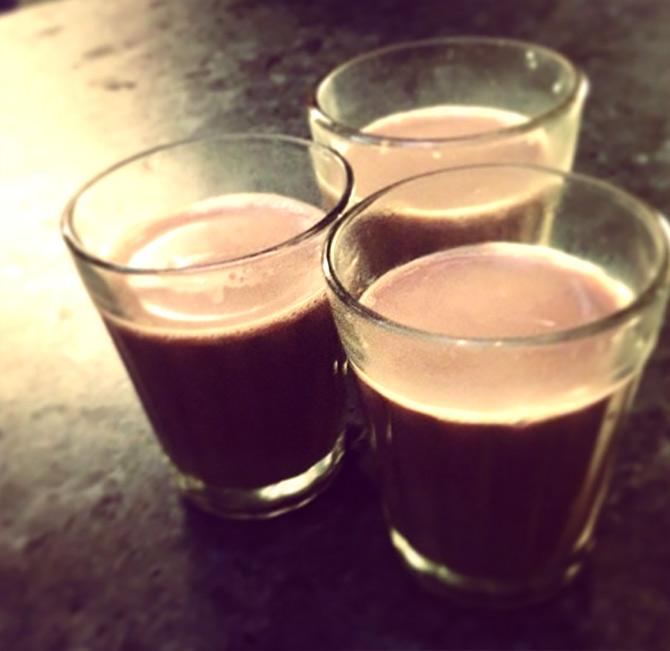 But Alia Bhatt loves the simple as much as the exotic.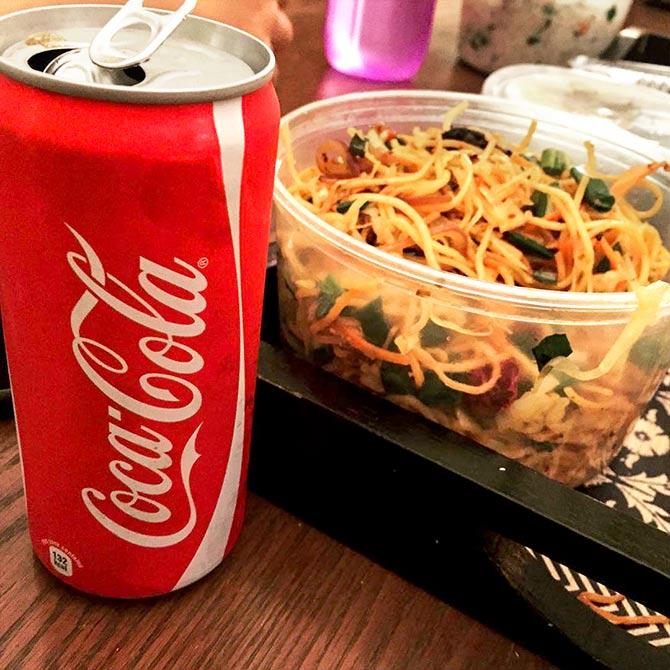 Like this reminder of 'childhood meals with the family'.

Earlier in the series
The Gal Gadot feast
---
Follow this link to post the best of your food pics and we will publish them right here on Rediff.com!
Share your food pics along with a short description of the food and the place you clicked it. We'll feature the best ones right here on Rediff.com.

Disclaimer: The photographs featured in this series are, to the best of our knowledge, original entries submitted by readers.
Rediff.com does not assume any responsibility for their originality.
Steps to upload pic on ZaraBol:
1. Click on 'Add Image' option on the left side of the #RediffFoodies page.
2. Upload an image from your computer/phone.
3. Write a small description for your image in the box above.
4. Hit post and see your image on ZaraBol.