She cooks, she travels and has a long list of celebrity clients.
This week, on our celebrity food porn diaries, we introduce Shilarna Vaze aka Chef Chinu.
'This is my personal journey as a chef, mum to a chia seed, wanderer, eater,' says Shilarna Vaze, a graduate from Le Cordon Bleu, Paris, France about her Instagram journey.
Mumbai-based Shilarna who has over 60,000 followers on the image sharing site, was recently recommended by none other than Sonam Kapoor.
'Welcome to my app Chinu! All of you know I absolutely love to eat and I can't wait for my tribe to try Chinu's new recipes!' Kapoor wrote.
Want to know what makes Chinu so popular?
Check some of her food posts below.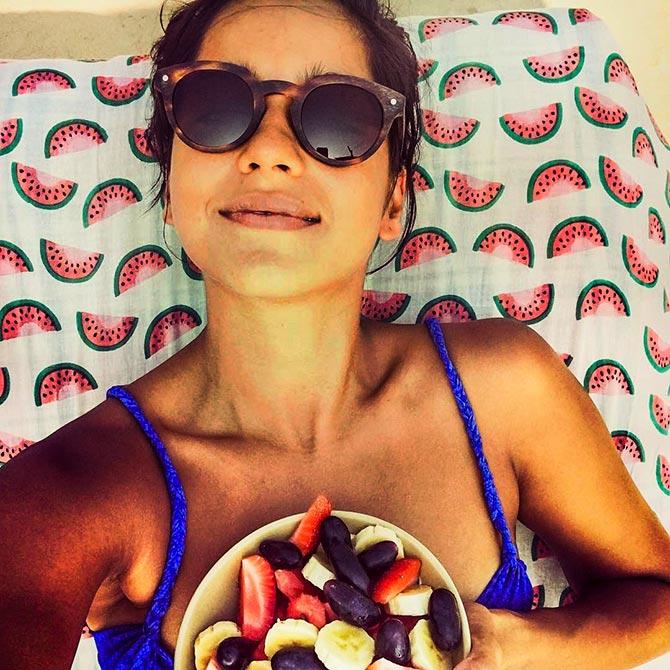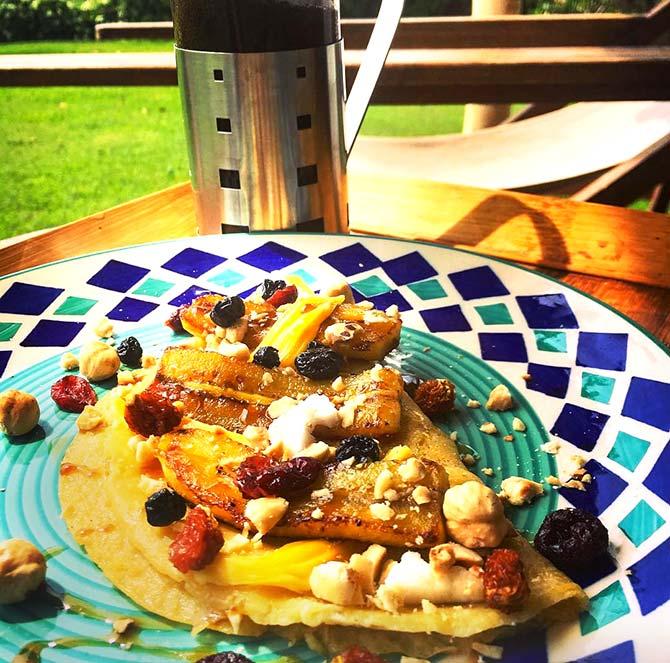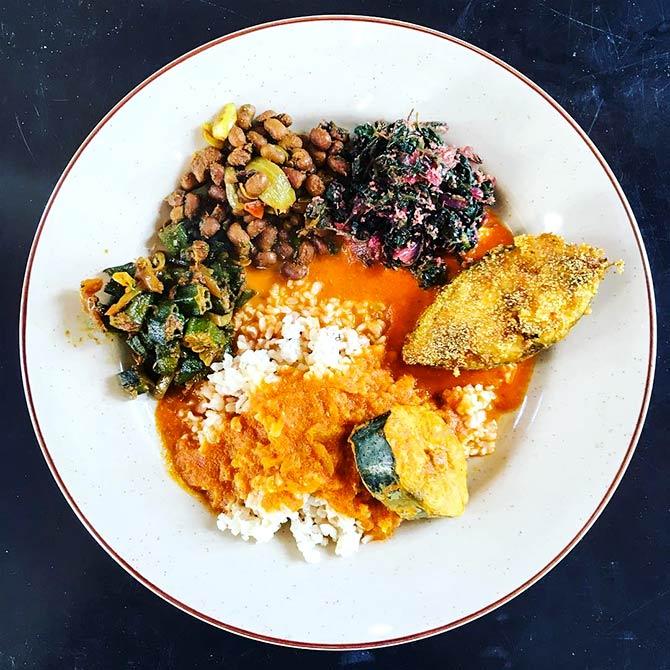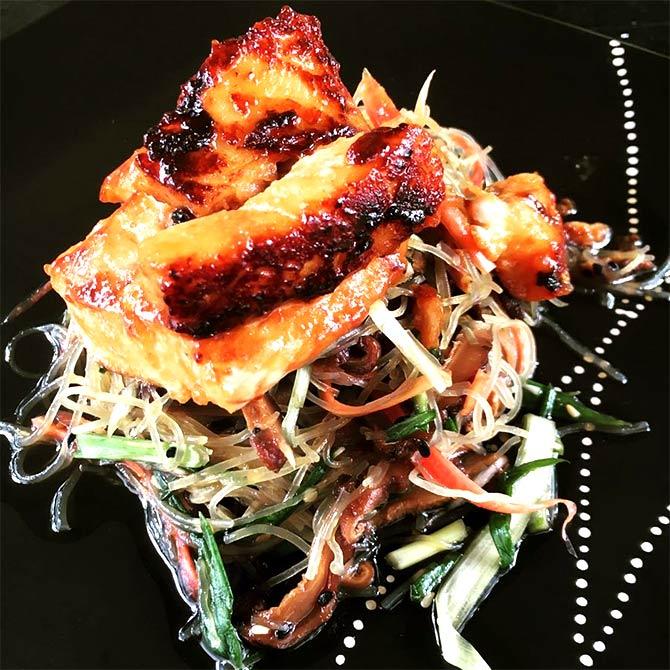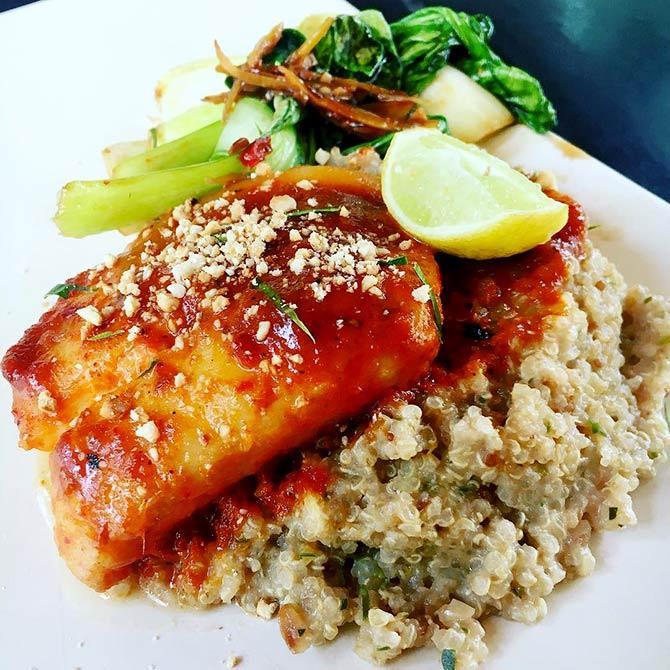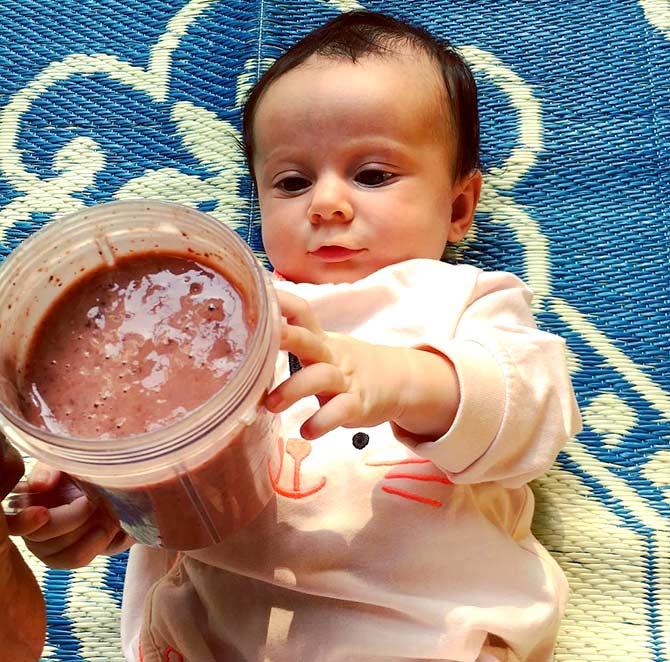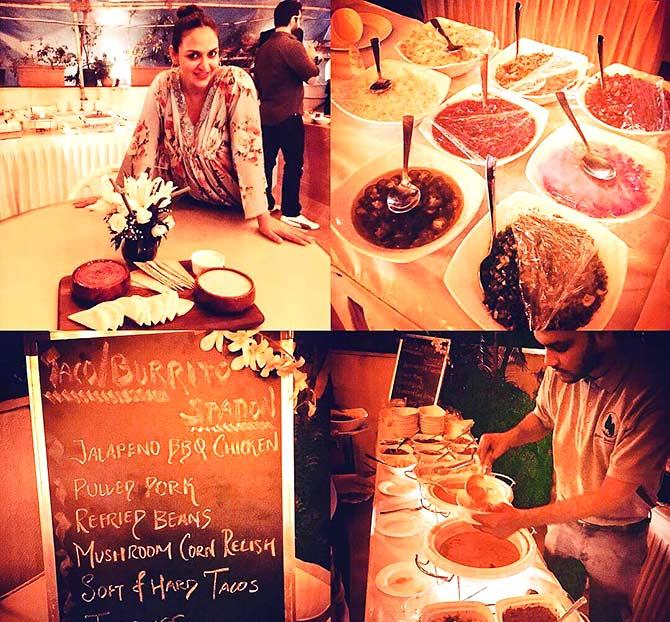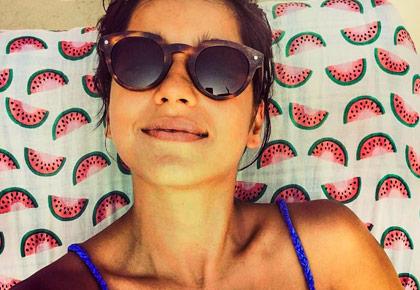 Earlier in this series: Oprah's guilty pleasures!