The woman in question is a young Mumbai-based cake designer who is working her way into our hearts with her ridiculously awesome cakes.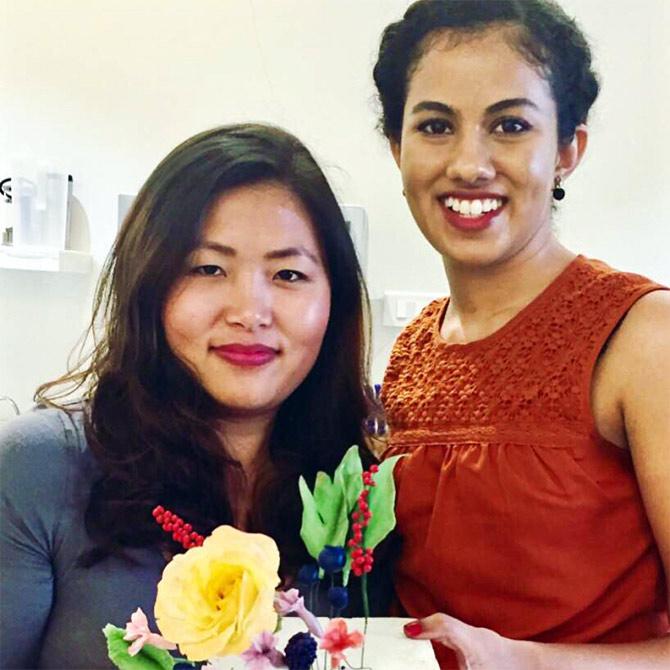 Siddhi, right, studied pastry and design in Bonnie Gordon College, Toronto, and has worked at Maggie Austin Cake.
All photographs: Kind courtesy Pamplemousse Cakes/Instagram

Way back in 2015, when Mumbai-based cake designer Siddhi Shetty founded Pamplemousse Cakes, little did she know that her 'artistic cakes' would be such a rage.
Average is a word that simply doesn't fit into her dictionary and you'll rarely find an ordinary cake created by Siddhi.
She loves to experiment and her Instagram page is filled with edible artistry.
Take a look at some of her mind-blowing creations!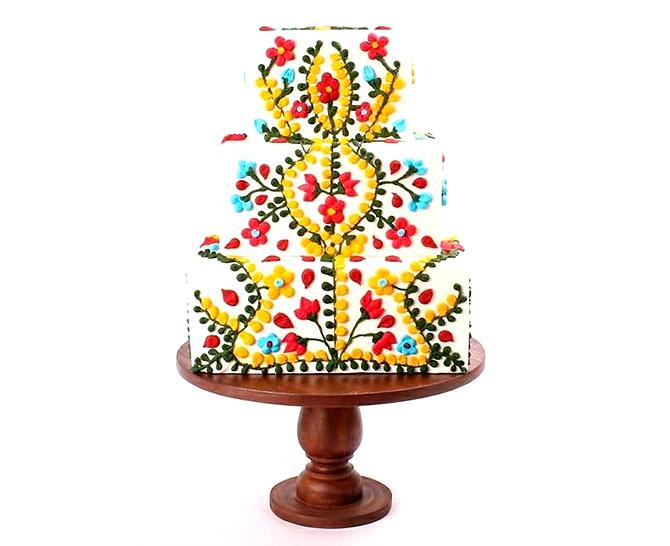 There's rarely a celebration complete without a cake. But have you seen cakes as beautiful as these? This cake was inspired by Mexican embroidery.
None of her parents were interested in baking, and Siddhi doesn't recall the time she started to bake, but she admits that she started off really young.
"I remember the tiny oven we had at home. At a young age, I'd bake in that oven.
"I was also a big fan of cake sculpting," she adds.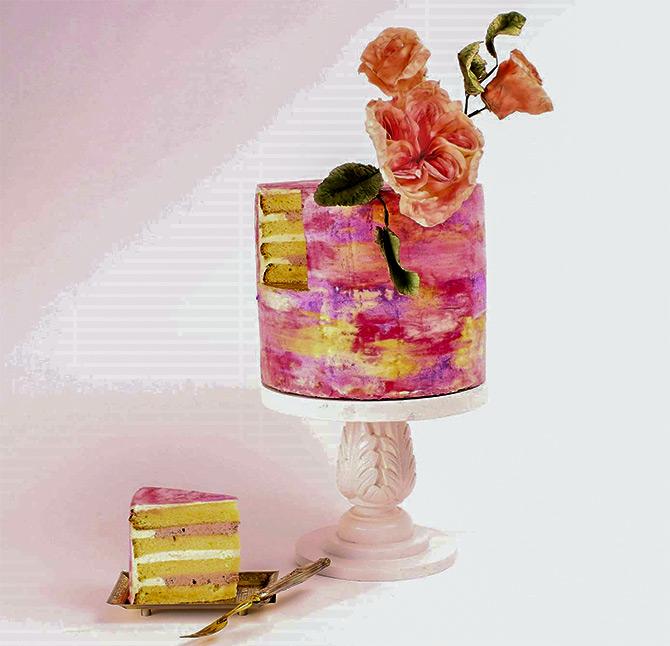 A watercolour painting cake created by Siddhi. The idea is to make the cake resemble a water painting and we must say she did a splendid job!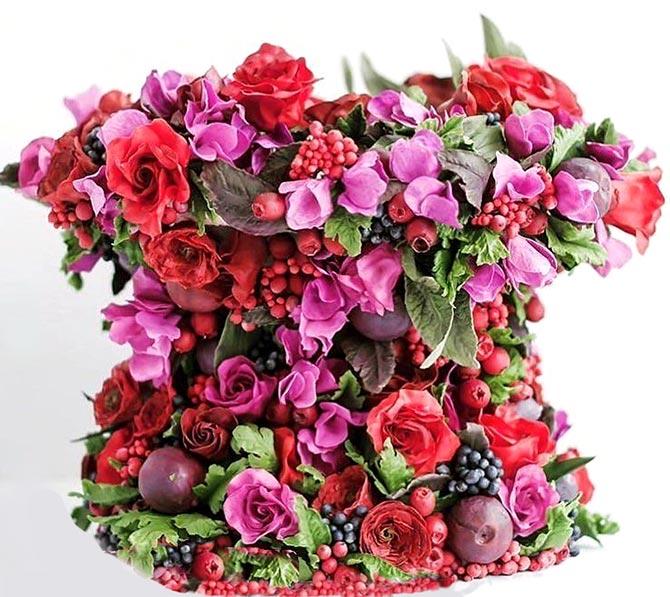 She studied pastry and design in Bonnie Gordon College, Toronto, and has worked at Maggie Austin Cake.
With Maggie Austin, an illustrious cake designer based in Washington DC, Siddhi worked on various interesting projects including one for the White House Christmas, above, commissioned by the Obamas in 2013. They created entirely sugar-crafted floral vases, sculpted hundreds of flowers, leaves and nearly thousand berries.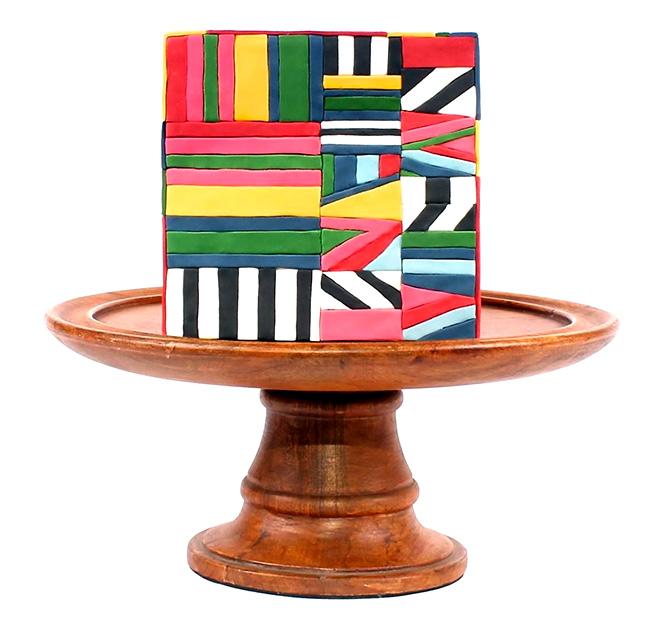 A Marimekkoglobal print inspired cake.
Siddhi's signature floral creations are not only handcrafted and visually striking, but also deliciously curated to suit the Indian palate.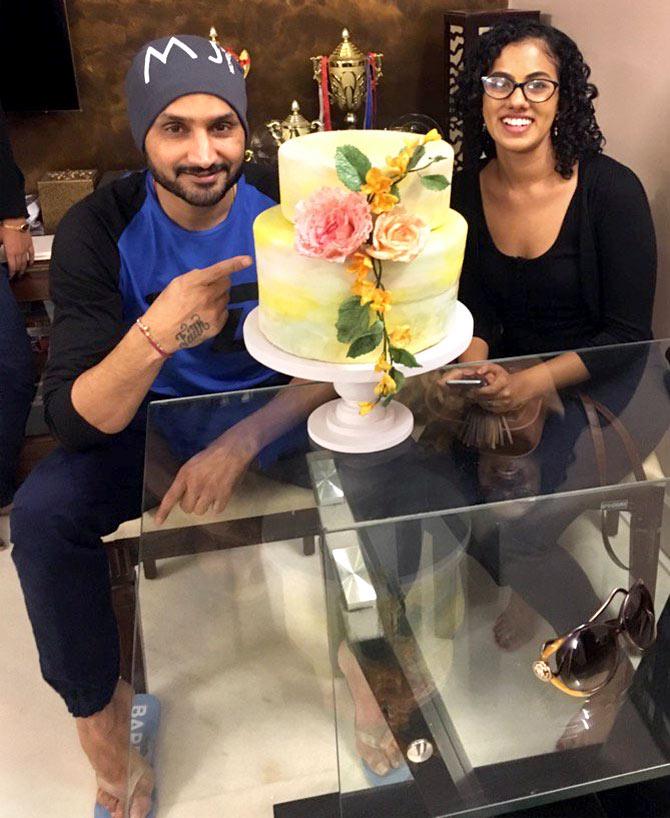 This was the floral cake she created for Harbhajan Singh's daughter's birthday.
'

What a talented young girl... a beautiful cake made for my princess! Didn't feel like cutting it!' Harbhajan captioned this pic.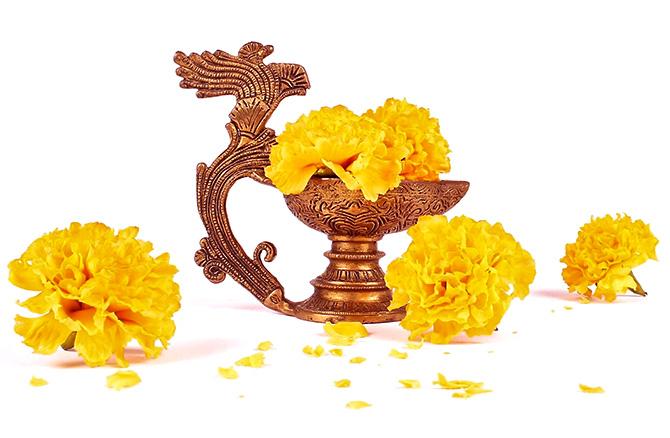 Take a closer look! These are sugar crafted edible marigold flowers.
Can you tell the difference between the sugar crafted flowers and the real ones?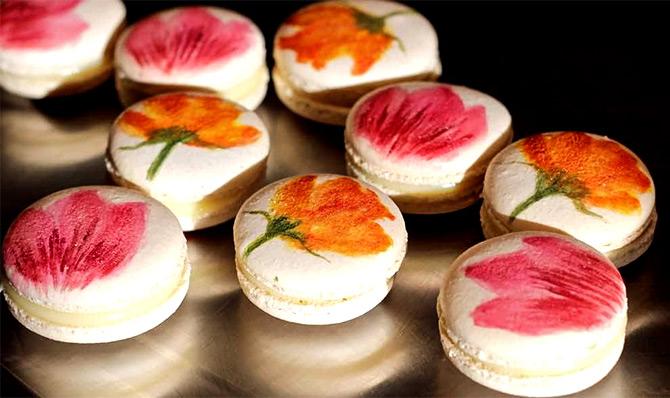 Hand-painted floral macarons that are too pretty to eat!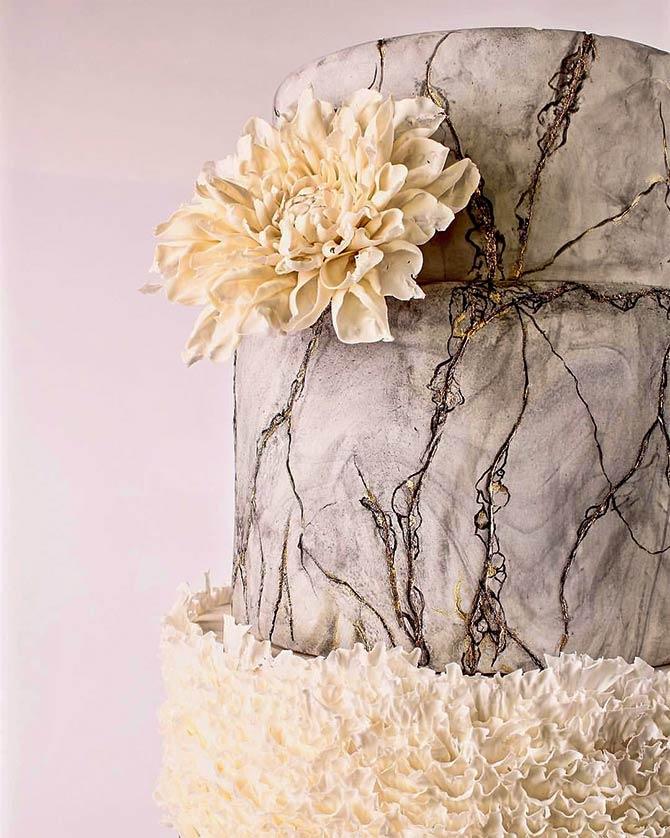 This cake was made to resemble the texture on

monochrome marble.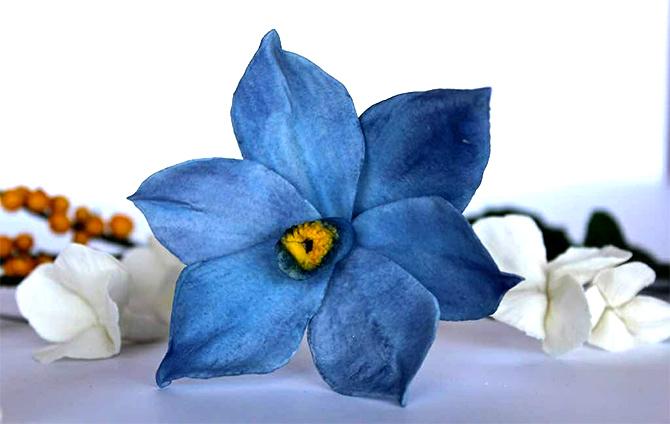 A sugar crafted

blue sun orchid with hydrangeas and ilex berries. Beautiful, isn't it?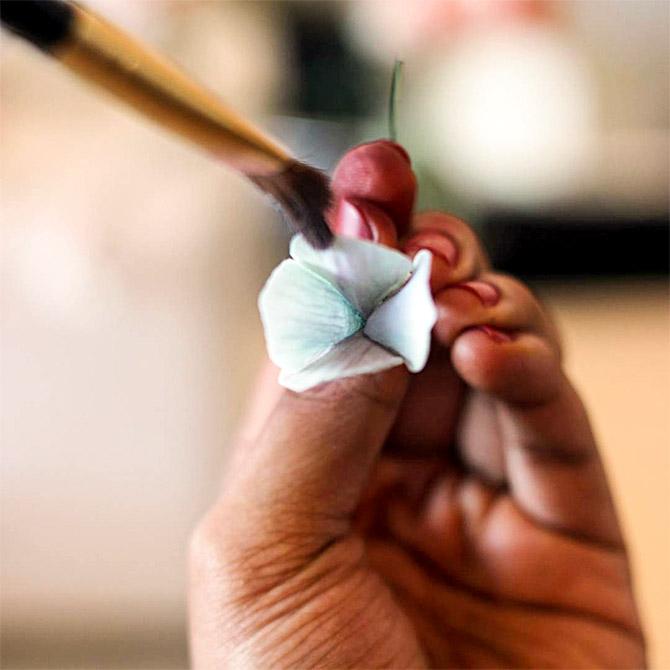 Siddhi puts her skills to test as she readies a blue hydrangeas sugar flower, which will soon grace a cake.