Do you know the Indian names of these Indian fruits, veggies and nuts?
Take our quiz and find out.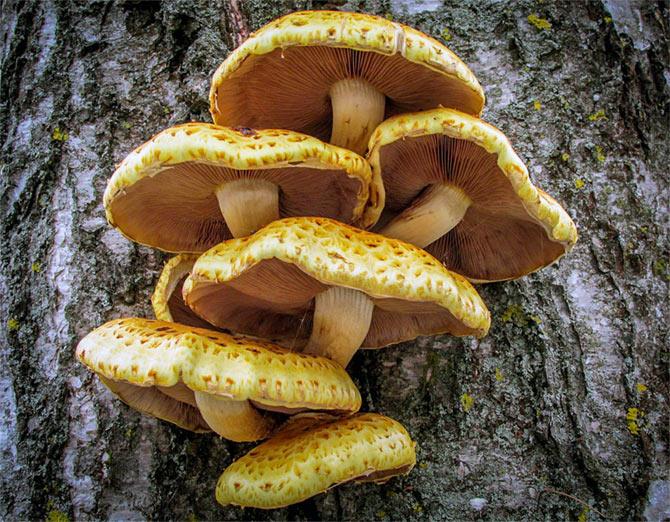 Let's admit it... very often you go to the vegetable vendor and ask for 'mushrooms' or 'walnuts' referring to veggies, fruits and nuts by their English names.
But did you know what their Hindi names are?
Take the quiz below to find out how you fare.
Get started!
ALSO SEE
QUIZ: What is 'Chikoo' in English?
Quiz: What is saunf in English?
Lead photograph: Kind Courtesy Euro Slice/Creative Commons