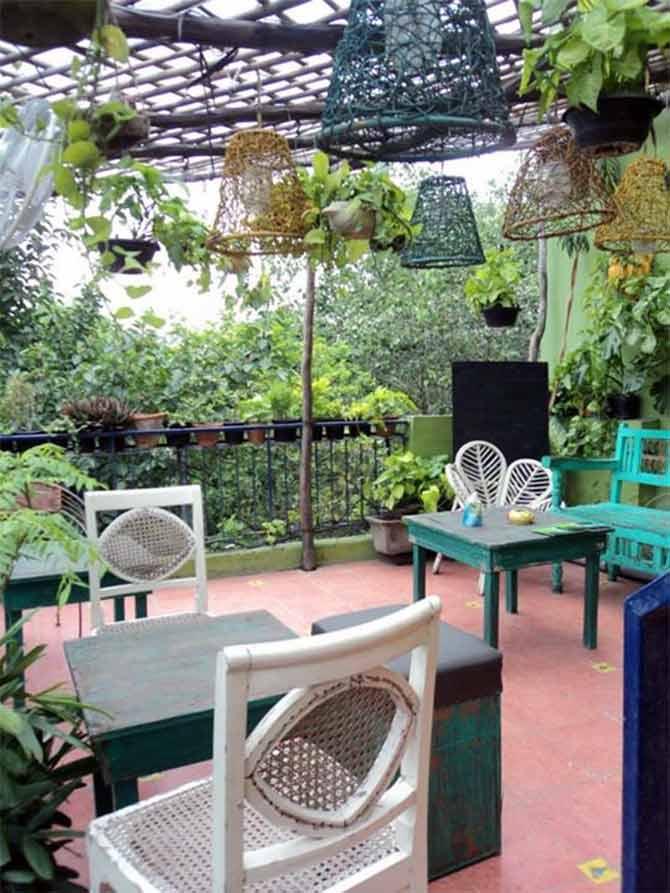 Enjoy the winter chill by dining at one of these rooftop cafes.
Tired of the dreary fine dining set-ups?
Get up, go out, and experience rooftop dining.
Presenting five rooftop restaurants that should be on your bucket list this winter:
1. Parikrama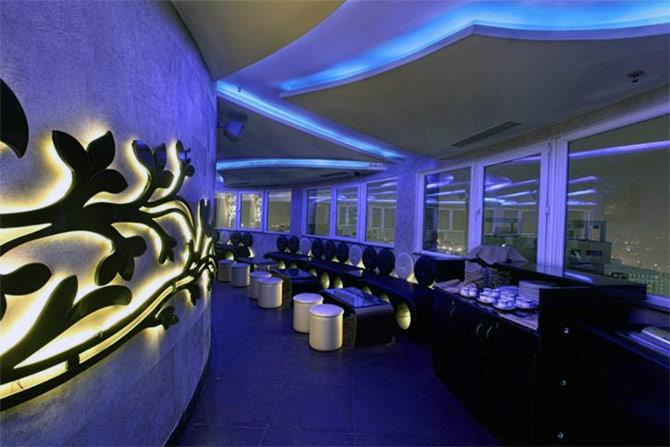 Photograph: Courtesy Parikrama Restaurant/Facebook
Parikrama -- the revolving restaurant, is an incredible place in Connaught Place.
It's the only spot in Delhi which offers a 360 degree panoramic view.
They offer rich North Indian, Chinese and Mediterranean cuisines and house the very popular Sky Lounge and Bar.
Splendid ambience, an amazing view and scrumptious meals are guaranteed to leave you spellbound.
2. Warehouse Cafe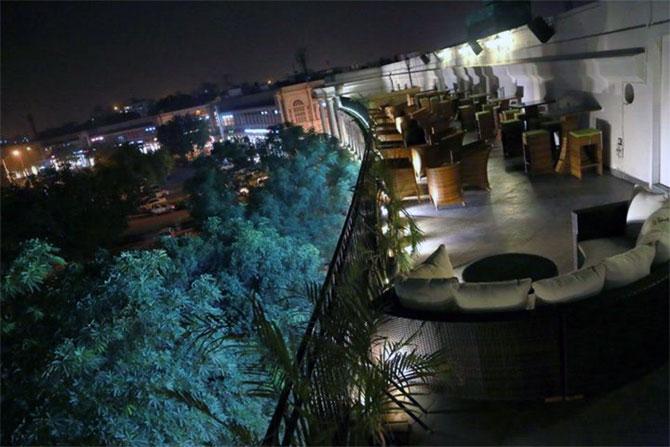 Photograph: Courtesy Warehouse Cafe/Facebook
Delhi winters and a visit to the Warehouse Cafe in Connaught Place is a must for Delhiites.
A breathtaking view of the sunset, a tempting cuisine and happy hours for your drinks to accompany it, make this place a favourite amongst youngsters.
3. Imperfecto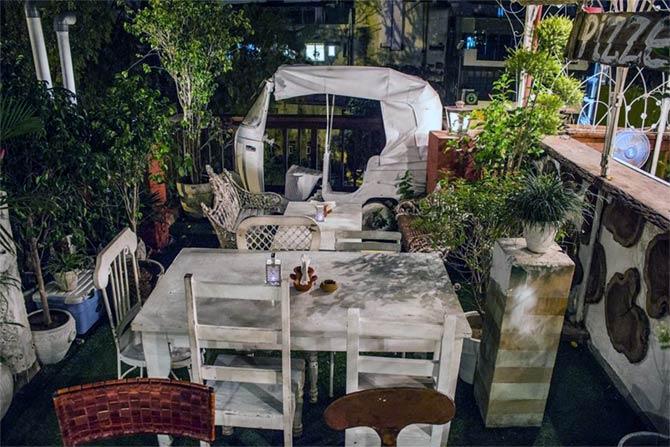 Photograph: imperfecto.in
A small and mystical set up inspired by Spanish culture and decor, this place in Hauz Khas, is an absolute must visit.
Imperfecto is known for its amazing rooftop view and marvelous vibe.
It serves Mediterranean, Italian, Continental and Spanish cuisines that are unmatched till date.
What's more? They always have soft music playing in the background.
4. Lighthouse 13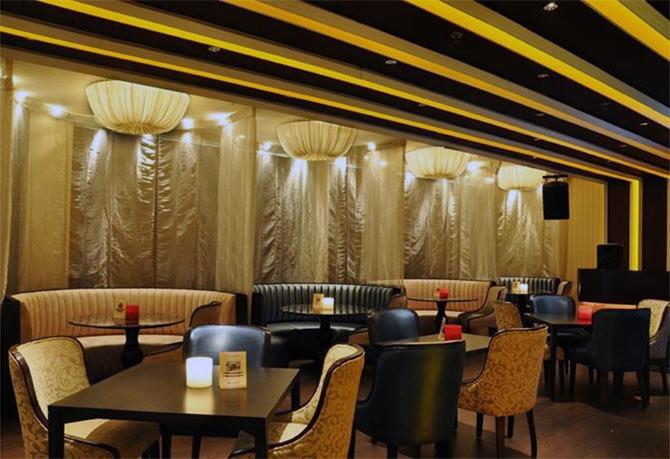 Photograph: Courtesy Lighthouse 13
Situated on the first floor of the MGF Metropolitan Mall, alongside a patio seating, is a perfect spot to spend cold winter nights -- of course with something warm to wear or eat/drink!
Lighthouse 13 offers not just scrumptious meal options but also beverages of all kinds that are bound to leave a smile on your face.
5. The Potbelly Rooftop Cafe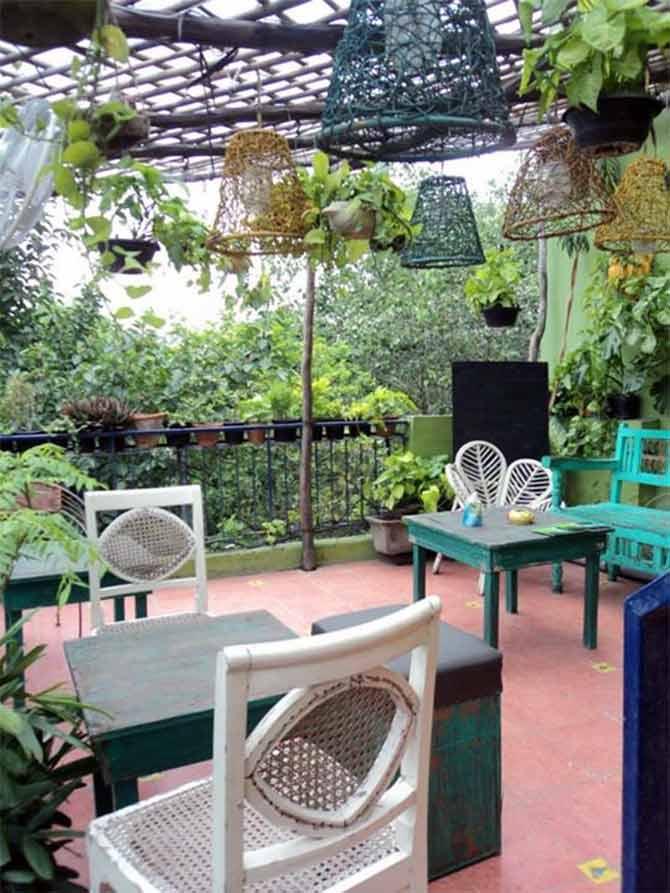 Photograph: The Potbelly Rooftop Cafe/Facebook
If you hail from Bihar and are searching for a place which serves yumm Bihari cuisine, Potbelly is the place to go.
Situated in Shahpur Jat, this rooftop cafe has a feel good factor of a whole new level.
Desi cuisine, desi ambience and some desi beverages -- everything to make a winter evening absolute fun!
Now before it gets way too chilly, put on that knitted outfit you just bought and head over to one of these places to spend a fun evening!
ALSO SEE