And it's not an IIT graduate who's bagged it, report Gireesh Babu & Vinay Umarji.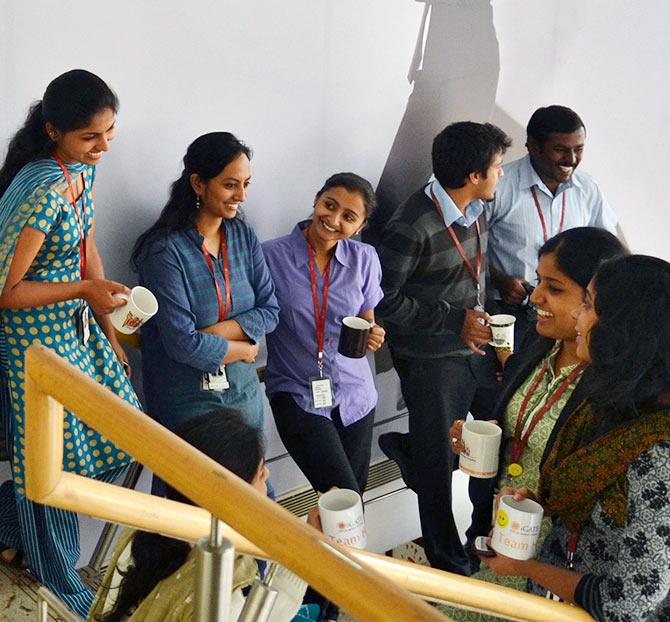 At Chennai's SRM University, Microsoft recently made a "super dream offer" at Rs 3.9 million, bettering last year's Rs 2.15 million by PayPal, an over 80 per cent jump.
That's not a one-off example, indicating an upswing in the placement mood this season at top and mid-rung engineering colleges.
Consider this: The Vellore Institute of Technology (VIT University) got 14 offers at Rs 3.9 million each, again from Microsoft.
VIT also saw Deloitte hire 199 students from the campus with average packages of Rs 650,000 and above, compared to 121 students last year.
Similarly, Wipro has picked up 160 students this year against 139 last year.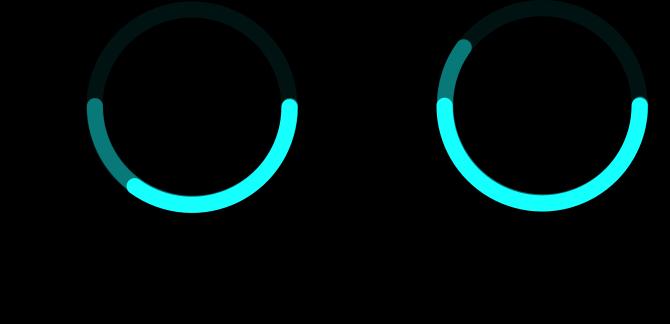 Early trends are upbeat, with IT and consulting firms including marquee names such as Microsoft, Infosys, Tata Consultancy Services and Deloitte showing a significant jump in both the number of offers and the salary packages.
Unlike the premier Indian Institutes of Technology, most engineering colleges start their final placement process during August-September with premium slots for top recruiters before opening up the process for others.
The pre-placement offers, which are being finalised, also show a healthy trend compared to last year.
Most of the major institutes that Business Standard spoke to -- including SRM University, VIT University, Nirma Institute of Technology and other National Institutes of Technology -- have witnessed a 35 to 50 per cent jump in compensation packages and a similar growth in the number of offers made by top recruiters.
For instance, not only did SRM University get a great deal from Microsoft, it also attracted core engineering companies such as Bajaj Auto for the first time, apart from the IT and consulting regulars.

Microsoft has pipped last year's highest package of Rs 2.9 million by US-based global investment and technology development D E Shaw.
This year, D E Shaw's highest offer is Rs 3.2 million for only one student.
Among others, NIT Trichy has already seen the highest packages of Rs 4-4.1 million being offered through pre-placement offers this year, compared to Rs 3.5-3.6 million last year.
With a batch size of 1,200 students, Manipal Institute of Technology, which began its placement process in August, is learnt to have already placed 300 students.
Response from the early top recruiters has been so bullish that campuses are betting on a healthy jump in the number of firms visiting them this year.
"The placement season in 2019 has commenced in right earnest from July and the trends are extremely positive and bullish.
As compared to last year, almost all the recruiters we are speaking to this time have confirmed that they would be participating. Moreover, they have also confirmed that they have healthy numbers (to hire)," said Sriram S Padmanabhan, director (career centre), SRM University.
The varsity is hoping to match or even exceed the record 540 companies that visited its campus last year for placements.
According to V Samuel Rajkumar, director -- placement and training, VIT University, as against 350 companies which visited the campus for hiring engineering students last year, this time the numbers are expected to cross 500.
"We have completed 266 companies as of now with the placement process in full swing," he added.
VIT University has so far placed 1,700 students this year compared to 1,000 last year in the corresponding period.
NIT Trichy is also hoping for a much higher number of recruiters at the campus this season compared to last year's 250 firms, R Gururaj, placement officer at the institute, said.
*Image used for representative purposes only.