The New York Times bestselling author is giving away autographed copies of The Target and you can be the lucky winner!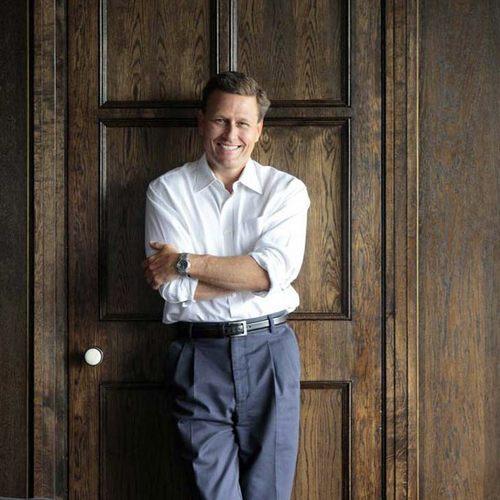 Bestselling novelist David Baldacci is out with the paperback version of The Target.
He giving away 10 autographed hardback copies and you can be one of the lucky winners!
Baldacci has written 29 bestselling novels, several of which have been adapted for film and television and all of which have been national and international bestsellers.
His works, which have been translated into more than 45 languages and are sold in more than 80 countries, have won him several accolades.
You can win an autographed copy of The Target!
All you have to do is take this quiz!
Hurry up and send in those answers!
The contest closes at 5 pm IST, December 11, 2014.
Click here to show/hide Terms and Conditions