For the first time in its history, Cirque du Soleil is premiering a new show, Bazzar, outside Canada -- first in Mumbai and then Delhi.
Sadiya Upade reports.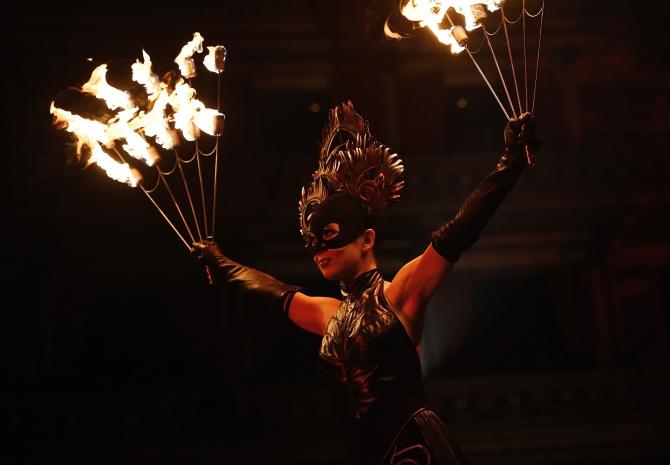 A team of acrobats swings across on trapeze and aerial ropes as contortionists, roller skaters and bikers perform on the stage below.
It's a circus all right, but no ordinary one.
Coupled with hip-hop, contemporary and live music, it's a confluence of acrobatics, drama, creativity and comedy that Canadian entertainment company Cirque du Soleil is bringing to India.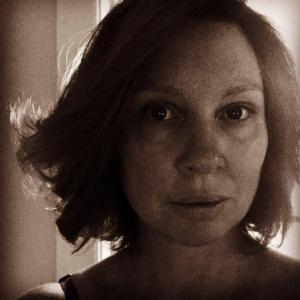 Photograph: Kind courtesy Susan Gaudreau/Facebook
With more than 40 productions over three decades, the group has held shows in over 450 cities. The India debut, though, is different.
For the first time in its history, Cirque du Soleil is premiering its new show, Bazzar, outside Canada -- first in Mumbai and then Delhi -- before taking it to Greece and various countries in West Asia.
Written and directed by Susan Gaudreau, Bazzar reflects the behind-the-scenes workings of a circus.
It is the story of a maestro attempting to put together a performance -- much like a Cirque du Soleil show -- with his troupe of eclectic artistes.
At each turn, however, he is tricked by the floating woman who tries to undo all his efforts.
Strung between these two main characters who want to best each other are 31 performers exhibiting different acts. These include 22 acrobats, two live musicians and a singer.
Bazzar also pays homage to Cirque du Soleil founders, Guy Laliberte and Gilles Ste-Croix, by including acts such as fire breathing and stilt walking in contemporary settings.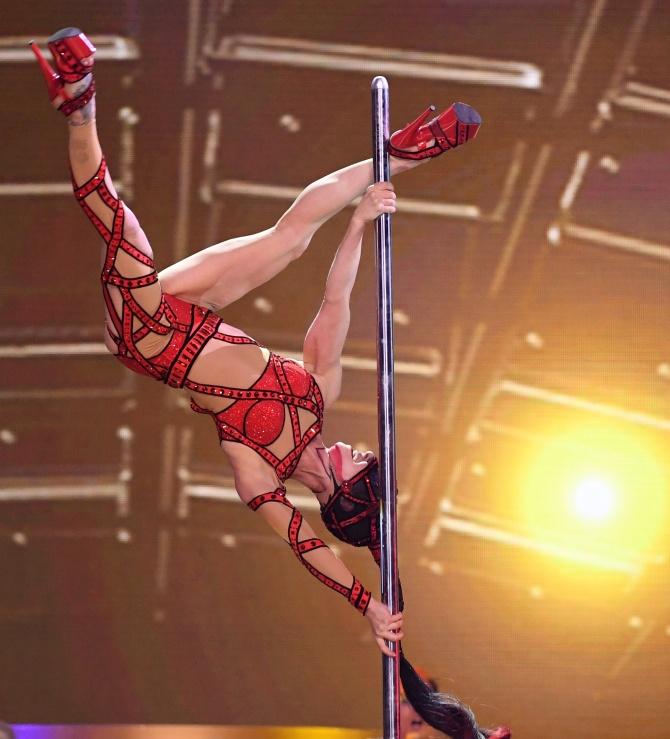 The inclusion of mallakhamb, an ancient art form that combines wrestling, gymnastics and aerial yoga, lends an Indian flavour and is a first for Cirque.
The cast that's drawn from across 13 countries includes two Indian performers, one of them being Mumbai resident Rajesh Mudki, who performed at the Gold Coast 2018 Commonwealth Games.
Besides the mallakhamb, the production draws subtly from Bollywood.
"Creating a show specifically to introduce Cirque du Soleil to a totally new audience is a creative challenge. It pushes our creators to find our essence and articulate it in a way that is universally understandable," says Susan Gaudreau, the director.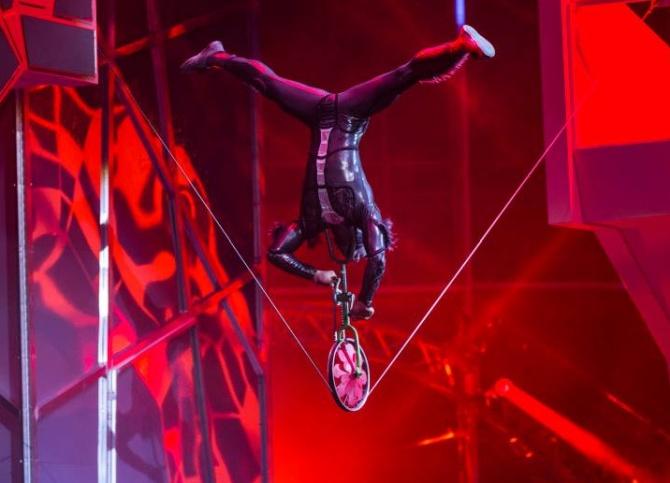 Cirque's India foray has been in the works for a while now. "We have been planning it for the past four years," says Finn Taylor, senior vice-president (touring show division). The production has taken over two years to curate.
Everything from inception to casting, designers, choreographers and visualisation has been a huge task.
What was exciting about Bazzar was to create 30 distinct artistes, look-wise, who would come together for the show, says costume designer James Lavoie.
Choreographing a production of this scale can be a challenge, especially when you have to make the acrobats look like they are dancers too, says Samuel Chouinard, the choreographer.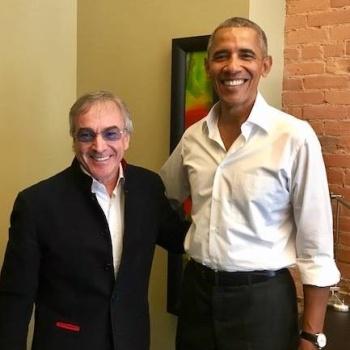 IMAGE: Barack Obama meets with Cirque du Soleil CEO Daniel Lamarre
Photograph: Kind courtesy Cirque du Soleil/Facebook
The Big Top tent is, of course, one of the main attractions. About 62 feet high and 135 feet in diameter, it can accommodate 1,500 people and offers a 300-degree view of the performance. The clever format not only allows Cirque to tour with lighter infrastructure, it also offers a more personal experience.
Are Indians ready to go back to the era of the circus though? Taylor is upbeat about Cirque's first performance.
"India has a great thirst for entertainment, with its thriving film industry and its long-standing tradition of circus. Our long-term objective is to establish a strong and lasting presence in India with our large-scale productions," he says.
"For now, we are here to learn and see what touches, excites and entertains the Indian population and we are eager to see what their reaction will be."
---
Bazzar will be staged in Mumbai from November 15 to December 2 and in New Delhi from December 25 to January 6, 2019. Tickets are priced from Rs 1,250 to Rs 12,500 and are available on Bookmyshow.com.