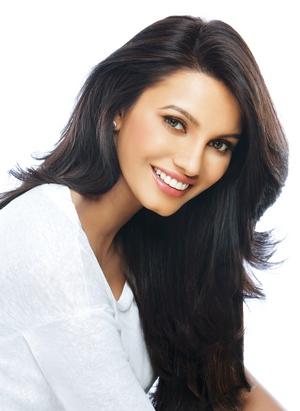 The former Miss World will take questions on how you can stand out from the crowd on Wednesday, August 1, 2012 at 3pm IST.

You know her as a former Miss World and then as a Bigg Boss housemate. But Diana Hayden has also been a grooming expert, holding lectures and conducting workshops for over a decade in the field of skin, make-up, body care, clothing, accessories, poise, posture, health and fitness.

Her new book, A Beautiful Truth - The Art of Grooming for Women, is a comprehensive grooming guide in which she offers simple but practical tips that are easy to implement.

Click here to read an excerpt from the book!

Join Diana Hayden on Rediff ZaraBol for a chat on Wednesday, August 1 at 3pm on on how little changes in your life can help you transform your self image drastically.

Click here to post your questions!