Millennials crave career progression, though 66 per cent are under-prepared, Monster's 'MyFirstJob' survey revealed.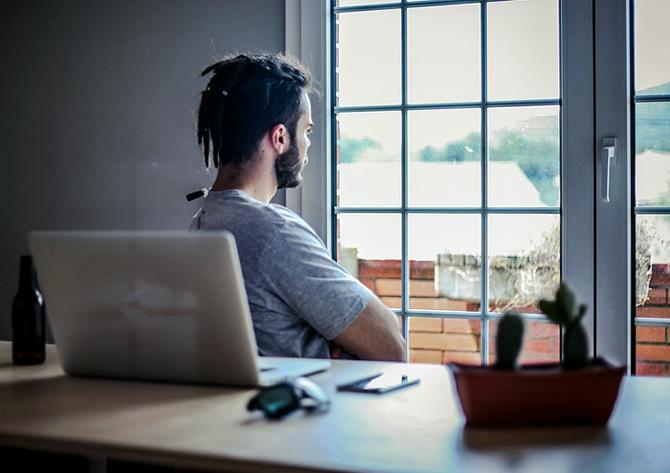 In a new survey among millennials, leading jobs portal Monster.com has found that almost one-third, or 29 per cent, of candidates quit their first job in less than a year of joining.
Titled 'MyFirstJob', the survey on challenges faced while looking for the first job was carried out among young graduates (18 to 34 years).
Further, among those quitting their first job, around 60 per cent of the respondents said they did so for professional growth and better work opportunities.
The MyFirstJob survey highlights that the millennials in India crave for career progression. However, it has also been found that 66 per cent of respondents were under-prepared in their first job.
"The findings once again bring back the point about the need to upskill and invest in training to get the millennials workforce job ready.
The good thing is that the millennials themselves are quite aware of the critical need to enhance their skills.
Internships undoubtedly play a transformative role in instilling both confidence and imparting skills in job seekers.
The organisations must have better-structured internship programmes that provide these bright and enthusiastic young minds with opportunities to shape their careers and equip them to build their professional capabilities," said Sanjay Modi, managing director, Monster.com, APAC and the Middle-East.
About 37 per cent of the respondents felt opportunities for skilling and overall preparedness were missing and 29 per cent cited domain expertise as a key challenge they faced in their first job.
The survey further found that 16 per cent of the young graduates felt they could have been compensated better with salaries of 76 per cent under Rs 25,000 per month and only 17 per cent earned Rs 25,000-Rs 45,000 monthly.
In terms of mistakes made during first job interviews, the survey found that the top three mistakes included not asking enough questions at 33 per cent of respondents, not knowing much about the potential employer (28 per cent) and focussing too much on salary (19 per cent).
Meanwhile, other findings included a maximum number of job seekers at 28 per cent found their first job through job sites, followed by 18 per cent of those finding jobs through connections of family and friends.
Further, 58 per cent found their first jobs within 3 months of starting their job-hunt while about 20 per cent took over a year.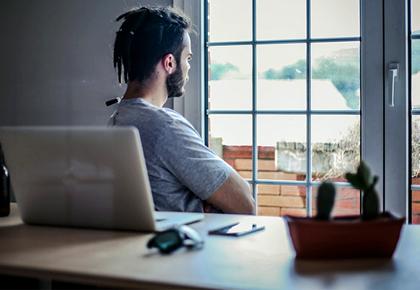 Lead image used for representational purposes only. Image: StockSnap/Pixabay.com