Whether it is for disaster relief or a personal cause, some online platforms help you raise funds for a fee.
Priyadarshini Maji reports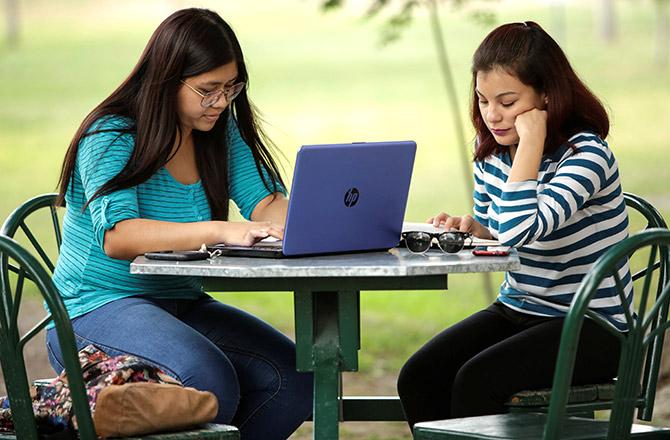 Photograph: Jose Luis Gonzalez/Reuters
Want to study further but don't have the funds or unable to procure an education loan?
There is hope for the cash-strapped. It is called crowdfunding.
Subhash Singh (name changed) did precisely that a few years back.
He was able to raise as much as Rs 250,000 through this route. More recently, a large number of people are raising disaster-relief funds for the Kerala deluge.

But how does one go about raising money through this route?
Crowdfunding, as the name suggests, is money raised from a large number of people (generally small amounts) for various causes.
It is mostly done through dedicated fundraising platforms such as Impact Guru, Ketto, and Crowdera.

Social media is key to crowdfunding.
According to experts, sharing the campaign actively with friends and family on social media such as WhatsApp and Facebook can create the right atmospherics to attract eyeballs.

When using a fundraising platform, a campaign can be created by filling out a form with your contact details and mentioning the reason or cause for which you wish to raise money.
Anyone can start a fundraiser through these platforms. However, if the campaign is for a social cause, and the beneficiary is a non-profit or a hospital, it is easier to raise funds.

"We do due diligence needed on a non-profit organisation. We make sure the organisation for which the money is being raised for has the right registration and is working for the right cause," says Piyush Jain, chief executive officer, Impact Guru.

The payment for these campaigns can be made either with a debit card or credit card, via netbanking, Paytm, or the Unified Payments Interface. The fund disbursements are made directly from the crowd-funding platform to the beneficiary organisation.
"However, if a person wants to raise money for a social cause, and wants the money to be transferred to his/her bank account first and then to the non-governmental organization (NGO), such requests are not entertained. We directly transfer the money from our bank account to the non-profit organisation chosen," adds Jain.

What can create more buzz is when a person brings in some money from his/her side and seeks the remainder amount.
Experts say people generally come with around 20 to 30 per cent of the funds for each cause and campaign.
"While someone can start raising funds even from zero for a personal or social cause, fundraising platforms should be looked at as filling in the money gaps," says Varun Sheth, founder, Ketto.

For example, if you need Rs 500,000 for a health emergency, you should arrange around Rs 100,000 to 200,000, either from your savings or your health insurance policy. The rest can be crowdfunded.

While fundraising platforms do not charge any cash upfront, as a success fee for any campaign, 8 to 10 per cent of the total money raised is charged.
This includes a platform fee, a goods and services tax, and other payment gateway fees.
People donating for disaster relief funds are eligible for tax benefits under Section 80G. However, it is not applicable for people raising funds for a personal cause because the money goes to their bank account.

Impact Guru also provides local tax benefit to people from the UK and the US, who donate to any Indian NGO for a social cause, because of their partnership with GlobalGiving, a global crowdfunding platform.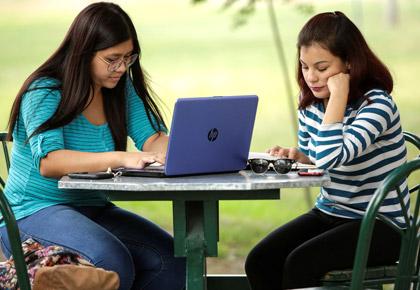 Lead image used for representational purposes only.