Don't let workload get the better of you. Don't say YES, when you want to say NO.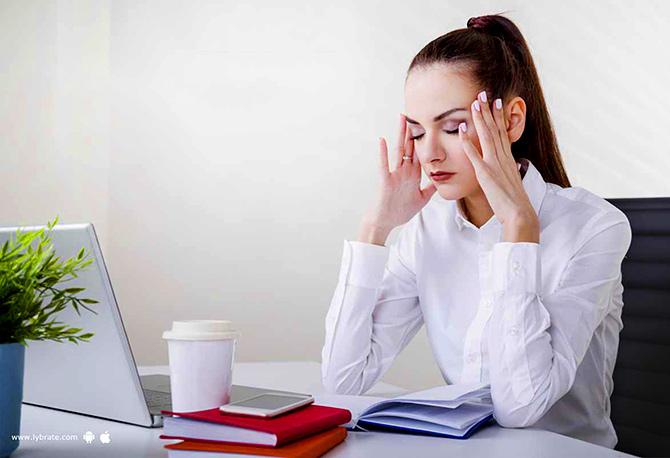 Work is never ending.
There is always so much to do and at such short notice.
Our list of to-do things just keeps on growing and though you are constantly at it, nothing seems to get ticked off.
If you have been nodding your head in agreement to all the above, then fret not, you are not alone.
These simple things will help you escape workload and make you more productive.
Prioritise
While there might be a number of things on your to-do list, identify which are important and urgent.
Work on them and keep a non-priority list, which can be managed later.
Time management
Needless to say, time management is the key.
Whether it is that one client who eats up all your time or the interesting quizzes followed by analysis you spent two hours on, you should know what you spent your time on, each day.
This will help you eliminate tasks that are not critical. The day might end, but you would feel, 'so what did I do today?'
Managing time can give you an answer to that.
Visual management
We all know of sticky notes and post-its, but having it in different places is of no use.
Have them in one place and use them to identify your priority tasks and also track status.
Don't say yes when you want to say NO
Saying no is an art, and the sooner you master it, the better it is for your productivity.
Use technology
Automate where possible. Whether it is to set reminders or send status updates, not everything needs to be done manually. Use technology to your advantage, and see magic happen.
Talk to your boss
If you feel too overwhelmed, talking to the boss is an option.
While they could definitely give you tips to manage tasks and time better, in some cases, it may be helpful as your boss might not be aware you are overloaded.
Bringing it to their notice can help you get off the extra load.
Breaks
Instead of one long break, take multiple shorts breaks.
You would not just get to move about, you might also bump into someone you know, and there is change of line of thought.
This helps the brain to organise and respond better when you return to desk.
Don't talk work at lunch
Have a friends' gang and make sure you don't discuss work. See how you return refreshed to your desk!
Lead image: Kind courtesy Lybrate