Eight Indian universities made it to Times Higher Education Asia top 100 rankings.
Surprisingly, the topmost Indian university is not one of the IITs.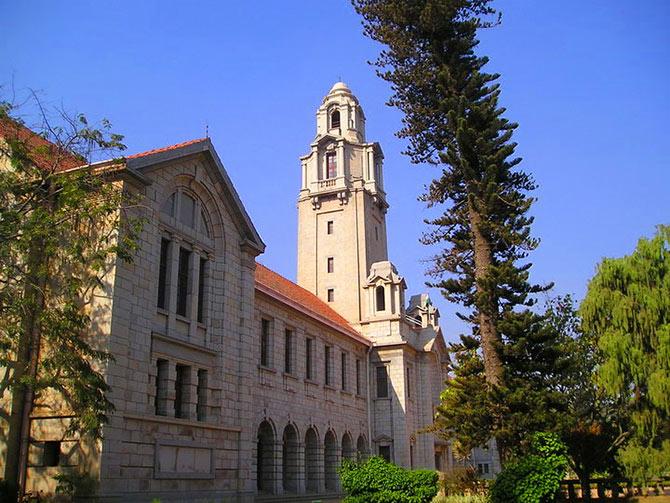 The Times Higher Education (THE) has released the top 100 universities in Asia for 2020.
The 2020 overall ranking includes nearly 500 universities from 30 territories.
China's Tsinghua University leads the Asia rankings for the year which features 8 Indian universities in the top 100.
With eight institutes -- out of 56 universities that participated from India -- in the top 100, India is the third most represented country in the Asia rankings. Japan leads the Asia rankings 2020 with 110 universities followed by China.
The Indian Institute of Science (IISc) Bangalore is the topmost Indian university in the list, it is ranked 36th.
These are the top 10 universities in Asia as per THE Rankings 2020:
Tsinghua University, China
Peking University, China
National University of Singapore, Singapore
University of Hong Kong, Hong Kong
The Hong Kong University of Science and Technology, Hong Kong
Nanyang Technological University, Singapore
The University of Tokyo, Japan
Chinese University of Hong Kong, Hong Kong
Seoul National University, SOuth Korea
University of Science and Technology of China
The Top Indian universities that feature in THE Asia Rankings 2020
Rank 36: Indian Institute of Science
Rank 47: Indian Institute of Technology Ropar
Rank 55 Indian Institute of Technology Indore
Rank 59 Indian Institute of Technology Kharagpur
Rank 67 Indian Institute of Technology Delhi
Rank 69 Indian Institute of Technology Bombay
Rank 83 Indian Institute of Technology Roorkee
Rank 92 Institute of Chemical Technology
In its report THE claims that 'overall picture for India's IITs (is) one of general decline amid increased regional competition.'
'This decline comes despite four Indian institutions improving on their overall 2019 rankings score, suggesting the negative movement is down to the increased number of qualifying universities from across Asia,' THE said in an official statement.
Apart from IIT-Kharagpur and IIT-Delhi which feature higher in the list compared to 2019, the rest of the IITs have ranked lower. IIT-Ropar has debuted in the ranking this year.
To arrive at the final rankings institutes are scored on the basis of 13 parameters including citations, industry income, research, international outlook and teaching strategies.