Find out how your favourite university has fared.
The Times Higher Education World University Rankings 2016-17 is out.
For the first time, the United Kingdom's Oxford University has toppled the five time leader California Institute of Technology, United States to clinch the top spot this year.
The rankings judge participating universities on the basis of five parameters, contributing to the overall 100 per cent.
Teaching (the learning environment) -- 30 per cent
Research (volume, income and reputation) -- 30 per cent
Citations (research influence) -- 30 per cent
International outlook (staff, students and research) -- 7.5 per cent
Industry income (knowledge transfer) -- 2.5 per cent
Take a look at the top universities and how they fared.
Proud moment! 31 Indian universities in world rankings
Rank 1. University of Oxford, United Kingdom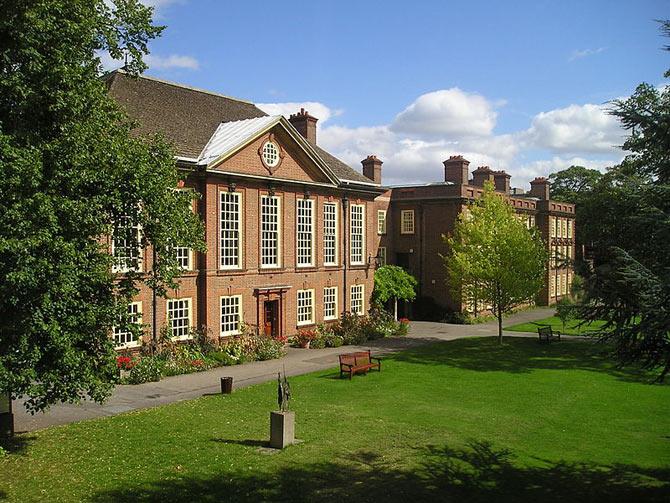 Teaching: 89.6
International Outlook: 94.5
Research: 99.1
Citations: 99.2
Industry Income: 62.5
Overall: 95.0

Image: Philip Allfrey/Wikimedia Commons
Rank 2. California Institute of Technology, United States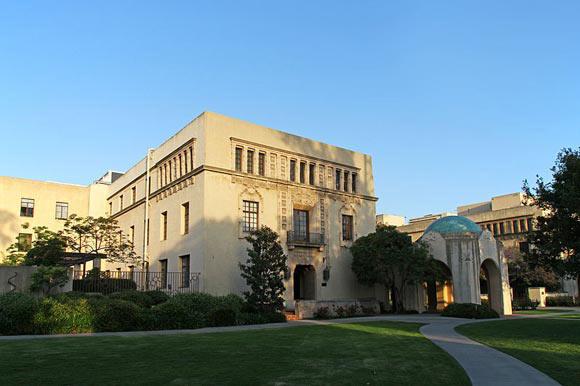 Teaching: 95.5
International Outlook: 63.4
Research: 95.7
Citations: 99.8
Industry Income: 90.8
Overall: 94.3

Image: Canon.vs.nikon/Wikimedia Commons
Rank 3. Stanford University, United States
Teaching: 92.6
International Outlook: 76.5
Research: 95.9
Citations: 99.9
Industry Income : 60.9
Overall: 93.8

Image: Kind courtesy stanford.edu
Rank 4. University of Cambridge, United Kingdom

Teaching: 90.6
International Outlook: 92.4
Research: 97.2
Citations: 96.8
Industry Income: 50.4
Overall: 93.6

Image: Kind courtesy:cam.ac.uk
Rank 5. Massachusetts Institute of Technology, United States
Teaching: 90.3
International Outlook: 85.6
Research: 92.3
Citations: 99.9
Industry Income: 88.4
Overall: 93.4

Image: John Phelan/Wikimedia Commons
Rank 6. Harvard University, United States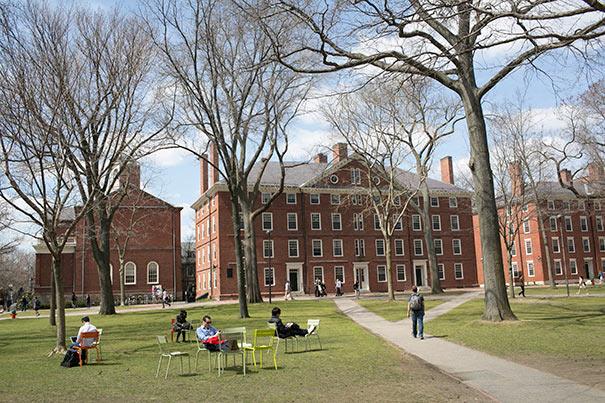 Teaching: 87.5
International Outlook: 77.9
Research: 98.3
Citations: 99.7
Industry Income: 47.3
Overall: 92.7

Image: Kind courtesy harvard.edu
Rank 7. Princeton University, United States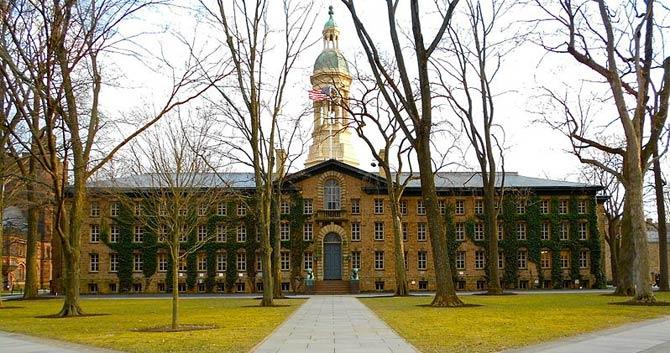 Teaching: 89.5
International Outlook: 77.2
Research: 88.4
Citations: 99.2
Industry Income: 49.9
Overall: 90.2

Image: Inabluemn/Wikimedia Commons
Rank 8. Imperial College London, United Kingdom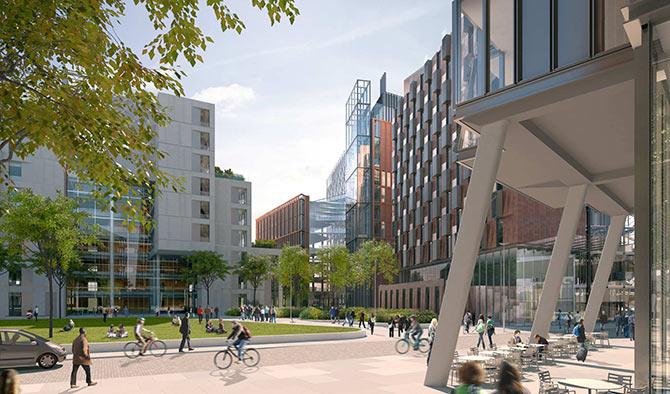 Teaching: 86.4
International Outlook: 96.4
Research: 86.6
Citations: 97.3
Industry Income: 67.5
Overall: 90.0

Image: Kind courtesy imperial.ac.uk
Rank 9. ETH Zurich-Swiss Federal Institute of Technology Zurich, Switzerland
Teaching: 81.5
International Outlook: 98.1
Research: 93.7
Citations: 92.5
Industry Income: 63.7
Overall: 89.3

Image: Kind courtesy ethz.ch
Rank 10. University of California, Berkeley, United States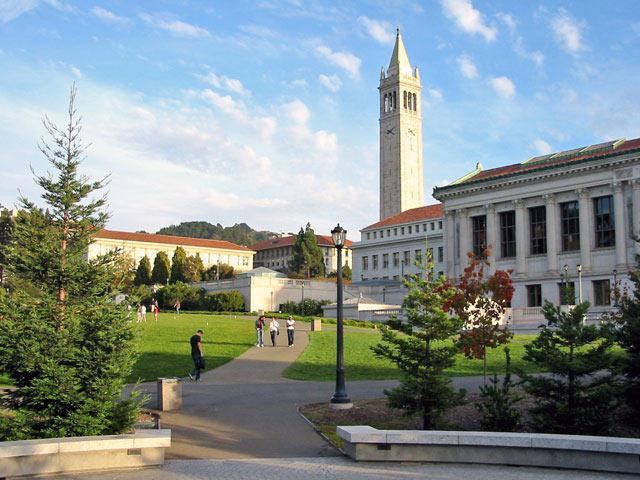 Teaching: 82.4
International Outlook: 59.6
Research: 96.1
Citations: 99.8
Industry Income: 37.6
Overall: 88.9

Image: Kind courtesy berkeley.edu
Rank 10. University of Chicago, United States
Teaching: 88.1
International Outlook: 67.8
Research: 89.1
Citations: 99.1
Industry Income: 37.7
Overall: 88.9

Image: Kind courtesy Wikimedia Commons

Click here to view the Times Higher Education World University Rankings 2016-2017