Surround yourself with people who are also working hard on their own side projects.
By collaborating with others, you can usually find ways to get things done faster and more effectively, says Saagar Panchal.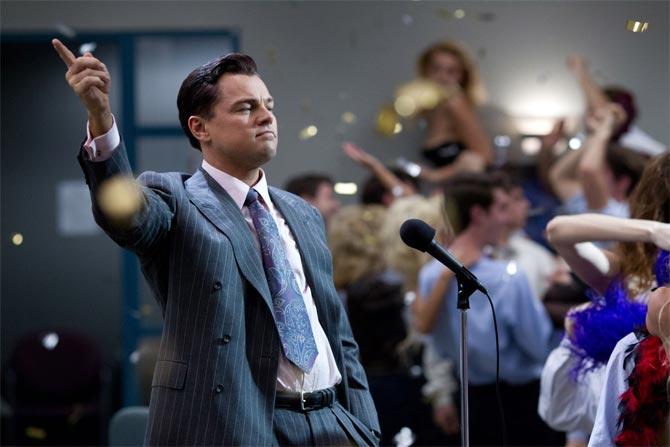 Unusual is the new usual and the demographic bulge of a new, next generation of entrepreneurs is signalling a shift from traditional business models.
Digital is no more the distant thunder but has become a part of the business, as this new generation relies on technology to deliver results taking them on par with counterparts elsewhere in the globe.
Technology is no more the preserve of large corporates but is increasingly been adopted across smaller startups and new age entrepreneurs too.
This is not surprising, considering the fact that millennials acknowledge technology use, at 24 per cent, as the first among their defining characteristics in a Nielsen survey.
Here are five tips for new age entrepreneurs and start-ups:
The cost economics of virtual teams
Corporate India is facing the twin problems of skyrocketing rentals and a deep deficit in infrastructure.
Added to this are escalating operational costs and the maintenance of overheads.
Virtual teams can help start-ups and save big on overheads including rent/lease, utilities, transit allowances, office equipment, supplies and furniture.
Virtual teams result in fatter bottom lines for entrepreneurs and savings in time and energy for employees.
Statistics by Global Workplace Analytics stated that an organisation saved $11,000 per employee per year by allowing its employees to remote work for just half the time.
Furthermore, employees who remote work saved themselves between $2000 and $7000 and 15 days of time each year.
Narrow down what interests you the most
Never enter a battle ill-equipped for the challenges you'll be facing.
In order to experience quick results, your start-up must be backed by relevant skills, experience, or industry knowledge.
After all, business success happens only when the right skills meet the right interest areas.
One thing I find a lot of entrepreneurs lack is a distinct sense of specificity in their goals.
It's all well and good to dream about finally being able to work on your start-up all the time, but unless you have a path to get there, it'll forever be a dream.
Collaborate with other entrepreneurs
Nothing is more inspiring than surrounding yourself with other people who are also working hard on their own side projects.
It helps you remember what you're working toward, but even more, it exponentially increases your own learning process.
The value here is that there is strength in numbers.
By collaborating with others, you can usually find ways to get things done faster and more effectively
Remote workspaces
The new age entrepreneur needs new age workspaces that operate via real-time collaboration.
These new workplaces are replacing brick and mortar buildings all over the world.
Randstad India's 2016 survey on workplace flexibility revealed that 1 in 2 Indian employees prefer telecommuting.
Organisations have become more accepting of telecommuting, given to the advances in technology where collaboration tools make the operation of virtual teams possible
Hire more talent from beyond the metros
In many respects, rural India (beyond Tier II) is advancing at a faster rate than its metro counterparts; the high demand for smartphones, real estate, vacations, and entertainment has prompted companies to expand their businesses in these areas.
There is a larger socio-economic perspective to start-ups' move into smaller towns and cities.
The growth in India has given rise to the entrepreneurial culture.
Many first-generation entrepreneurs who have failed in their ventures have given others the confidence to try new things.
This has also meant huge opportunities for many to venture into smaller towns where the markets are still maturing and there is a huge dearth of products and services on offer in various sectors.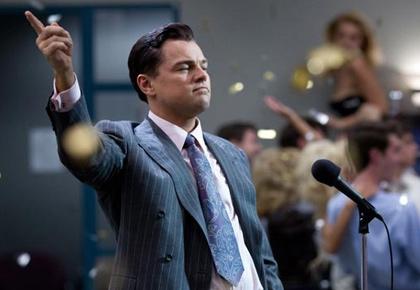 Lead image -- a still from The Wolf of Wall Street -- used for representational purposes only.
Saagar Panchal is founder and CEO, Hireavilla Hospitality Pvt Ltd.