Sixty five percent millennials would prioritise future career growth prospects over salary and fixed working hours, while picking a new job.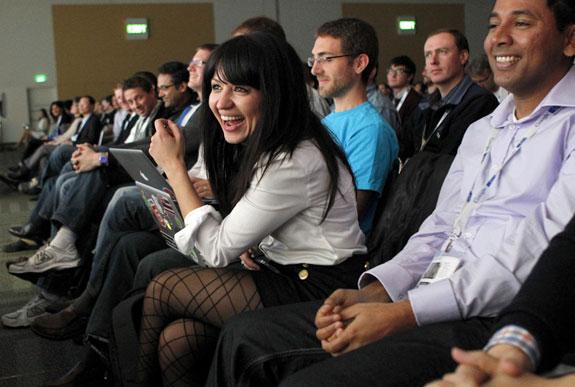 If a latest survey is anything to go by, millennials are an ambitious generation that pick jobs carefully, in-line with their future interests.
Leading career site TimesJobs had recently conducted a survey among 1,427 freshers and millennials to know more about their current jobs and aspirations.
About 85% professionals conveyed that they found their work meaningful and were 'happy' with work they were doing.
Majority of those surveyed revealed that they would give importance to future career growth opportunities than salary while picking a job.
Here are some more interesting findings from the survey:
About 72% millennials claimed that their present work was in-line with their passion.
When considering a new job, 65% would prioritise future career growth prospects over salary (17%) and fixed working hours (11%).
About 58% professionals said that they would prefer working from offices, as compared to co-working space (18%) and home (15%).
About 69% spend their earnings for paying for basic necessities, followed by fulfilling other requirements as debt, travel, and retirements plans.
Stating the drawback of new-age jobs (YouTubers/bloggers), 49% surveyed millennials said most such jobs lacked financial stability.
65% respondents said they would prefer work that allows flexi-timing.
55% said that they often had to sacrifice personal time for work, followed by professionals who said that personal achievements and talent is often side lined at work.
"These findings break the stereotypes associated with the millennials and show a different side of their psyche," said Sanjay Goyal, business head, TimesJobs and TechGig.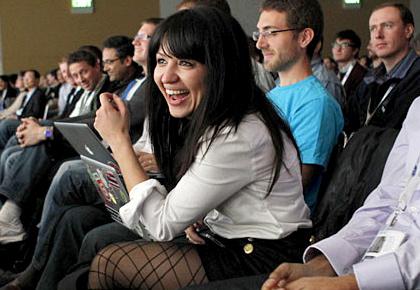 TELL US: How do you stay happy at work? Share your tips and comments in the messageboard below.