We'd asked you, dear readers, to tell us what your first salary was and what it meant to you at the time
Rediff reader Milon Kumar Sanyal, 72 from Kolkata shares his story: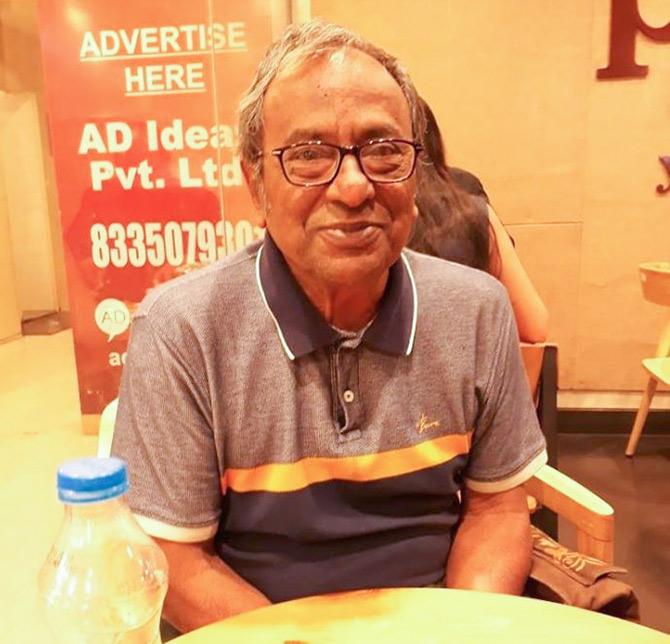 I come from a middle class family. My father was a bank employee and my mom, a home maker. Both my elder sisters were married when I completed my engineering in 1969.\
I was keen to continue higher studies (M Tech) at IIT-Kharagpur but since my dad had retired, he suggested that I take up a job.
In 1969, the job market in West Bengal was pretty bad because of political circumstances.
I landed my first job immediately after college. But I had to leave the company within a fortnight, so I never received my salary.
So, technically, my second job was my first 'salaried job.'
In August 1969, I joined with a Kolkata-based British company for a salary of Rs 300 per month.
During those days, Rs 300 was a huge amount.
Unfortunately, I don't have any photograph of my paycheck, but it's all fresh in my memory.
I remember I gave my first salary to mom. She cried and blessed me.
She immediately gave me Rs 50 so I could treat my dear friends. I took them out for a movie.
At home, the following Sunday, we had a sumptuous feast to celebrate the occassion with my sisters and other well wishers.
The feeling of receiving my first salary was great. It meant so much to me. This was doubly compounded by the fact that this is 'my' hard earned money and that I am able to partly support my family.
It was the culmination of so many struggles and sacrifices my parents must have made to make me an engineer.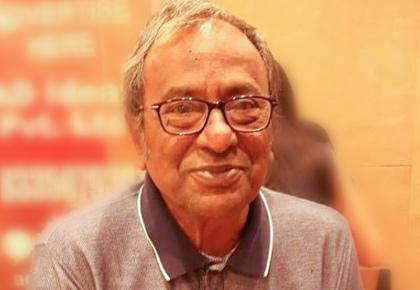 ---
READER INVITE
Dear readers, do you remember what your first salary was?
When did you receive it? Which year was it?
Do you have a photograph of it?
What did it mean to you at the time? Tell us all about it.
What was your first job and salary? And how did you spend it?
Did you buy a sari for your mum or a gift for your girl/boyfriend?
Write in to us at getahead@rediff.co.in (Subject line 'My First Salary') along with your NAME, AGE, LOCATION and photograph, if possible. We will publish the best responses right here on Rediff.com!