Learn how to solve problems, build networks and become a smart leader.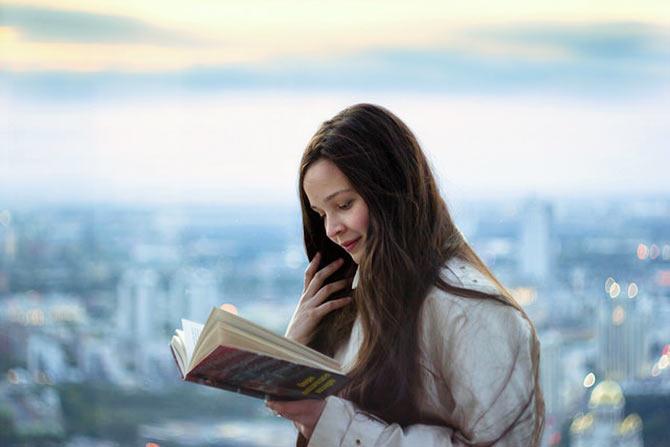 For professionals -- C-suite and mid-level management alike -- the process of learning does not -- and more importantly, should not -- stop.
As you grow in your role, so do the challenges that arise directly or through your close circle of mentors and leaders.
How does one learn to respond to such situations? The answers lie in books.
From human challenges -- such as persuading customers and motivating employees to operational challenges that involve creating order in a system that seems to be built on the premise of chaos -- there is a lot that business books have spoken about in the past and continue to do so.
This advice from management experts and business leaders can steer you in the right direction.
Featuring books on entrepreneurship, leadership, human relations, and every other topic a professional might be interested in.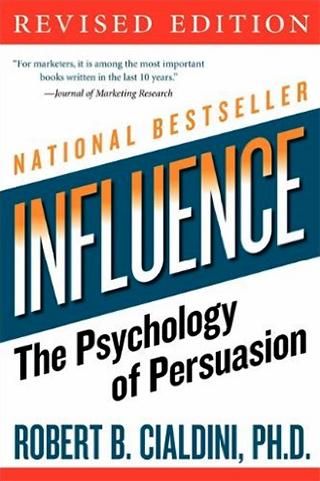 Influence: The Psychology of Persuasion by Robert Cialdini
Persuasion is the core of all businesses.
Great leaders are masters at selling to their customers.
They instill loyalty in their employees, and etching a mark in the industry.
This is exactly why Influence: The Psychology of Persuasion is a timeless read for professionals.
Cialdini uses instances from his own experiences and applies them to the psychological principles of professional life.
Throughout the book, the author also interviews professionals from diverse roles and functions as a proof point for his analogies.
---
The Introverted Leader: Building on Your Quiet Strength by Jennifer Kahnweiler
After many years of focusing on popular ideas like "winning friends" and "influencing people", new-age professionals are demanding a new kind of inclusion -- the inclusion of diverse personality types at work.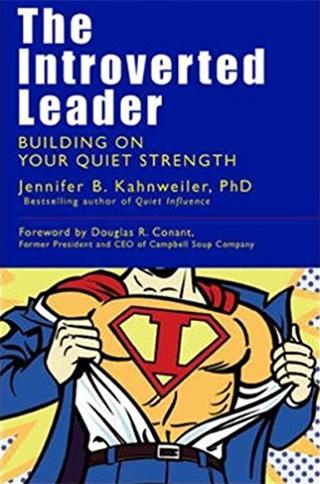 According to modern workplace discourse, success doesn't always have to come from taking centre stage.
Quiet dedication is as much a skill as extroverted and charismatic leadership.
Kahnweiler's book does a great job of articulating this.
It is a compilation of interviews with over 100 introverted professionals who talk about their experiences and tools to deal with and succeed in an extroverted culture.
The book also includes great advice for introverts from Kahnweiler's perspective and articulates the different skills and strengths introverts have and can tap on to rise through the ranks.
It's a must-read not only for introverted professionals but also for leaders who must learn how to include introverts in workplace discourse and decision-making.
---
Drive: The Surprising Truth About What Motivates Us by Daniel Pink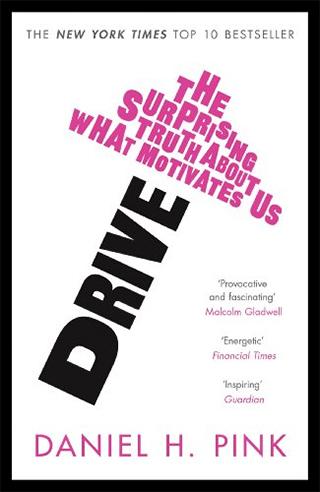 Motivating teams and employees is one of the most business-sensitive tasks that leaders and managers contend with every day.
Daniel Pink's Drive is an argument on what truly motivates individuals.
Most organisations take a carrot-and-stick approach to employee motivation, focusing largely on external factors like appreciation, salary hikes, and promotions.
Pink argues that motivation is an intrinsic thing, and is truly driven by autonomy, expertise, and purpose.
The book also advocates a hybrid approach to management that caters to motivation and fulfilment needs of diverse individuals.
What makes this book truly relevant in our times is the fact that it is the first time in history that three generations are in the workplace together.
Along with the increasingly inclusive nature of teams and workplaces, it all makes managerial behaviour that much more complex.
Drive breaks down what we all know but don't always remember – that people management is the art of saying what one needs to hear, in ways that they understand.
---
Managing the Mental Game by Jeff Boss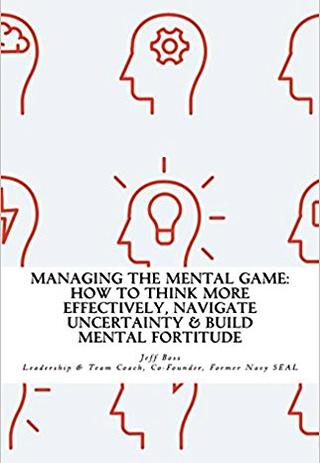 Most of the challenges, at work and in life, can be overcome by training your mind to respond differently to negativity, pessimism, and insecurity.
That is exactly what executive coach and former Navy SEAL Jeff Boss discusses in his book, Managing The Mental Game.
The book is a guide to mental training techniques that enhance self-belief, confidence, and fortitude to overcome challenges and push the boundaries of success.
A very simple take on life's complex issues, the book makes mental training a lot less intimidating and more relatable for the average professional.
It provides a very basic knowledge of understanding your mind and overcoming mental traps like uncertainties while giving pointers on how to attain mental focus.
Cutting through the jargon of neuroscience, the book reflects upon change, thought architecture, and retraining your mind to reject negative thoughts and replace them with positive ones.
At a time when the boundaries between professional and personal lives have blurred and lives have become much more stressful than ever before, Boss' book comes as a refreshing lesson in cutting through the chaos and prioritising moving forward in life and work.
---
Give and Take by Adam Grant
No matter what your personality type, one's professional equity is almost always defined by the quality of interactions they have with their colleagues, managers, and teams.
That's the idea behind Adam Grant's Give and Take.
Moving away from traditional and often individualistic drivers of success such as passion, hard work, and luck, Grant focuses on traits that make individuals into givers, takers, or matchers.
The author uses his research as a Wharton professor to prove how these engagement styles define success.
A widely-acclaimed book, Give and Take is an insightful lesson in effective networking, collaboration, influence, negotiation, and leadership skills.
In essence, it's a powerful force that holds the key to transforming not only one's professional life but even communities and organisations.
Lead image used for representational purposes only. Image: Pawel Maryanov/Creative Commons