Internshala Trainings is offering free online trainings for 1,000 young professionals who have lost their jobs in the pandemic.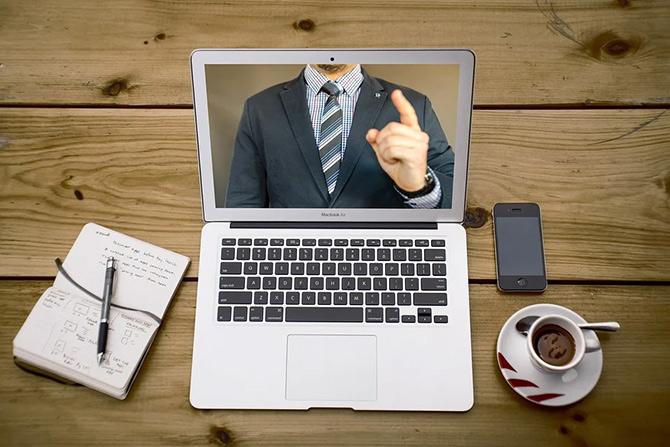 What is it about?
To help people who have lost their jobs due to the COVID-19 pandemic, Internshala has announced free access to its online training programmes till July 15.
The short duration programmes aims to help them restart their careers.
Who can apply?
Any Indian national who has lost his/her job after March 31 due to COVID-19 is eligible.
You would be required to share a copy of your service letter or any other supporting document to validate your request.
This facility is available to 1,000 eligible users on a first come first serve basis and would be extended to all eligible users depending on the response to the pilot.
How to apply
If you are eligible, follow these steps:
Step 1: Visit Internshala Trainings to know and understand the training program you wish to enroll for.
Please DO NOT register for any of the training programmes on your own, instead follow step 2.
Step 2: Fill in your details through https://forms.gle/ysYngrhrsX1Er8Fi7
Step 3: Once the details are verified, you will be informed by e-mail.
Which programmes can you enroll for?
A user can choose from following online training programmes available on Internshala Trainings:
Programming with Python
Web Development
Ethical Hacking
Android App Development
Creative Writing
French Language
Programming with C & C++
Financial Modeling & Valuation
Advanced Excel
Core Java
Digital Marketing
Beginner's Trading Certificate
AutoCAD
Data Science
Machine Learning (excluding specialization)
Angular
Business Communication Skills
SOLIDWORKS
STAADPro
Graphic Design
For details, visit Internshala Trainings.
A user can choose only 1 training programme from the available programmes for any batch starting on or before July 15, 2020.
The above information is provided by Rediff.com only as a reader service. Rediff.com does not benefit monetarily from such information.