Tata Consultancy Services, TCS, India's biggest exporter of IT services, is reportedly laying off employees in large numbers.
Achche din or not, not, people are being laid off.
Layoffs can happen anytime. To anybody.
As part our series on dealing with the pink slip, we spoke to financial planner Sridhar Vetapalem on how to get your finances in order.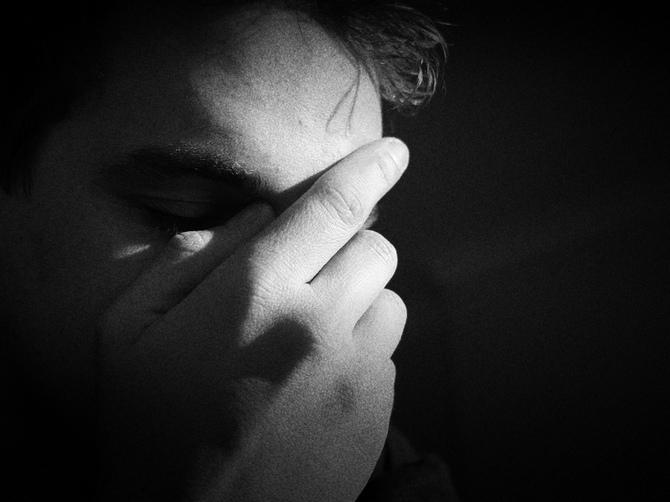 1. Don't pay off your loans
You may be tempted to close off your loans or at least a part of them with your severance package.
Avoid it.
Try, as far as possible, to continue paying off your EMIs.
You could also consider re-negotiating the terms of your repayment with your bank.
2. Be prepared to sell off your asset
If your EMIs are getting unsustainable, consider selling the asset and paying off the loan.
This might seem like a drastic step but sometimes the stress of the EMIs can be quite high and you could well do without it.
An under-construction property or a vehicle purchased on a loan is a good example of an asset that can be sold off to keep you afloat.
3. Cut down expenditure to the bare minimum
This one is probably common sense but still:
Don't eat outside
Cut your budget for entertainment down to zero.
If you've made any travel plans, it'd be best if you cancel them.
Avoid fresh purchases unless you really need them.
Set a limit to how much you need to spend and put a process in place to consider if you have to spend beyond a certain limit.
Give authority to a third person who can look at your situation from a rational standpoint and advise if you really need to spend that money.
Basically, just get a control system in place.
4. Start looking for options to generate income
Start looking for a job immediately; if your entire team has been laid off, remember they too will be looking for opportunities.
If a job is difficult to come by, take up a part-time position.
Should push come to shove, do odd jobs!
Believe in the dignity of labour -- remember no job can be small for you.
5. Look to your partner for help
There is no shame to ask help from your spouse.
If she is competent to work or get a job, she should be encouraged to find one while you look for opportunities too.
6. Invest in a medical insurance cover
Some of us depend on our office to provide us medical insurance.
That cover is blown the moment you get fired.
Ideally you should have had a personal medical insurance; but if you don't now might not be a bad time to buy one.
Now you could consider a basic medical insurance cover for a few lakh or a top-up cover of up to Rs 10 lakh that will cost you about Rs 4500.
It is a nominal amount that can take care of a huge loss.
Don't think twice before you opt for a medical insurance cover.
7. Insure yourself
Similarly, a term cover is something you should have anyway.
But if you don't, consider investing in one as well.
At 32, a cover of Rs 1 crore will cost you anywhere between Rs 7,000 to Rs 8,000 per year, which isn't a very large amount when you think of it.
If you have dependents, this will go a long way.
Don't consider this as an expense; think of it as an investment, because it is one!
How to cope with layoffs
Achche Din or not, people are being laid off. Layoffs can happen anytime. To anybody.
If you have been laid off and coped with it well, we would like to know the lessons you learnt and what it takes to emerge successful.
Please mail your responses to getahead@rediff.co.in (Subject line: Layoffs) to help those who have been laid off or could face layoffs in the weeks to come.
Also Read:
---
Sridhar Vetapalem is a certified personal finance and wealth advisor who runs Essentia Financial Consultancy Services Pvt Ltd.
Besides helping people plan in their investments, he also conducts training programmes on various aspects of managing money.
Lead image used for representational purposes only.
Photograph: Lloyd Morgan/Creative Commons