It is all about learning new things. The more skills you have, the better your chances of getting hired are, says Sarita Digumarti.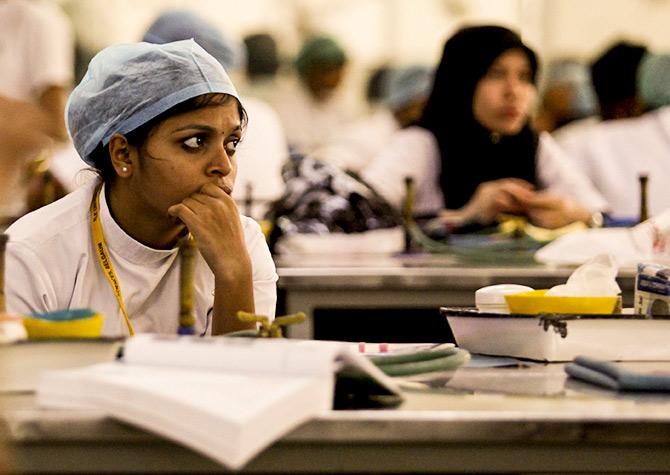 While nations are witnessing economic expansion, there is no guarantee that it will remain that way. Expansion is the opposite of recession.
As business activity grows, customer spending rises, and jobs are plentiful. Unfortunately, these periods are skeptical.
The past is proof that eventually the tides will turn and either growth begins to reverse or stops completely.
When the economy starts to show signs of recession or stagnates, the vulnerability can be seen in many jobs.
In such times, to get your dream job, you have to be proactive and patient, and try to follow the following dos and don'ts.
What you MUST do
#1. Shortlist companies of your interest
You might want to get into data science with the analyst as your major domain. For this, you have to shortlist which data science companies can offer you a good career prospect during the recession.
The hard truth about this aspect is that you probably won't get the job in a single attempt.
Since it is an economic slowdown, companies are more focused on screening employees rather than increasing the workforce.
At this point, employees are aware of their vulnerability at their organisation.
Don't limit yourself to just one company. Apply for as many companies as possible.
Only those employers will care to reach out to you whose job description will match your skills, experience, and educational qualifications.
#2. Streamline a concrete resume
All the deep thinking and actions about your dream job need to be put on the papers now.
Your resume is the prime document based on which your skills and personality will be analysed by the employer.
You need to mention each and every important skill that the job requires. Failing to do so will only make you repent later.
You may want to update your resume according to the specific job description.
This is important because employers will be looking for candidates who can bring profits to their companies during the economic slowdown.
So, employers won't be interested in knowing what skills you boast other than their requirements. Therefore, we recommend you thoroughly review the job description so that you can create a resume that reflects your strengths and emphasise the key skills enough to get you hired.
What you should AVOID
#1. Don't stay restricted to your home town
One of the biggest mistakes that people make when looking for their dream job in the middle of the recession is that they choose their hometown over the job.
Confining yourself in the boundaries of your hometown will snatch the opportunity away from you.
States and country shouldn't be a problem when the right opportunity strikes.
During economic recession, you may want to explore more avenues and improve your chances of getting hired. The fact that you are getting the opportunity when the economy is really poor only means that the employer wants you in their company.
If you give it away, you might not even get the same opportunity when the employer is liberal in offering jobs because you would just be another option and not the only option. Think it through.
#2. Don't assume that pursuing your passion will lead to riches
While pursuing your dream job is all good, the idea that it will lead to financial liberation is a misconception.
The fact that you are getting your dream job in bad weather is an accomplishment in itself. But don't just assume that it will make you financially liberated from the very beginning.
Do some homework to ensure that the economic opportunities are 'okay' with you.
You may not get paid as you have thought of, especially due to the recession. But if you have the skills and knowledge, your employer would want to retain you for the long term.
If you don't get your dream job...
If you are financially unstable, getting a job is important to you.
However, most employers are hesitant about hiring until and unless it is important.
So, freelancing is one path you can choose to get going in tough times.
Freelancing is one of the best ways to do what you love and stay independent.
With the internet taking over the world, it has connected people from across the globe. You will find more opportunities here.
It will get you through the recession and help you learn new skills as well.
On the other hand, if you can wait till the storm calms, you can consider going back to school.
By this means, you can pursue your area of interest further so that you can apply for a more promising position.
It is all about learning new things. The more skills you have, the better your chances of getting hired are.
Don't let recession break you. You should always try harder than before to secure a position you have always wanted in your career.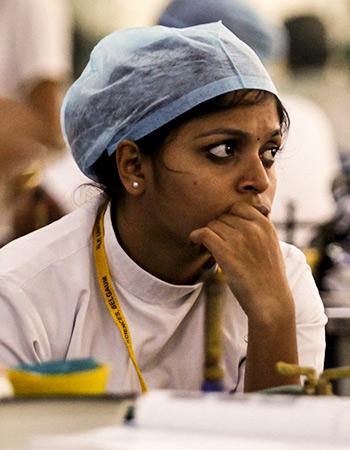 Sarita Digumarti is COO and co-founder, Jigsaw Academy, a Bengaluru-based data science training institute.