Use the time and resources available during your college years to invest in your future.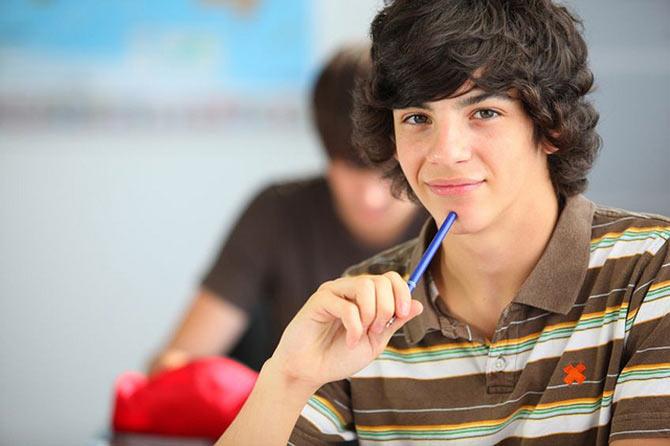 Present day college graduates need every skill-related edge they can get when it comes to applying for and landing a fantastic entry into the corporate scenario.
Technical skills can be taught, learnt, applied and measured to an established degree. But the same cannot be said of soft skills.
Soft skill is a sociological term for an individual's Emotional Intelligence (EQ).
Technical skills are job specific whereas soft skills are applicable across roles, domains and careers.
Soft skills can also be called 'people skills' -- the personal attributes that enhance an individual's interaction, job performance and career prospects.
Employers value soft skills because they are just as good as indicator of job performance as traditional job qualifications.
Young professionals need to encompass a high soft skills quotient, apart from the domain knowledge in order to succeed in this competitive era.
In a typical corporate example, while technical skills are required to receive an interview call, soft skills help convert the call into a job offer and also for further career growth.
Here are some simple things that can help young graduates build soft skills while they're still in college:
Participate in college fests
College Fests are always fun and have so much learning in terms of leadership, teamwork and learning listening skills.
One also learns negotiation skills as well as behavioural skills as every day there are new situations to deal with.
Be in as many forums or clubs as possible
Every college has many forums like literature, theatre, political, debating etc, this would help build your networking, PR, body language skills as well as give your persona much needed charisma and panache.
Communicate only in English
Make a conscious effort to communicate only in english and reward yourself when you do so.
Accordingly carve out a negative reinforcement as well like reading an hour etc if you do not fulfill the same.
Watch BBC and English serials and movies
This will help tremendously to create and maintain the flow of conversation as you will glean information in different genres which can be weaved in a conversation.
Record your voice and play back
All students possess smart phones.
Each day speak on any topic for a minute, record the same and play back.
This will bring in clarity regarding the pronunciation, enunciation etc.
You will also get a feel of how you would wish to sound and how you sound in real life.
Choose buddies with a stronger vocabulary than you
We always have a tendency to surround ourselves with people in the midst of whom we feel superior.
Try to surround yourself with people who have a better vocabulary and who will correct you when you go wrong.
Read one book every month and maintain a journal with your thoughts recorded nothing beats reading a good book.
This enhances our repertoire and gives us material on places, objects.
Maintain a journal where you write down 10 new words learnt and use them in sentences a minimum of three to five times a day.
Build a collection of books as they are best friends who will never let you down.
Download a word app
In the era of smart phones, it makes perfect sense to download a word app which gives you a new word every morning which can be cleverly worked into a conversation aimed to impress.
Be on the college magazine
This is a surefire way to improve one's written skills.
Try to get on the college magazine -- write, contribute photographs or help the team compile a page.
Initially you will be a gofer but you can gradually work your way up.
Nothing stops you from chasing your dreams but you.
Dear college students, control your own destiny or else someone else will.
Lead image used for representational purposes only. Image: audio-luci-store.it/Creative Commons
The author Dr Sarita Iyer is director, ITM Business School, Bangalore.