The Rhodes Scholarships support students who demonstrate a strong propensity to emerge as 'leaders for the world's future'.
Read on to find out how you can win a scholarship to study at the University of Oxford.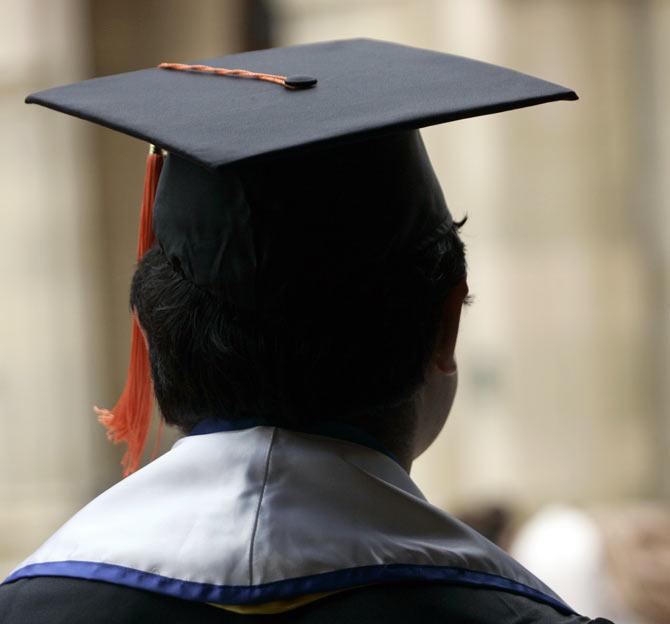 What
The Rhodes Scholarships are postgraduate awards supporting outstanding all-round students at the University of Oxford, and providing transformative opportunities for exceptional individuals.
Each year, a class of 95 Scholars is selected from Australia, Bermuda, Canada, China, Germany, Hong Kong, India, Israel, Jamaica & the Commonwealth Caribbean, Kenya, Malaysia, New Zealand, Pakistan, Southern Africa (including South Africa, Botswana, Lesotho, Malawi, Namibia and Swaziland), SJLP (including Syria, Jordan, Lebanon, Palestine), United Arab Emirates, United States, West Africa (from 2018), Zambia and Zimbabwe.
The Rhodes Trust focuses on four criteria which are used in the selection of Scholars:
literary and scholastic attainments
the energy to use ones¹s talents to the full, for example through achievement in areas such as sports, music, debate, dance, theatre, and artistic pursuits, particularly where teamwork is involved
truth, courage, devotion to duty, sympathy for and protection of the weak, kindliness, unselfishness and fellowship
moral force of character and instincts to lead, and to take an interest in one's fellow beings.
In short, Rhodes Scholarship selection committees seek young women and men of outstanding intellect, character, leadership, and commitment to service. The Rhodes Scholarships support students who demonstrate a strong propensity to emerge as 'leaders for the world's future'.
A Rhodes Scholarship covers all university and college fees, a personal stipend and one economy class airfare to Oxford at the start of the Scholarship, as well as an economy flight back to the student's home country at the conclusion of the Scholarship.
Who can apply
The following eligibility criteria apply to all applicants for the Rhodes Scholarships:
Citizenship and residency: Each applicant must fulfil the citizenship and residency requirements of the Rhodes constituency for which they are applying. Please check the detailed information carefully via the country links.
Age: Age limits vary between constituencies and range from a minimum age limit of 18 to a maximum of 28 by 1 October of the year following selection. In most constituencies, the age limit is 24 or 25. Please check carefully the specific age requirements for your constituency before applying. Successful candidates will arrive in Oxford the October following the selection process. The Scholarship may not normally be deferred.
Education: All applicants must have achieved academic standing sufficiently advanced to assure completion of a bachelor's degree by the October following election. Academic standing must be sufficiently high to ensure admission to the University of Oxford, which has very competitive entry requirements, and to give confidence that Rhodes Scholars will perform to a high academic standard in Oxford. Individual constituencies may specify a 1st or equivalent. Some constituencies require an undergraduate degree to have been taken within the constituency of application.
Those applying from India, may click here to know additional eligibility criteria.
How to apply
The application must be submitted at the following address:
National Secretary for India
Mr Nandan Kamath
The Secretary
The Rhodes Scholarships in India
International Centre for Genetic Engineering & Biotechnology
PO Box 10504
Aruna Asaf Ali Marg
New Delhi 110067
India
Important date
Your application must be submitted by midnight July 31, 2016 IST.
Contact
You may e-mail your queries to rhodes@lawnk.com
Rediff.com provides this information as a service to our readers. It does not benefit monetarily by providing this service.
Lead image used for representational purposes only. Image: Jonathan Alcorn/Reuters
ALSO SEE
Meet the Indian students who BAGGED the Rhodes scholarship