These sites will teach you something new and useful in less than 30 minutes.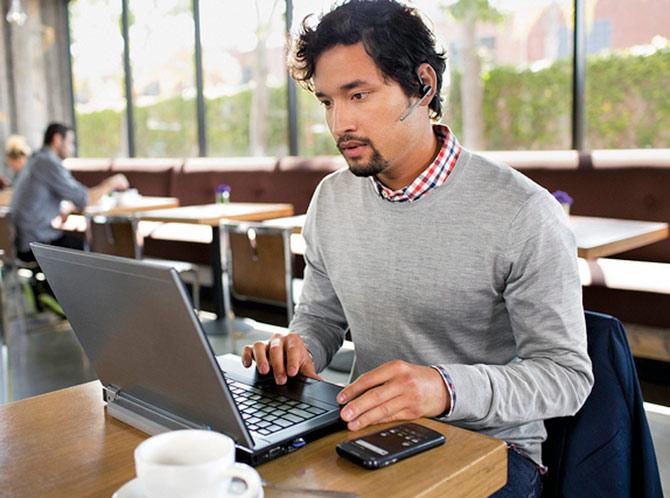 Often, the big World Wide Web enchants us into unchartered domains.
More often than not, we end up on sites we did not intend to visit in the first place and then lose track of time.
We lose track of time jumping from one Facebook post to another. If that ever happens to you, know that you are not alone.
Almost all of us have been a victim of this phenomenon at some time.
While web-surfing has its fair share of advantages and disadvantages, it is very likely for one to digress from their original intention and end up wasting precious time.
If you can relate to this, then this article is for you.
Here's a list of websites that can teach you something useful in less than 30 minutes.
1. Calm
This website is a simple mindfulness meditation platform, available as a website and also as an app.
A widely acclaimed platform, it will help you stay calm, meditate, sleep, relax and much more.
The website opens up with a nature view of your preference and a soothing view guides you through the process of meditation. This website teaches you how to be find inner peace despite all the external chaos.
It is a wonderful tool that eventually helps you find yourself.
2. 7-Min
There's a part of us that tells us that we need to pursue our fitness goals. However, we disregard that voice with the help of one common excuse -- lack of time!
That's when this website enters to help.
7-Min can be your personal workout trainer. It combines 12 different exercises deploying only body weight, a chair and a wall.
These seven minutes of high intensity interval training allow you reap the benefits of endurance training in much lesser time.
Seven minutes is all it takes you to move closer to your fitness goals!
3. Big Think
Big Think started with the intention of being a 'YouTube for Ideas'!
It aims to help you move above and beyond random information and towards real knowledge, offering big ideas from fields outside your own that you can apply toward the questions and challenges in your own life.
The website includes articles, videos, discussions and presentations from noteworthy people in various fields. It gives you something intellectually challenging to learn from.
4. Rype
Language learning has multiple benefits for your people skills, and Rype is the perfect tool for this.
This platform matches you with a handpicked, native speaker to practise your conversation skills in a different language.
The training is provided in such an effective yet interactive manner that you can actually perfect your conversation skills in a new language in just about 90 days.
5. Hackaday
We all have our share of daily life problems, right?
Who doesn't want to learn to solve their problems with ease?
So how about landing on a website that is a storehouse of hacks to battle all daily life problems?
Hackaday is a forum for solutions to almost every kind of problem, ranging from simple life hacks to actual automation problems and more!
Do you know of any websites which have taught you something new? Let us know in the messageboard below.
Lead image used for representational purposes. Credit: plantronicsgermany/Creative Commons