The states of Karnataka and Maharashtra accounted for over 50 per cent of the total job postings in the country, as per data released by a career site.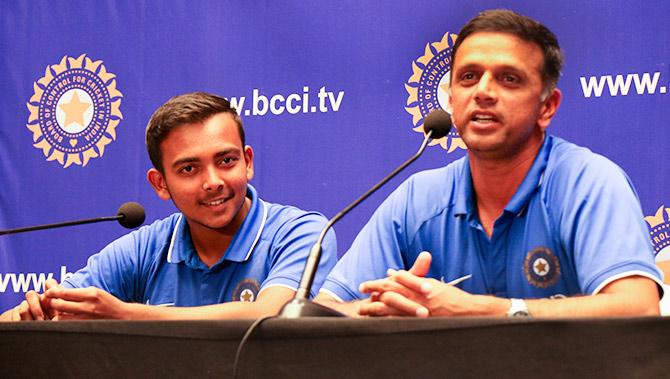 According to data from Indeed India, a leading career site, job postings for sports-related roles have grown by over 70 per cent in the last five years (January 2014 to January 2019).
In the table of data released by the site, it was revealed that the states of Karnataka, Maharashtra and New Delhi together host over 50 per cent of all available job postings in the country.
Check the table below to see the top cities that hire sports professionals.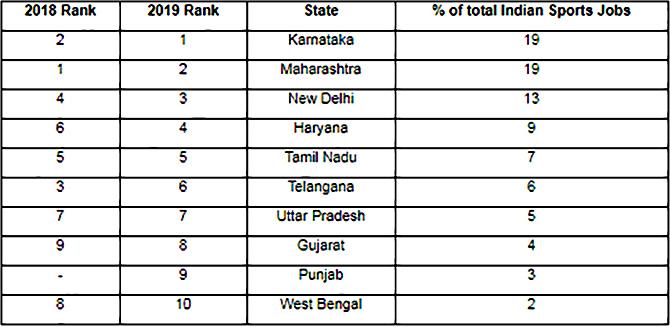 Some of the popular sports related careers include sports physiotherapist, sports manager, sports photographer, sports analyst, sports commentators and sports journalist among others.
While Karnataka and Maharashtra continue to maintain their lead in terms of sports-related jobs, Punjab is a new entrant to the list.
The numbers, however dropped by half for states of Telangana and West Bengal from the previous year.
The age group of 20 to 25-year-olds show the maximum interest in these jobs, followed by those in the age group of 25 to 30 years.
"With the rising interest in alternative careers and the shift in individual preference towards a healthier lifestyle, it is interesting to see the job seekers of today look for jobs that allow them to follow their passions. With the government and corporate India working to boost sports development, we can look forward to building a sustainable ecosystem for health and fitness, powered by the new generation of talent who choose to explore non-traditional fields such as sports," Sashi Kumar, managing director, Indeed India said.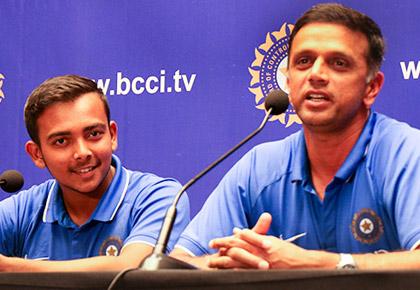 Image published for representational purposes only.