If you have been asked to do something, do it well.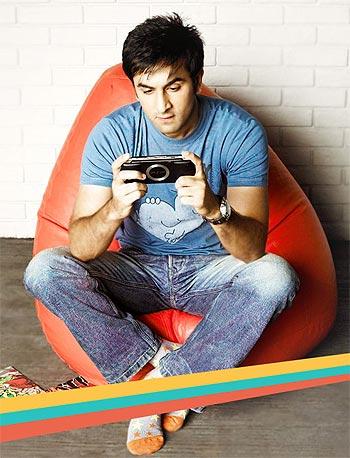 Maturity is much more than just a matter of age.
It is often said that maturity comes with experience.
Maturity -- the way you behave -- also reflects how you think.
While it may not be possible to act mature in every situation, consider these tips.
1. Groom yourself well
It is only in college that appearing unkempt is 'cool'.
Practising good hygiene is the first step to becoming a mature person.
Bathe every day and ensure that your clothes are always clean and well ironed.
Take the time to brush your teeth as well as your hair and let your appearance show that you want to be taken seriously.
2. Show up on time
It is better to be early to a meeting than to keep the other person waiting.
This tip works for both meetings with friends as well as work meetings.
Showing up on time demonstrates that you value your time and the other person's time. It also demonstrates a sense of responsibility.
3. Be prepared
Whether you're attending a class or attending a meeting at work, you must always be prepared with your notes and necessary supplies.
If you have been asked to do something, do it well. This speaks of how you respect your teachers or seniors and projects you as a responsible person.
4. Stay organised
Staying organised is the cornerstone of being a mature person.
Keep things in their places so that you do not misplace them and can find them easily.
Organisation also extends to how you manage your time. If you have made an appointment, do not double book your time and cancel at the last minute or forget about it.
5. Accept criticism
You may not be as perfect as you picture yourself. When someone offers an opinion that does not match yours do not shut them down, but listen to them patiently.
A mature response to criticism is to listen carefully, thank the person and analyse it to see how it could be helpful to you.
6. Show respect
Respect everyone around you by being polite and showcasing good manners.
Do not wait for people to wish you and try doing simple things like helping a person lift a heavy package or holding the door for someone.
Using simple phrases like 'please', 'thank you' and 'excuse me' can go a long way in making you appear mature and well-mannered.
Lead image: A still from Wake Up Sid. This picture is used for representational purposes only.