Finding the right internship may seem like a daunting task for graduates who have no work experience.
However, for those who are willing to sweat it out, it could well be the start of a long-lasting career in the organisation of your dreams.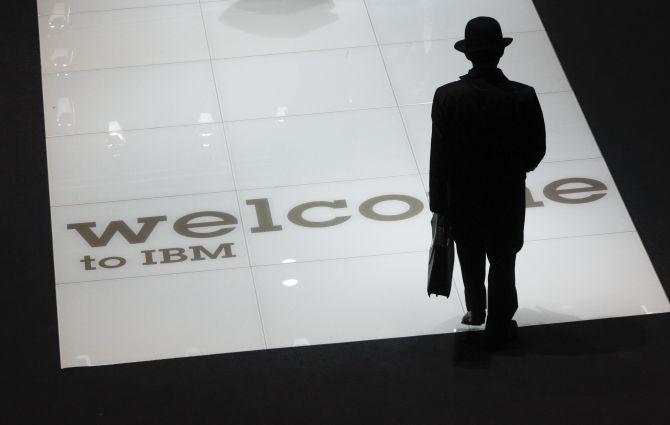 Gone are the days when applying for a summer internship meant having to wait until the semester examinations are over.
Today, both employers and aspiring professionals are looking out for each other to seize the best talent and opportunities.
So how and when does one start looking out for opportunities?
How do you ensure you have an internship offer at the end of it?
Here are some tips to help you get started:
1. Float your resume
The first thing that will get you noticed in the market is your resume.
Send it to people who you know in the industry, and to those who you think can recommend you for the opportunity.
Reach out to your seniors from school and college.
Search the morning paper and the Internet to know about companies offering internship programmes and start applying to them.
2. Grow digitally
Join specific career forums and groups that hold relevant discussions and debates on career paths.
Create your profile on career platforms like LinkedIn and Xing and update it from time to time.
If you are hooked to Facebook, make intelligent use of it to connect with people who you think can help you get an internship in a reputed organisation.
Maintain a clean social image -- resist the temptation to post any content that can pose a threat to your career.
Also, delete old posts and photographs that show you in poor light or enable privacy settings and restrict public viewing.
Remember, most employers keep a close watch on social profiles of prospective candidates to understand their personal interests, attitudes and behaviour.
3. Get a makeover
Even if you have never felt socially awkward because of your looks or sense of dressing, it is important to know how to dress appropriately.
The first step would be to read about professional etiquettes -- think beyond the college campus.
As an intern you are not just required to learn the job, but the manner in which you have to conduct yourself as well.
Invest in a good pair of formal clothes and shoes, get a hair cut and a mild perfume.
4. Talk it out
Let people know that you are looking for an opportunity as an intern.
Tell them your requirement and the kind of experience that you are willing to gain.
This way, the process will have better direction.
Moreover, because your requirements would be clear, the chances of getting the right internship opportunity will be bright.
At the same time, do not sound desperate and pushy.
5. Be prepared
A Forbes article had stated that getting an internship is no cakewalk.
Oddballs are played even when you appear for an internship interview.
The article states, "Internship seekers should prepare for common interview questions like what are your strengths, or what are your weaknesses, but they can also expect less conventional queries."
Do you know how many ping pong balls can fit in a school bus?
or
How much does the Empire State Building weigh?
If you're applying for a job at Google, be prepared for questions like this and more.
While the task may seem daunting for some of you, all you need to do is believe in your skills and keep trying till you get the best.
Image courtesy: Thomas Peter/Reuters