Tata Consultancy Services, TCS, India's biggest exporter of IT services, is reportedly laying off employees in large numbers.
Achche din or not, not, people are being laid off.
Layoffs can happen anytime. To anybody.
As part our series on dealing with the pink slip, we spoke to Nirmal Singh, the founder and CEO of Wheebox, a prominent talent assessment company.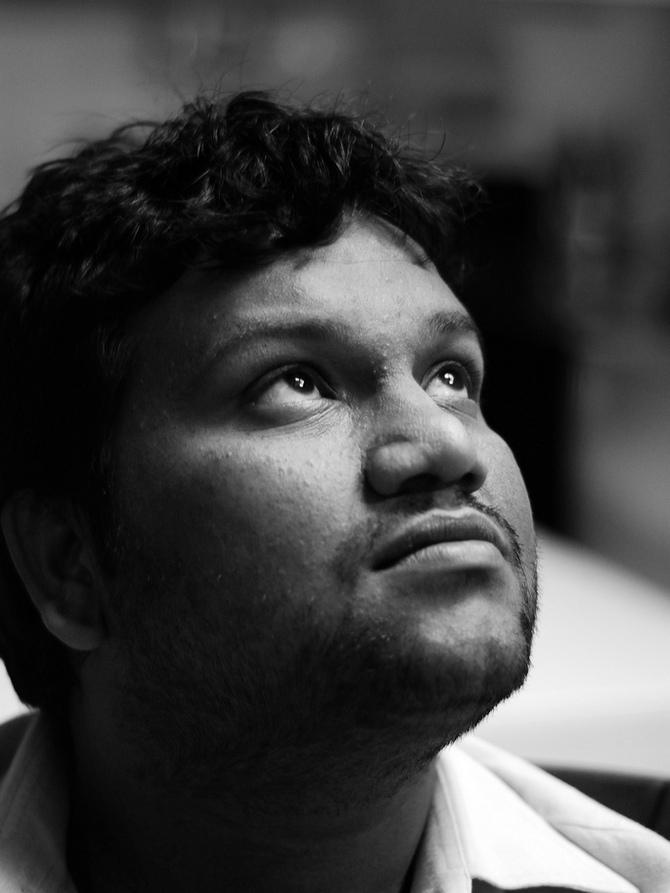 1. Never lie on your resume
Resume are your personality on paper
If any material is proven false, it reflects your personality.
Increasingly employers are outsourcing professional background-check firms to authenticate everything stated on your resume including your qualification, marital and financial health and even references listed.
So ensure your details listed are verifiable and traceable.
Understand that even after you got the job, your listed entities may still be under review and anything that is unverifiable or doubtful can cause you being fired from the job.
2. Selected on aptitude; terminated on attitude
Most of the layoffs happen due to reasons that could be linked to attitude.
Isn't it strange that people get selected on functional skills, experience and aptitude but get layoffs because of attitude towards workplace or people?
For example let us look at few reasons of why people are laid off: inconsistent and unreliable work behaviour, refusing to follow directions or orders, high absenteeism or being late in office or unable to get along with peers or supervisors etc.
Your attitude towards work is more important than your aptitude towards your work. Period!
The best thing to do is to take feedback from peers and supervisors.
If your organisation isn't very formal and open feedbacks are not structured then take cues from your actions:
Open the attendance sheet and find your absenteeism
Find out how often you been not have assigned an important tasks that need strict deadlines.
Or how frequently you have been appreciated in any form -- like congratulatory emails, open appreciations before teams or peers etc.
Count on them and make them quantifiable.
Got to work on attitude; this needs no external training only self cognisance and work on it.


3. Unable to do assigned tasks: re-skill or up-skill
Oh! This is the killer: being selected for a role and being unable to complete your assigned task.
You may possibly need training or up-skilling to perform the assignment.
World is changing faster and so are the roles and productivity norms.
What if you create a top three CTQs (Critical for Quality Parameters) of your role and do not hesitate to seek assistance to outperform your role?
It could as simple as understanding financial statement or working on management reporting tools using software.
Get updated on skills that you need today.
But the smarter thing would be to prepare for the role of your immediate superior.
Understand how managers decide your next role, they may look at your present performance but firmness comes from potential that you have for the next set of role, and top of it is how effective will you fit in to your new role including soft skills.
You may be a good salesman and getting good figures but you may not be a good manager; so consider preparing yourself for the next role.
4. Be on the asset side
Staff reduction can be the result of many reasons: cost cutting, low profitability of business, merger and acquisitions or just right staffing of business.
Causes can be multiple but no business can afford to lose people who are contributing or can contribute to the business, often called assets.
The question is "Are you the asset?"
No one can answer this question better than you.
Think what side of business are you: Profit or Cost to the Company.
Very seldom it has happened that contributing staff is asked to quit except during mergers or acquisitions during which an entire business unit is closed.
Measurable contributions are always quantitative and seldom qualitative.
Quantifiable measurements are very important to be on asset side of business.
Just list your KRAs (Key Responsibility Areas) assign quantifiable numbers and put achievements to each KRA.
If the sum total of primary KRAs is more than 90 per cent of target, you are on asset side.
Else you just work hard. Simple!!
5. Habits that may get you lay off: Change
This goes with misusing company resources (Internet or office supplies) for personal use or even passing time on business hours with co-workers means non-productive time, costing the company time and money.
Your company's proprietary information must be protected -- and if you happen to blurt this information out you can get fired for reasonable cause.
False time sheets and expense reports can be casual for someone but are considered very serious fraud for organisations.
Or things like using company materials or equipment for personal use or inappropriate use of company time like using company phones for personal talk, surfing inappropriate websites can get you fired.
These inappropriate habits are best avoidable or in case of any confusion best is to refer company directions or speak to authorities before using company material in case of urgency.
How to cope with layoffs
Achche Din or not, people are being laid off. Layoffs can happen anytime. To anybody.
If you have been laid off and coped with it well, we would like to know the lessons you learnt and what it takes to emerge successful.
Please mail your responses to getahead@rediff.co.in (Subject line: Layoffs) to help those who have been laid off or could face layoffs in the weeks to come.
Also Read:
---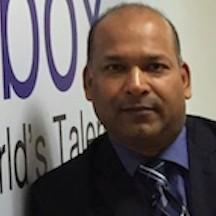 Nirmal Singh is the founder and CEO of Wheebox, a prominent talent assessment company.
Lead image used for representational purposes only.
Photograph: Chandrachoodan Gopalakrishnan/Creative Commons