Do you use the lunch hour to eat food at your desk in front of your computer or do you use it do to more meaningful things?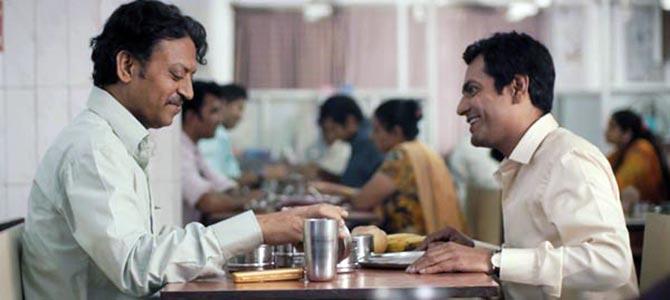 Does meeting with boss at 4 pm means you need to gobble up the food glued to your workstation and concentrate upon presentation?
It will be OK if you said 'yes'. But it won't be OK if you said yes to eating lunch while sitting at the workstations only eyeing your computer screen continuously.
Well you are actually not just hurting yourself but your career too by having a sad desk lunch.
By making simple amends, you can actually start doing what successful people do.
Check out these three things that successful people do during their lunch breaks.
They spend time with co-workers
Your career can get a boost if you can invest some time talking to your co-workers.
It is not just about making a strong bond but also knowing their roles in company's success.
You never know when and from what you get to learn a new lesson.
Also, it is a great idea to step out of office and take a competitor for lunch.
It can expand your network and help you make new friends.
They choose to workout
Workout is not always a loaded term like it sounds.
Like Twitter co-founder Evan Williams advices to exercise during lunch breaks to keep up the productivity.
He says, we should workout during the least productive time of the day, and what would fit better than breaks here?
And hold on. It doesn't matter if there isn't a gym at your office.
A good walk or few desk stretches can also make you feel refresh.
They take boost nap
Who says you should get a sound sleep only after the end of the day?
The idea is to give rest to your mind, so why don't you utilise 20 minutes from your break to have a quick nap.
Either head to the break room or step in your car and shut your eyes for 20 minutes to recharge the power boosters.
The choice is yours on how you can effectively use your lunch break optimally.
Lead image used for representational purposes only