When it comes to books, it's been a year of plenty.
Illustration: Dominic Xavier/Rediff.com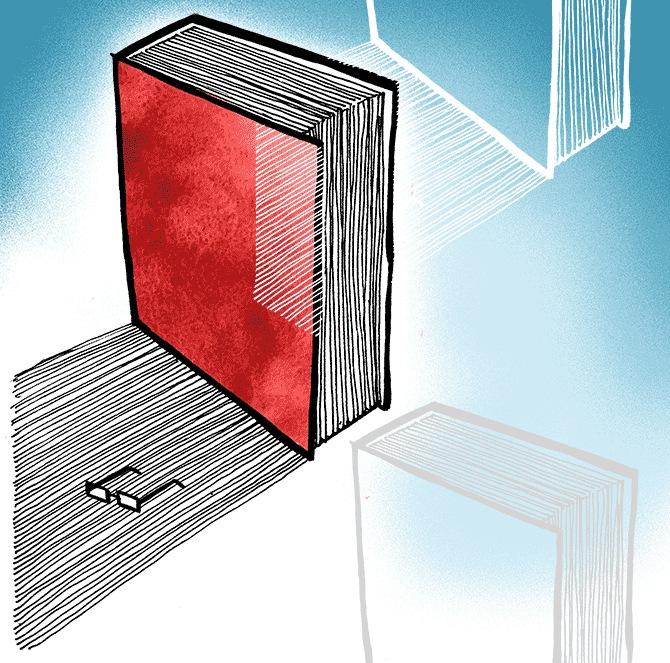 From mythology-based fiction to Bollywood biographies, to must-read authors like Arundhathi Roy, Amitav Ghosh and Shashi Tharoor, it's been a fascinating year in the world of books.
Have you caught up with the best-selling books of the year?
Take a look and find out.
Information: Kind courtesy Crossword Bookstores Ltd.