The birth-child of the much renowned TVS-BMW joint venture, the new BMW G310R, will be launched by October of this year, bang in the middle of the festive season, reports Indian automobile website MotorBeam.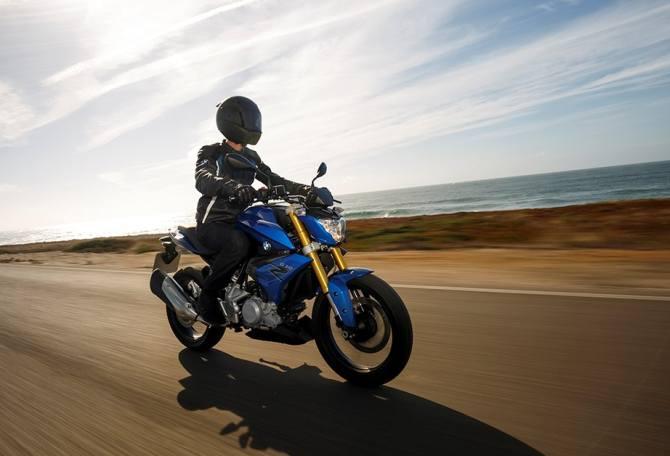 Photograph: Courtesy, BMW Motorrad
The BMW G310R is the cheapest offering from the motorcycle division of the German giant in the country. Thus due to the significance of the product and the importance of having a solid start for the bike, BMW Motorrad is leaving no stone unturned.
Recently a video had surfaced showing a bunch of teenagers getting all excited and chirping like hungry chiclets after spotting BMW Motorrad's G310R motorcycle testing on a highway. The un-initiated upon seeing that video might wonder what exactly is all the hullabaloo about the motorbike, but only true enthusiasts understand the importance of the small capacity bike in a country like India.
Fortunately, BMW also thinks the same and is getting ready to launch the bike by October this year.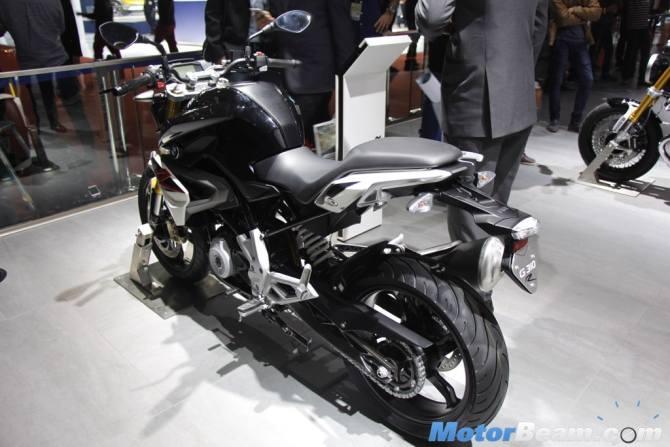 BMW Motorrad has decided to launch the much awaited BMW G310R by October of this year -- bang in the middle of the festive season -- and is currently busy ramping up its dealership network. Currently BMW Motorrad operates out of BMW dealerships in the country and all their bikes are imported as CBUs. Since the company is expecting huge demand for the bike, they will be expanding their dealership network across the country before the launch of the performance motorbike.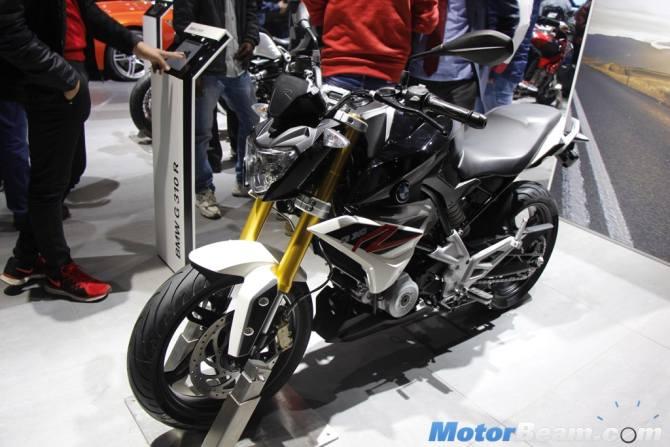 The new BMW G310R is the birth-child of the much renowned TVS-BMW joint venture. The bike will be manufactured by BMW at Hosur in order to increase localised content and the company will also export CKD kits of the motorcycle to other overseas markets, except Brazil. The BMW G310R is going to be the first locally produced motorcycle by BMW Motorrad in the country and thus will be priced very competitively.
The G310R is a street naked motorcycle which is equipped with a 313cc, backward-tilted, single-cylinder, liquid-cooled, DOHC engine that produces 34 HP of power and 28 Nm of torque. BMW is expected to price the bike at a premium over its competitors as the company strives to associate a certain prestige and aspirational factor involved with it.