All bow to Queen Bey!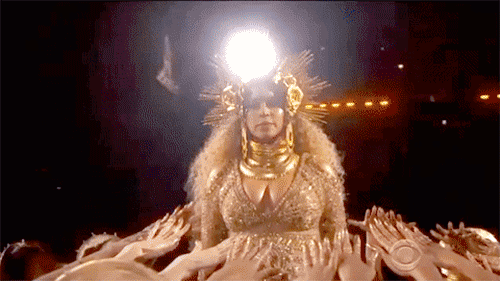 Whether she is working the stage, sweeping up Grammys, burning up magazine covers with her hotness, being a hands-on mom, or raking in the moolah, there is clearly nothing that Beyonce can't do.
And Queen Bey is willing to share her mantras of winning at life with her fans.
On her 36th birthday, we look back at 36 of Beyonce's most inspiring quotes.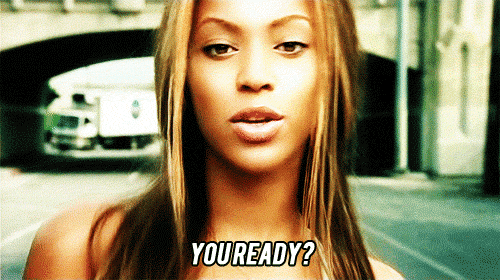 On loving yourself first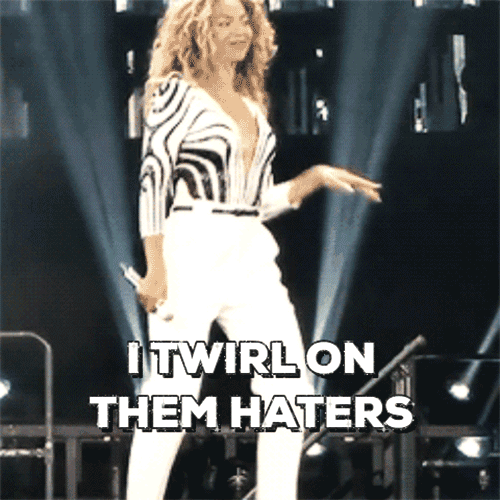 "Your self-worth is determined by you. You don't have to depend on someone telling you who you are."
"I don't like to gamble, but if there's one thing I'm willing to bet on, it's myself."
"The world will see you the way you see you, and treat you the way you treat yourself."
On girl power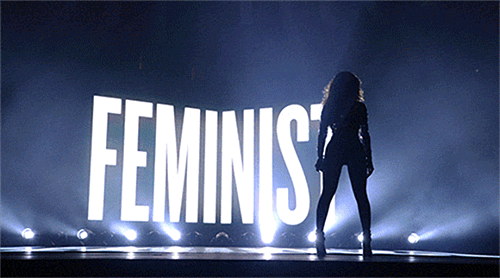 "Who run the world? Girls! (and every other fantastic word of the song!)"
"We need to reshape our own perception of how we view ourselves. We have to step up as women and take the lead."
"Why do you have to choose what type of woman you are? Why do you have to label yourself anything?"
"I am a woman, and when I think, I must speak."
"We need to stop buying into the myth about gender equality. It isn't a reality yet."
On being positive, in body and mind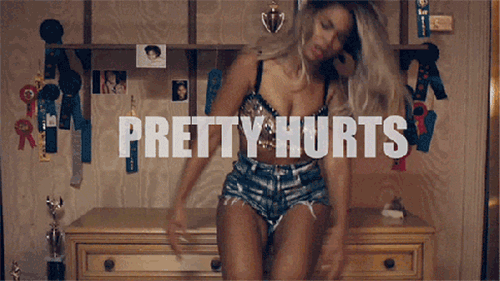 "We all have our imperfections... It's important to concentrate on other qualities besides outer beauty."
"I like to be curvy. I think it is beautiful."
"My biggest thing is to teach not to focus on aesthetic. It's really about who you are and the human being, that make you beautiful."
"When I am not feeling my best, I ask myself 'What are you gonna do about it?' I use the negativity to fuel the transformation into a better me."
On falling in loving without losing yourself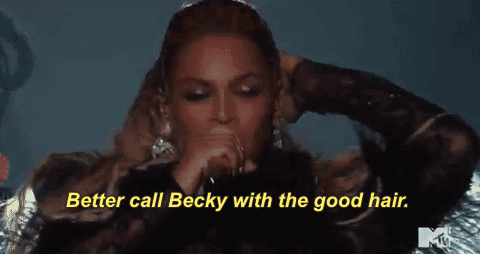 "I took some time to live my life/But don't think I'm just his little wife/Don't get it twisted, get it twisted/This my shit, bow down bitches. (Her song ***Flawless riffs off writer Chimamanda Ngozi Adichie's famous, totally kickass TED TALK on feminism)."
"Make sure you have your own life before becoming someone's wife."
"Since I'm not your everything/How about I'll be nothing/Nothing at all to you (the compelling lyrics to Irreplaceable)."
"I truly believe that women should be financially independent from their men. And let's face it, money gives men the power to run the show. It gives men the power to define value. They define what's sexy. And men define what's feminine. It's ridiculous."
On living without prejudice
"Everyone is not supposed to be the same."
On the power of hard work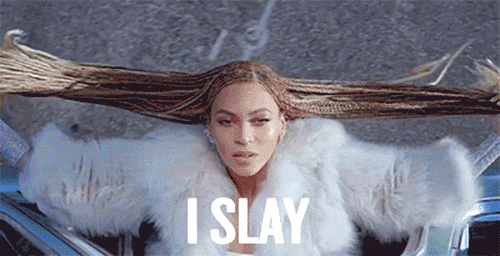 "I don't feel like I have to please anyone. I feel free. I feel like I'm an adult. I'm grown. I can do what I want. I can say what I want. I can retire if I want. That's why I've worked hard."
"I can never be safe; I always try and go against the grain. As soon as I accomplish one thing, I just set a higher goal. That's how I've gotten to where I am."

"Power means happiness; power means hard work and sacrifice."
"Sometimes we don't reach for the stars. Sometimes we are satisfied with what people tell us we are supposed to be satisfied with. And I'm not going for that."
On facing challenges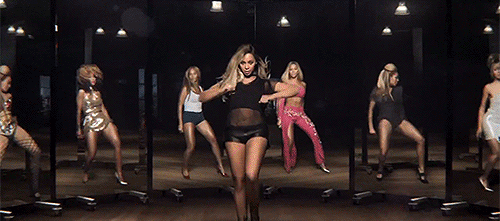 "If everything was perfect, you would never learn and you would never grow."

"If you've been doing all you can and it's not happening for you, go out and have you a good old time. Put on your sexy dress and move on."
On being the Boss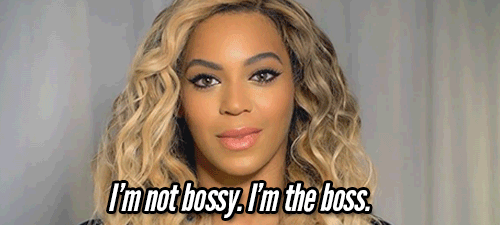 "Power is not given to you. You have to take it."
"I don't have to prove anything to anyone, I only have to follow my heart and concentrate on what I want to say to the world. I run my world."
"I don't need people to think for me. I've never been that way, and I don't ever want to be that way."
"I'm over being a pop star. I don't wanna be a hot girl. I wanna be iconic."
On understanding privilege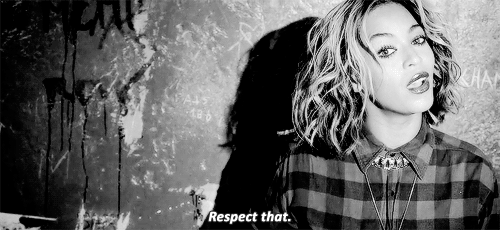 "Any other woman who has to go to work and pick up the kids and make dinner -- that's way harder than what I have to do."
On keeping it humble
"The reality is: sometimes you lose. And you're never too good to lose. You're never too big to lose. You're never too smart to lose. It happens."
"[A true diva is] graceful, and talented, and strong, and fearless and brave and someone with humility."
"Never let success go to your head. Never let failure get to your heart."
On being happy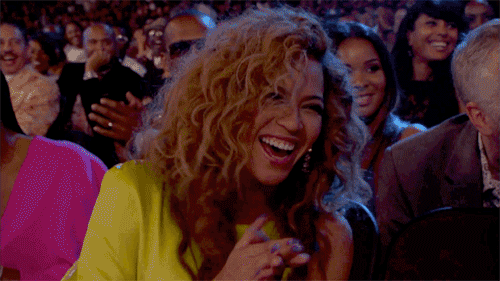 "Do what you were born to do. You just have to trust yourself."
"It is so liberating to really know what I want, what truly makes me happy, what I will not tolerate. I have learned that it is no one else's job to take care of me but me."
"Women have to take the time to focus on our mental health -- take time for self, for the spiritual, without feeling guilty or selfish."
On living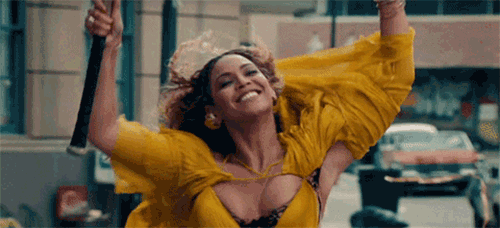 "If you live your life with kindness and giving other people great energy, that beauty and great energy come back to you."
"Enjoy your life. It's short"
Recommended for you:
Destiny's child to Queen Bey
When Beyonce performed in India