They have mastered the art of winning. And sometimes they give us a peek into how they do it.
In this series, we bring you your weekly shot of wisdom from super achievers.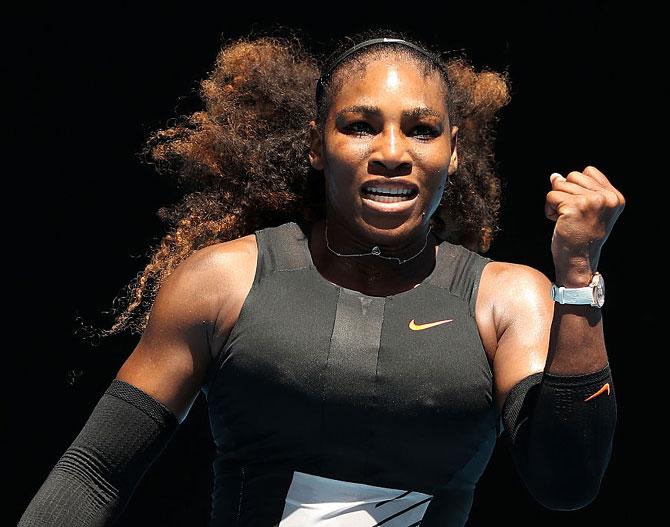 Photograph: Clive Brunskill/Getty Images
What a year it has been for Serena Williams!
First, she did the unthinkable and won the Australian Open while she was pregnant.
Along the way, she had her baby, got married, learned that Nike will name one of its new world headquarters buildings after her, and got ready for her comeback.
Williams, who is one grand slam win away from the current record of 24 titles held by Margaret Court, will play her first match since the birth of her daughter against French Open winner Jelena Ostapenko at the Mubadala World Tennis Championship in Abu Dhabi this week.
'There are so many reasons to quit, but even more to keep playing,' Williams says.
But how does she keep it up?
'That whole attitude of being strong and powerful -- that's something I can get behind,' she revealed in an Instagram post.
Earlier in the series
To dream and create like Lady Gaga