The shortest and youngest contestant at Asia's Next Top Model, Maureen Wroblewitz is the first Filipina to win the title.
Filipina-German model Maureen Wroblewitz won the fifth season of Asia's Next Top Model.
No one would have thought in their wildest dreams that one of the shortest contestants at 5'6" would end up winning the contest. Maureen was the youngest contestant too!
Nothing comes easy in life and Maureen admitted that there were times during the competition when she thought of quitting, but never did.
'I'd remember what my late mother would remind my three sisters and me. She'd say, 'Believe in yourself. You can do it,' Maureen said in an interview.
Sharing the news on Instagram, the teen beauty wrote a long post about her journey to the top: 'I still can't believe I'm saying this... but I'm Asia's Next Topmodel! It feels like a dream and I don't know when I'll ever realise that all this has happened to me.'
'This has been such a crazy journey but definitely a once-in-a-lifetime experience I'll never forget about.'
Take a look at some of her stunning pics on social media photo-sharing site, Instagram.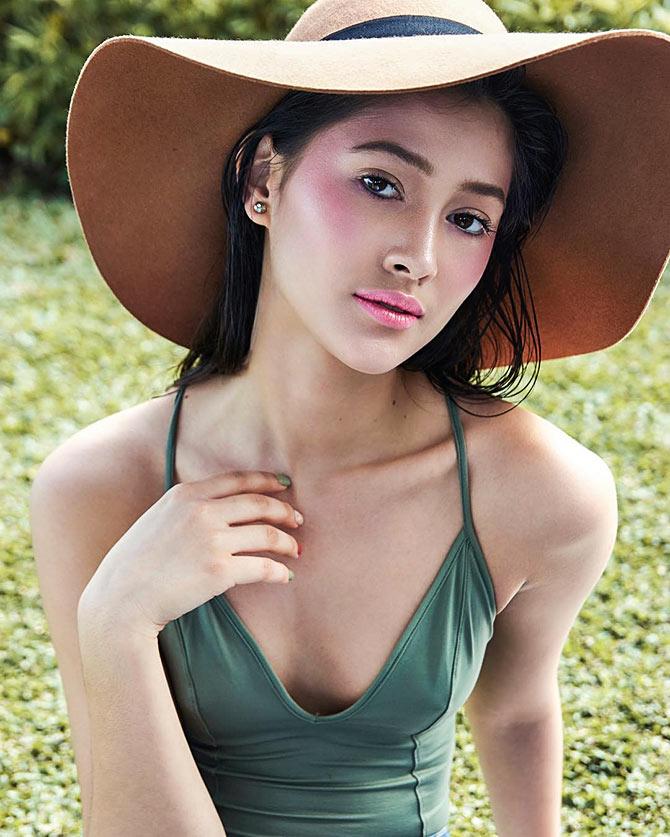 One look at Maureen and you're certain why she ended up winning the title.
Extremely gorgeous and talented, she can give some of the seasoned models a run for their money.

All photographs: Kind courtesy Maureen Wroblewitz/Instagram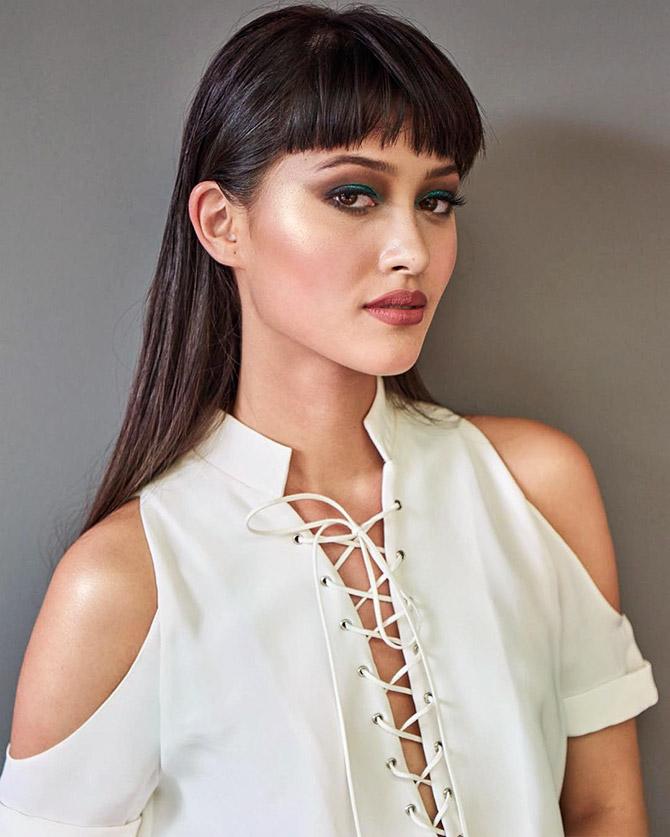 Her family comes from Poland and she was born in Saudi Arabia. They moved to Germany one year after her mother's death, when Maureen was just 12.
Unlike the other contestants, Maureen has very little modelling experience.

She's just 18. Maureen started modelling last year and did a few commercials and photo shoots.

'Before I entered the competition, I already doubted myself. I never even thought I would make it into the competition at all. But look at me now! I've learned so many new things. I've learned about different cultures, languages. I've learned about modeling. But I've mostly learned a lot about myself. I am stronger than I thought I was and I really don't give up,' she shared on Instagram.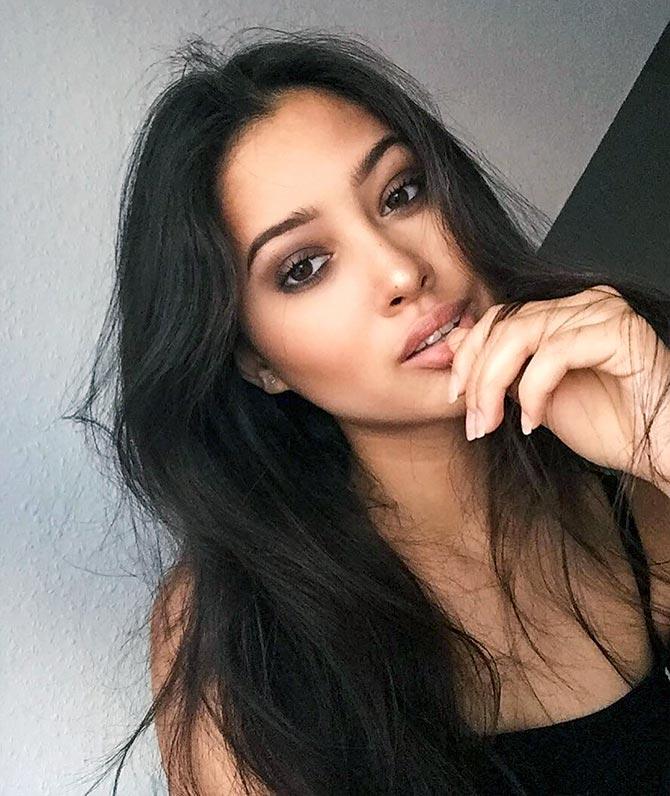 Maureen grew up as a shy kid.

When she decided to compete for Asia's Next Top Model, she was scared initially. Maureen went for the auditions with absolutely no expectations and ended up getting selected.
She'd like people to know her more than just a pretty face.

She wrote this on Instagram post her win: 'I was constantly called 'a pretty face with no skills'. But little did they know, it would just make me come out stronger and better. It became a perfect motivation for me to prove them (her critics) wrong and to show them that being inexperienced doesn't mean you're a weak model.'

Among the international models she admires, Maureen mentioned Cara Delevingne in an interview.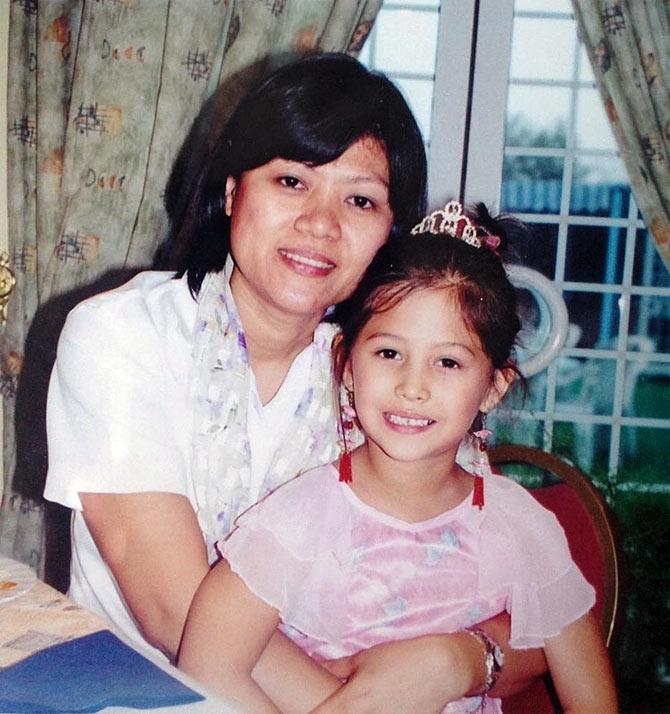 Maureen lost her mother to breast cancer. The model is a huge supporter of #WhyWeFight, a campaign of the ICanServe Foundation, a breast cancer advocacy group that promotes awareness and early detection.

'She (her mother) has inspired me to be just like her, a strong woman, always humble and kind and wanting to help others who aren't as lucky as we are. She has taught me to always have faith, to believe in myself and to never give up,' Maureen wrote on Instagram.
M

aureen is the first Filipina to win the show.



'There were times where I felt like giving up, but I knew that it couldn't be an option. I was the last Filipina standing and a Filipina has never won before. I wanted to win this for my country -- the Philippines and I'm so happy to say that I did. This is all for you guys! We won this together,' she wrote on Instagram commenting about her win.