They have mastered the art of winning. And sometimes they give us a peek into how they do it.
In this series, we bring you your weekly shot of wisdom from super achievers.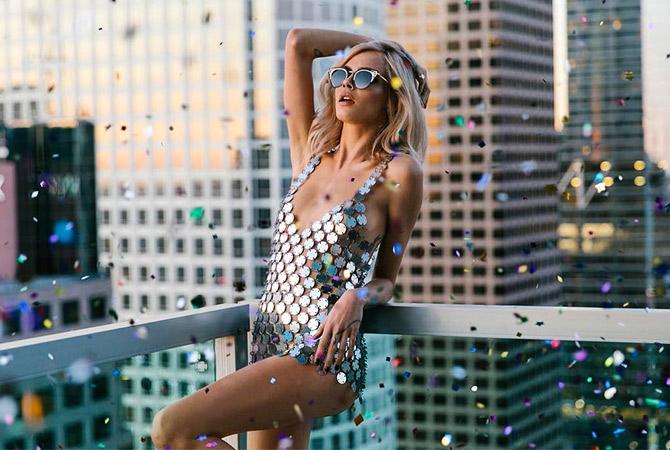 Photograph: @caradelevingne/Instagram
Cara Delevingne is best known as a supermodel and actress. But she is so much more.
Cara, who The Cut christened as 'the only truly modern supermodel', has battled stereotypes and inner demons. And she has shattered them all.
She suffers from dyspraxia, a chronic neurological disorder that affects movement and coordination, from childhood.
She has tackled depression and spoken up about mental health.
She identifies with sexual fluidity and is also a champion of LGBTQ rights.
And she refuses to be boxed in by society's standards of beauty.
Cara, who famously went bald, said in an Instagram post, 'It's exhausting to be told what beauty should look like. I am tired of society defining beauty for us. Strip away the clothes, Wipe Off the make up, cut off the hair. Remove all the material possessions. Who are we? How are we defining beauty? What do we see as beautiful?'
In a separate post, she added, 'The more we embrace who we are as people and rely less on our physical attributes, the more empowered we become. Beauty shouldn't be so easily defined. It is limitless.'
What is it that motivates Cara to keep kicking down obstacles and challenging rules?
In an Insta post inspired by a poem titled Celestial Beings, Cara wrote, 'Why act small when you can stand up tall.'
Earlier in the series
10 times Stephen Hawking taught us about life